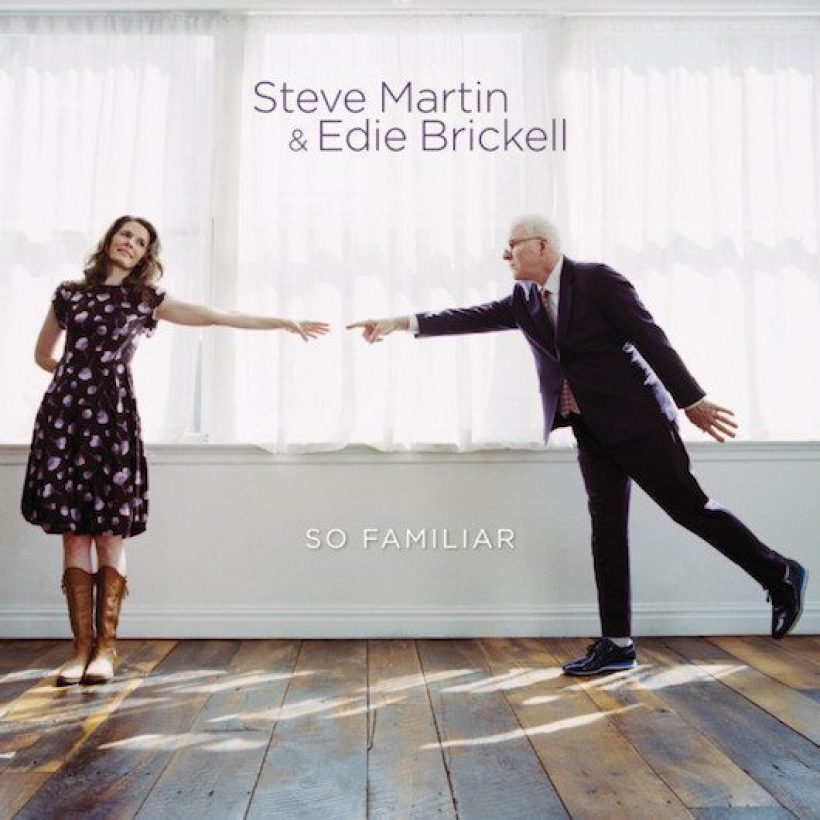 Writer, comedian and banjo virtuoso Steve Martin is revisiting his ongoing collaboration with singer-songwriter Edie Brickell on album — this time, to the inspiration of the musical they've written together.
In 2013, the pair recorded the Grammy-winning Love Has Come For You disc on Rounder, and will follow it on the same label with the 30 October release of So Familiar. The album has been inspired partly by the musical on which Martin and Brickell worked together, Bright Star.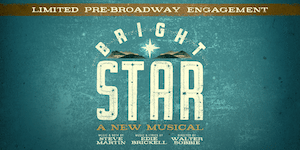 That show premiered in San Diego in September last year, and starts a new run at the Kennedy Centre in Washington, D.C. in December. This previews a planned opening on Broadway in New York next spring for the show, which has lyrics by Brickell and a book by Martin, around a story set in the Biue Ridge Mountains of Virginia In the 1920s and '40s.
"At its best," wrote the New York Times of the San Diego opening, "Bright Star seduces with its retro roots score and its sincerity in telling an old-fashioned story of love betrayed and redeemed."
On Thursday (1 October), Martin was one of this year's five recipients of a Distinguished Achievement Award from the International Bluegrass Music Association.
Format:
UK English