Urban Ends Memorable Year With Vinyl Feast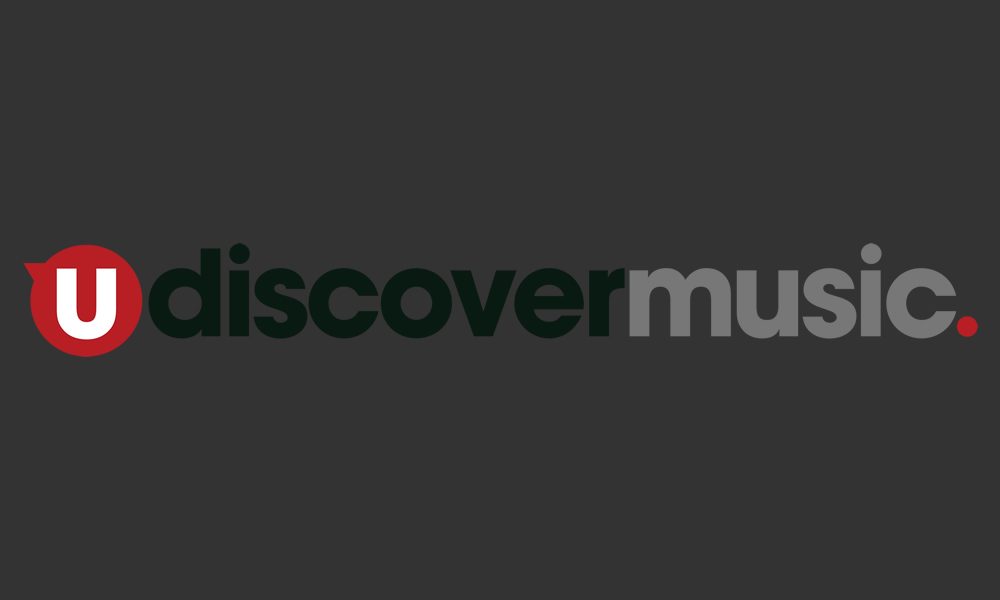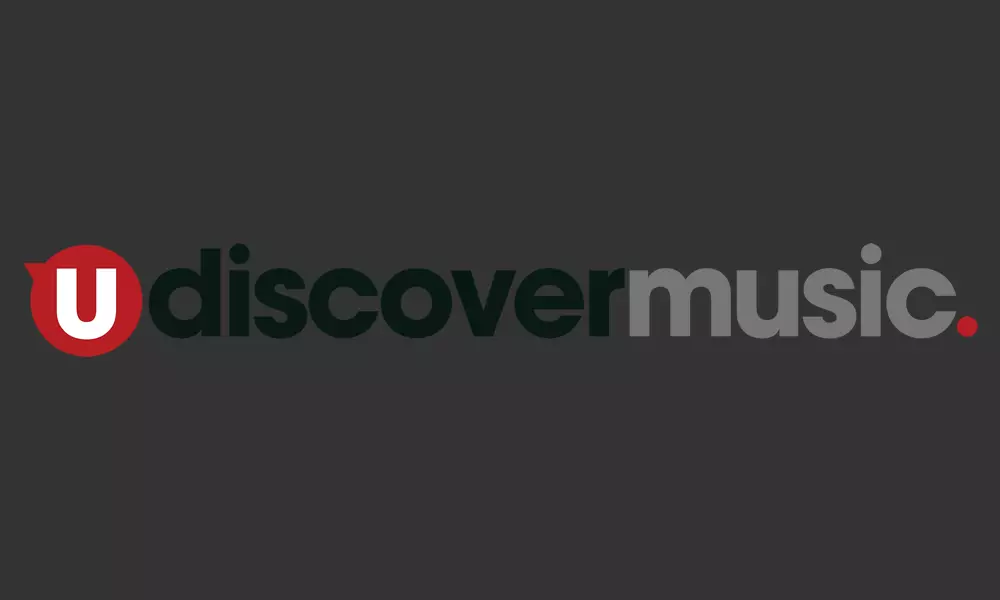 A memorable year in the storied career of country superstar Keith Urban will culminate in the first-ever appearance on vinyl, on Friday (2 December), of three hugely successful albums in his catalogue.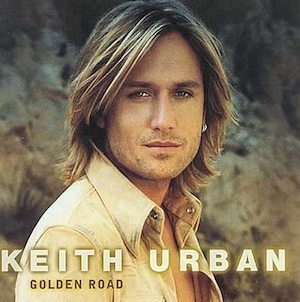 As Urban's ripCORD World Tour 2016 concludes in Australia and New Zealand, the albums to be released on vinyl for the first time are 2002's Golden Road, which went triple platinum in the US alone; 2010's Get Closer, which contained three US country chart No. 1s; and 2013's country and pop chart-topper Fuse. You can pre-order and stream all three by clicking on the album titles above.
Golden Road followed Urban's US chart debut with his self-titled Capitol album of 2000, and featured such hits as 'Somebody Like You' (which became Bilboard's country single of the 2000s) and 'You'll Think of Me,' which won the New Zealander his first Grammy. The 13-track album will appear on vinyl as a double LP.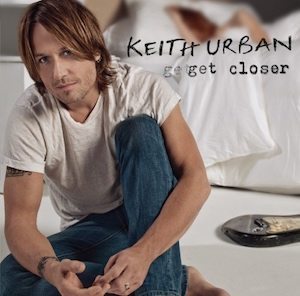 Get Closer, co-produced by Urban with production partner Dann Huff, featured the country No. 1s 'Without You,' 'Long Hot Summer' and 'You Gonna Fly.' It was followed in 2013 by Fuse, which became Urban's fourth country No. 1 and included the chart-topping single 'We Were Us.'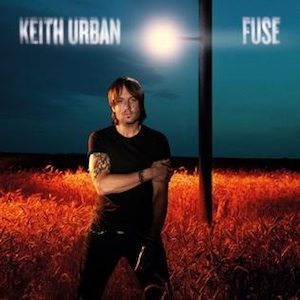 Urban's return with the Ripcord album, which featured eclectic collaborations with the likes of Carrie Underwood, Nile Rodgers and Pitbull, has been a commercial and creative triumph. It reached No. 1 in the US, Canada and Australia and featured three country airplay No. 1s, including 'Wasted Time,' which took his total on that chart to 21. The current single from the set, 'Blue Ain't Your Color,' is No. 1 on this week's country sales chart.
Explore our dedicated Keith Urban Artist Page
Format:
UK English