2 Chainz Pays Homage To His Upbringing In 'Southside HOV' Visual
The track comes from the rapper's latest album 'So Help Me God' out now.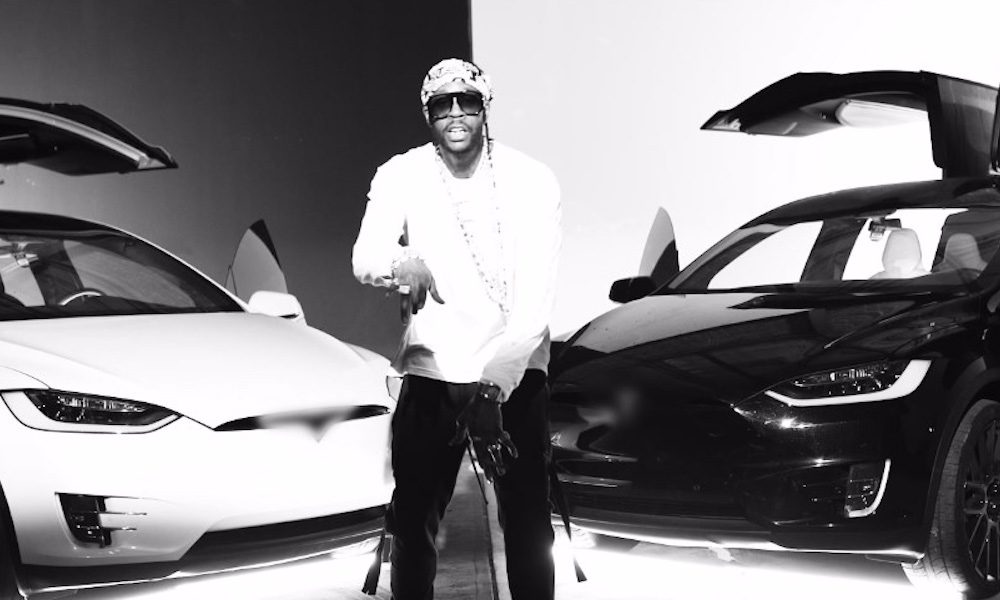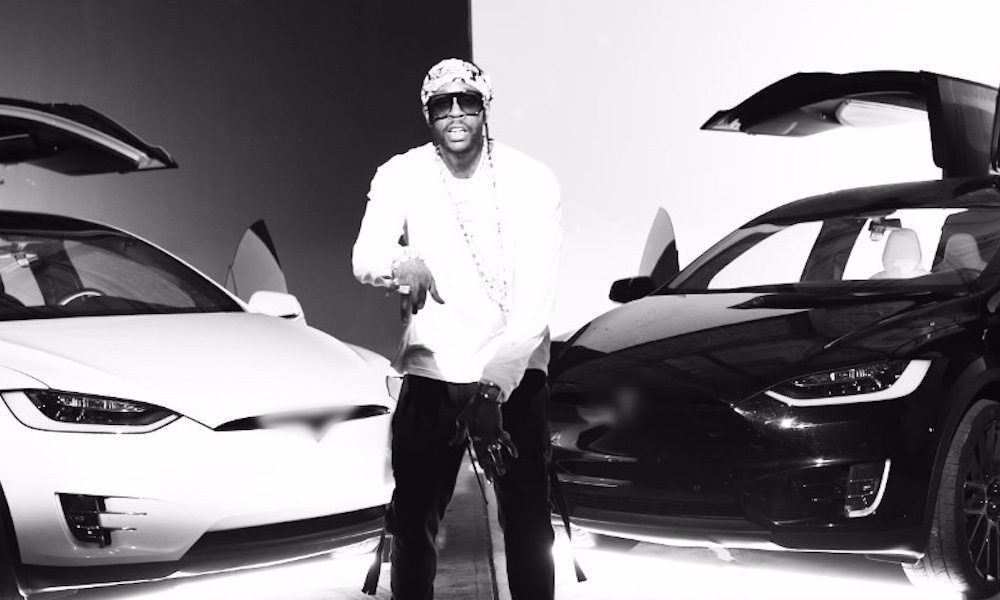 2 Chainz has released the music video for "Southside HOV" from his latest album So Help Me God, which dropped earlier this month on November 13 via Def Jam Recordings.
Directed by Howard Ross, the black and white visual stars 2 Chainz rapping against a simple backdrop as brief clips of videos and throwback photos chronicling his upbringing flash around him. "Southside HOV" samples Jay-Z's "Feelin' It" in an ode to the legendary rapper.
"I got a lot of admiration for the big homie, he been around for a few decades. He's been relevant and successful, in our eyes. He's a businessman, philanthropist, he be helping the hood; married with the kids," 2 Chainz said on Apple Music. "He's not a bad person to look at when you want some advice or trying to figure a couple of things out."
2 Chainz - Southside Hov (Official Music Video)
Explaining the content of the track, he says: "I just really talk about my business savvy on there, mixed with my hustling savvy, which is kind of where he came from, the same thing. From hustling to the Fortune 500 type of flow."
While 2 Chainz hasn't yet collaborated with Jay-Z, he's teamed up with plenty of his contemporaries. On So Help Me God, he recruited Ty Dolla $ign on "Can't Go For That," NBA Youngboy on "Save Me," Kanye West and Brent Faiyaz on "Feel A Way," Kevin Gates on "Ziploc," Lil Uzi Vert and Chief Keef on "Free Lighter," and Rick Ross and Skooly on "YRB."
The album followed up 2019's acclaimed Rap Or Go To The League and features popular singles "Quarantine Thick" and "Money Maker." In a review of the album, Clash Magazine wrote: "So Help Me God' finds the Atlanta MC reveling in his major league status, flipping through ideas at a stunning rate across its 15 strong tracklisting."
Listen to So Help Me God here.