Limited Edition, Blue Vinyl Single Release For ABBA's 'Happy New Year'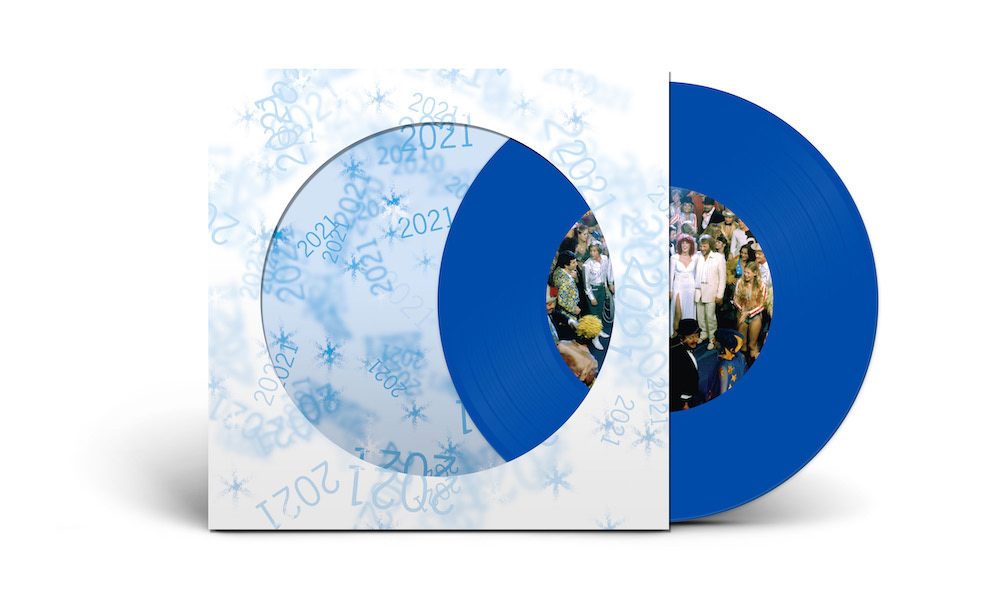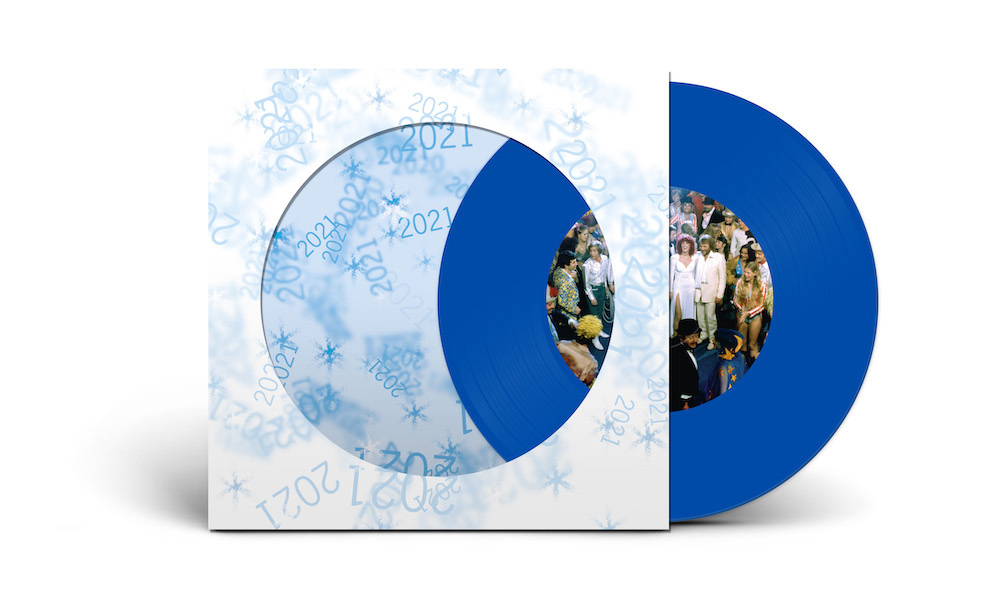 Polar Music/Universal have announced a highly collectible and strictly limited edition, numbered, translucent blue vinyl 7" edition of ABBA's much-loved holiday song "Happy New Year." It will be released in exclusive packaging on December 4.
The song was a standout from ABBA's Super Trouper album of 1980 and will now appear to mark its 40th anniversary. It provided part of the soundtrack for that festive season, and every one since, despite the fact that it was never a worldwide single release by the group. That was a measure of the strength in depth of their material, who had hits from the set with the title song, "The Winner Takes It All" and "Lay All Your Love On Me."
At the time of its first appearance, "Happy New Year" was only ever issued as a single in Argentina, in its Spanish language version, "Felicidad." That version will be the B-side of the new limited edition.
The song was written by Björn Ulvaeus and Benny Andersson during a holiday in Barbados in January 1980. It was originally intended to be part of a musical that would be set around New Year's Eve. It's both a stirring anthem of hope, and a composition that sounds a note of reality with its line "The dreams we had before are all dead, nothing more than confetti on the floor." That was a reflection of the personal turmoil within the group at the time, as of course were the lyrics of "The Winner Takes It All."
"A world where every neighbor is a friend"
Optimism wins the day in "Happy New Year" with Agnetha's line "May we all have a vision now and then, of a world where every neighbor is a friend." The words are perhaps more appropriate now than they have ever been. In 2011, Ulvaeus said presciently: "However ominous things may look, what characterizes mankind is that we move forward, no matter what: against all odds, we soldier on. And deep inside I think we'll get through the current situation. I don't think that mankind has had its time on earth."
A worldwide run of 6,000 copies of the exclusive single have been pressed. The die-cut gatefold sleeve features unique artwork displaying the single with its picture label, a photograph of ABBA from the Super Trouper album cover sessions, designed by Rune Söderqvist.
The limited edition "Happy New Year" 7″ is released on December 4. Pre-order it here.