Alan Jackson Sings For His Daughters On 'Where Have You Gone' Preview
The country giant wrote 'You'll Always Be My Baby' for his daughter Mattie's wedding in 2017.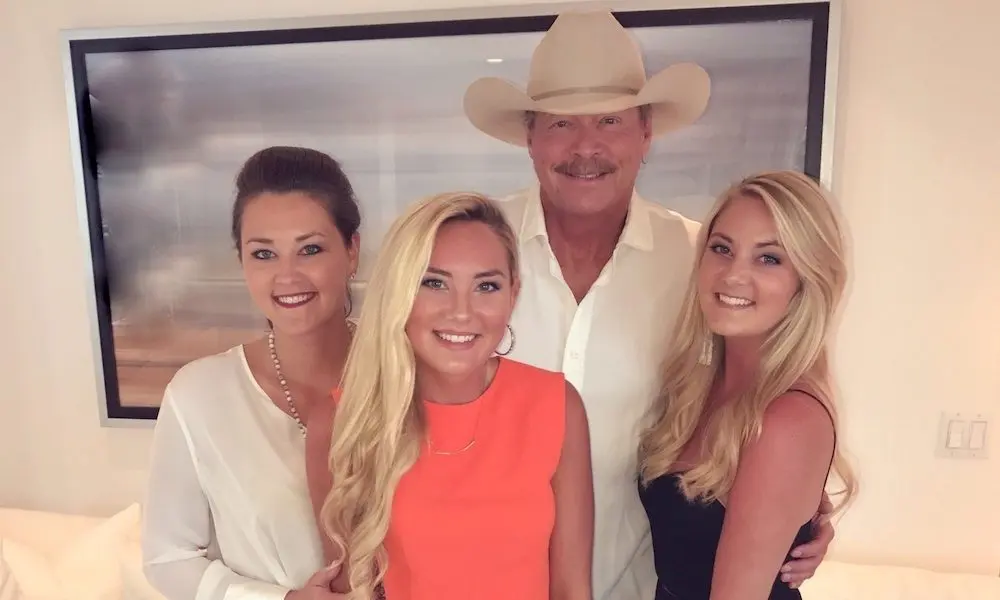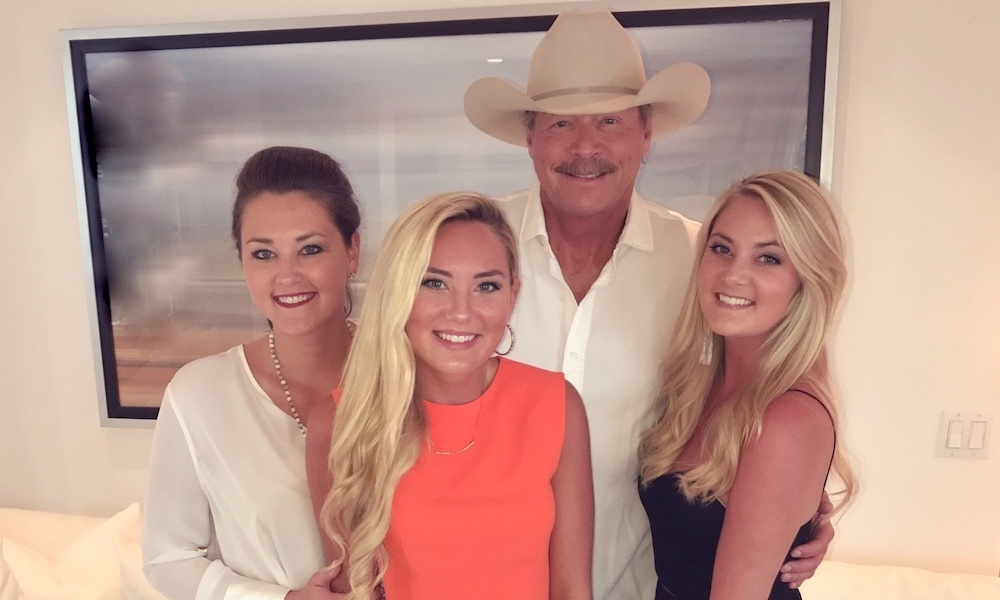 Alan Jackson has released the new track "You'll Always Be My Baby (Written for Daughters' Weddings)." It's another taster of his upcoming album Where Have You Gone, which follows on May 14.
The ballad, which features piano, electric guitar, and fiddle accompaniment, is among the 15 compositions by the country giant for the 21-track album, which is produced as usual by Jackson's regular studio confidant Keith Stegall. In reference to his three daughters, Mattie, Ali, and Dani, Jackson comments: "I wrote the song for Mattie's wedding the summer of 2017, but it was so hard to do. I told 'em, 'I wrote this for all of you.'"
The expression of paternal love features such lyrics as "Sixteen, first car/Twenty-one and there's a broken heart/High heels, strong will/In my eyes I see a young child still/But you're a woman on your own/All in love and nearly gone."
Alan Jackson - You'll Always Be My Baby (Written for Daughters' Weddings) (Official Audio)
Jackson's new album will feature a second song inspired by his daughters getting married and starting their own families, "I Do." He wrote another track, "Where Her Heart Has Always Been," for his mom's funeral, and it includes an old recording of her reading from the Bible. The album is his first since 2015's Angels & Alcohol.
"You'll Always Be My Baby" follows the three tracks recently released as previews of the much-anticipated full-length: the title track, "Things That Matter" and "Way Down in My Whiskey." Taste of Country commented that "Where Have You Gone" "laments the death of old-school country music while simultaneously breathing new life into it."
Tomorrow (April 18), Jackson will perform the newest song in a mash-up with his 2002 country No.1 "Drive (For Daddy Gene)" at the 56th Academy of Country Music Awards show. The song from his Drive album itself won the Academy of Country Music Award for Video of the Year.
Alan Jackson's Where Have You Gone album is released on May 14. Pre-order it here.