Alan R. Pearlman, Pioneering ARP Synthesizers Founder, Dies At 93
Influential artists such as Kraftwerk, David Bowie, Brian Eno, Stevie Wonder and Ultravox used ARP instruments in their music.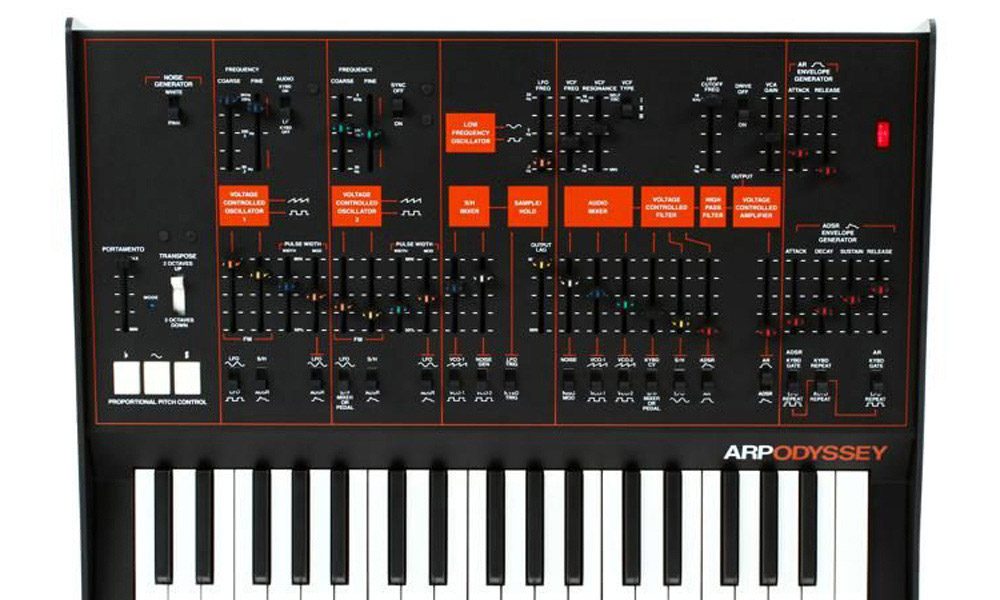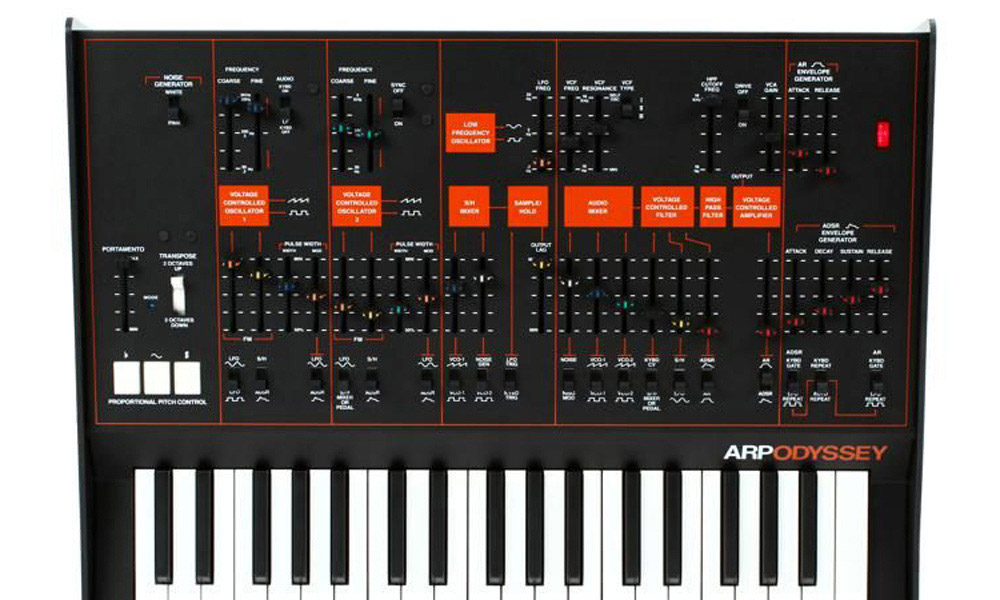 Alan R. Pearlman, founder of ARP Instruments, passed away last weekend. He was 93 years of age.
Alongside the likes of Don Buchla and Bob Moog, Pearlman helped shape the face of analogue synthesis during the '70s. Although they were produced in relatively small numbers, the ARP 2500 and 2600 remain high points of modular synth design and continue to be influential to this day.
Pearlman was born in New York City in 1925. Before founding ARP in 1969, he built amplifiers for NASA. He attended the Worcester Polytechnic Institute and in 1978 was presented with the Robert H. Goddard Alumni Award for outstanding professional achievement. He also founded and sold a successful audio module business and served in the military. After selling ARP, he built a computer graphics software firm called Selva Systems Inc.
Through the 1970s, Pearlman established ARP as a highly respected outlet for pioneering instruments revered for their sound quality. The ARP Odyssey and ARP 2600 instruments were particularly popular, and for a time ARP was the world's leading electronic music instruments manufacturer.  One of his key skills was that, unlike his contemporaries, Pearlman was able to build oscillators that stayed in tune and developed a cordless patching technique using a matrix of switches.
As the synthesiser market became more competitive and globalised over the decade, however, research and development costs rose and sales dropped, forcing the company to fold in 1981.  The Odyssey has, though, since been licensed and remade by Korg, while the 2600 has received numerous software emulations.
Many legendary artists used ARP instruments in their music, including Kraftwerk, David Bowie, Brian Eno, Ultravox and Stevie Wonder. And despite the company closing in 1981 after hitting financial difficulties following high development costs and low sales of the ARP Avatar, its instruments are still favoured among contemporary dance music producers such as Floating Points and Todd Terje.
Format:
UK English