Album Book Series '33 1/3' Coming To Spotify
The series first launched in 2003, with an exploratory dive into Dusty Springfield's 'Dusty in Memphis' and has gone on to publish 131 titles.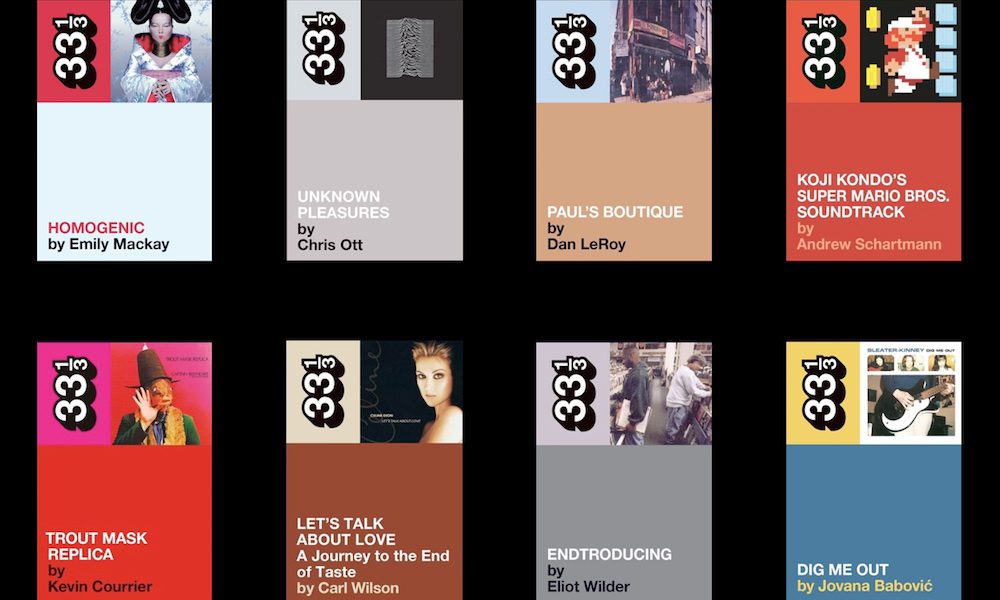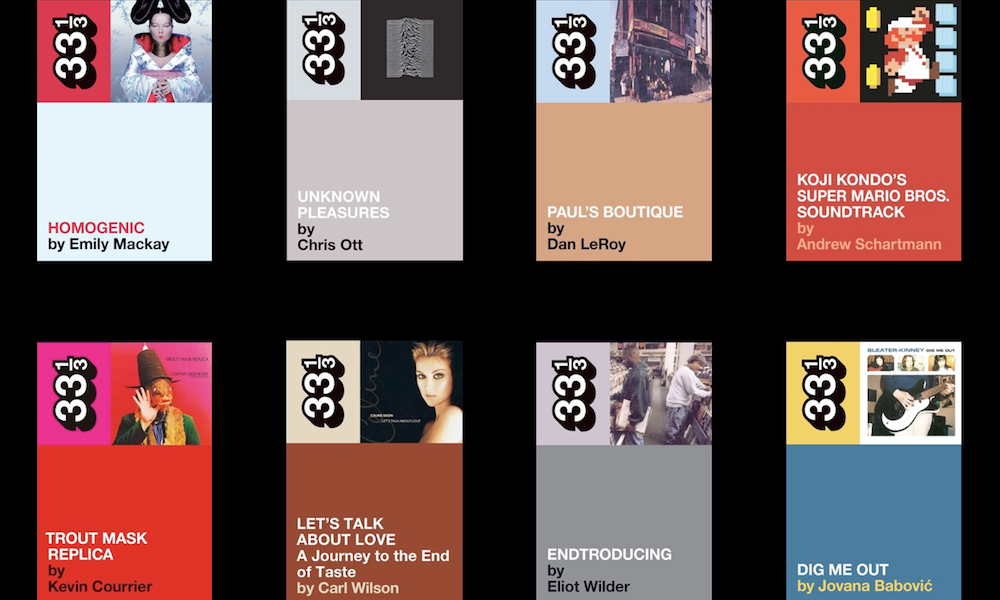 The successful music criticism book series 33 1/3 by Bloomsbury Publishing has just announced their paperback series will be heading to Spotify and be made available in a "variety of formats", Billboard Biz reports.
The "short books about albums" series first launched in 2003, with an exploratory dive into Dusty Springfield's Dusty in Memphis and has gone to be publish 131 titles, each title features one writer covering a specific album that spans influential works like The Rolling Stones' Exile On Main St, Brian Eno's Another Green World, Guns N' Roses' Use Your Illusion I and II to more contemporary classics like J Dilla's Donuts and Aphex Twin's Selected Ambient Works Vol. 2.
"This is an exciting opportunity for our authors to reach a whole new audience", said Bloomsbury CEO Nigel Newton, who called the Spotify deal, "one of a number of partnerships which [the company] is successfully seeking out with the world's most ground-breaking companies to expand our digital offering".
Current titles will be available on Spotify during the span of the next 12 months while a slate of new titles will be coming to the platform over the next decade. The first book in the series to appear on the streaming platform will be Bitches Brew by composer, critic, and independent scholar George Grella Jr about Miles Davis' seminal jazz album.
As Spotify continues to expand their audiobook offerings, it also provides a unique opportunity to bring a focus back on albums as a viable musical form for discovery.
Courtney Holt, vice president and head of Spotify Studios and Video, added: "As a die-hard music fan, I discovered the 33 1/3 series many years ago. When I first joined Spotify to think about spoken word and audio content, I knew this would be a perfect partner for Spotify. We look forward to bringing this amazing series to our global music-loving audience."
Explore our Rolling Stones Artist Page.
Format:
UK English