Alessia Cara Shares Glorious Third Studio Album 'In The Meantime'
The project arrives with a music video for 'Best Days.'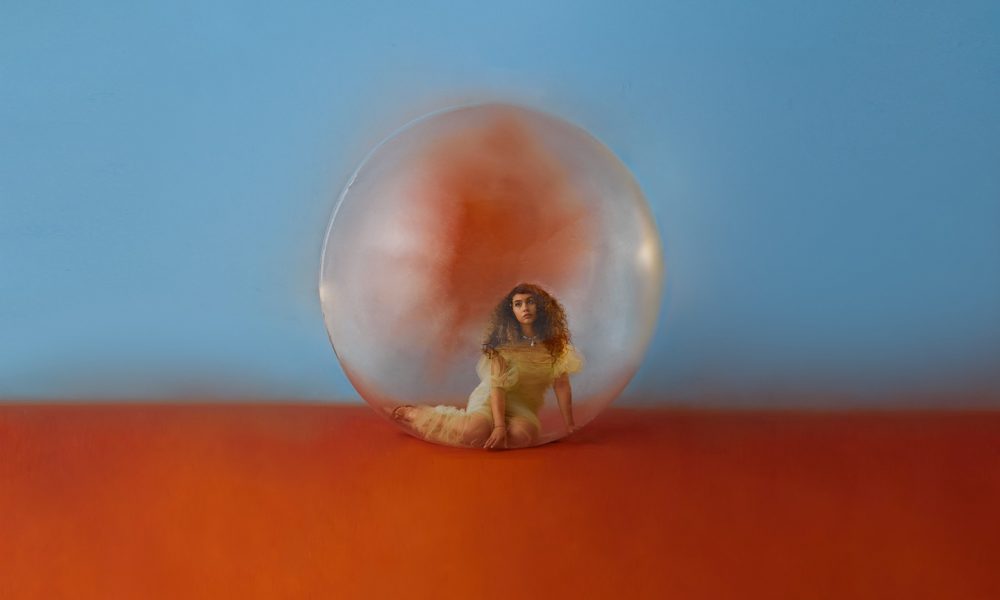 Grammy Award-winning singer and songwriter Alessia Cara has released her glorious third studio album In The Meantime. The project arrives today via Def Jam Recordings with a melancholy music video for "Best Days" directed by Tusk.
"Best Days" appears 12 tracks into the 18-song tracklist of the album, which runs around 54 minutes in overall time. The song explores the idea of life's best moments passing by without proper realization of the time that has passed.
"What if my best days are the days I've left behind? / And what if the rest stays the same for all my life?" Cara sings on the song, a few beats later asking: "But the hardest pill to swallow is the meantime / Are the best days just the ones that we survive?"
Cara worked on In The Meantime with a number of collaborators including Jon Levine, Mike Wise, Salaam Remi, Banx & Ranx, Boi-1da, Cameron Bright, Sir Dylan, Doc McKinney, Greg Kurstin, Spencer, Billboard, Joel Little and more. It follows her debut and sophomore albums Know It All (2015) and The Pains of Growing (2018) and features the previously released singles "Sweet Dream" and "Shapeshifter."
"These songs are 18 of my meantimes. I wrote them down, mostly because of the made-up thought that if I do, they'll be out of my body and therefore no longer taking up space," Cara wrote to her fans.
"But also because it comes perpetually clearer to me that the best use for complicated feelings is to share them candidly in hopes of pacifying like-minded people with a hole in their boat, thinking they're sinking –– or worse, thinking that they might be better off sinking."
"While admitting that 0 end up there a lot isn't a fix, I know from experience that the moments in which we realize the commonalities in our complexity, suffering and all, are the moments that help keep us afloat for longer," she continued. "It's a strange thing to be alive. All we really know for sure is where we've been, where we are, and where we hope to go."
"This record is the long-overdue clarity of my relationship with myself, others, and the world –– where it once stood, to where it stands now, This is what's unfolded in the meantime. It's my favorite thing I've ever made and I feel lighter now that it's yours."