Alessia Cara Launches 'MTV Unplugged At Home' Livestream Series
Melissa Etheridge, Finneas, Shaggy and Jewel are among the series' upcoming performers.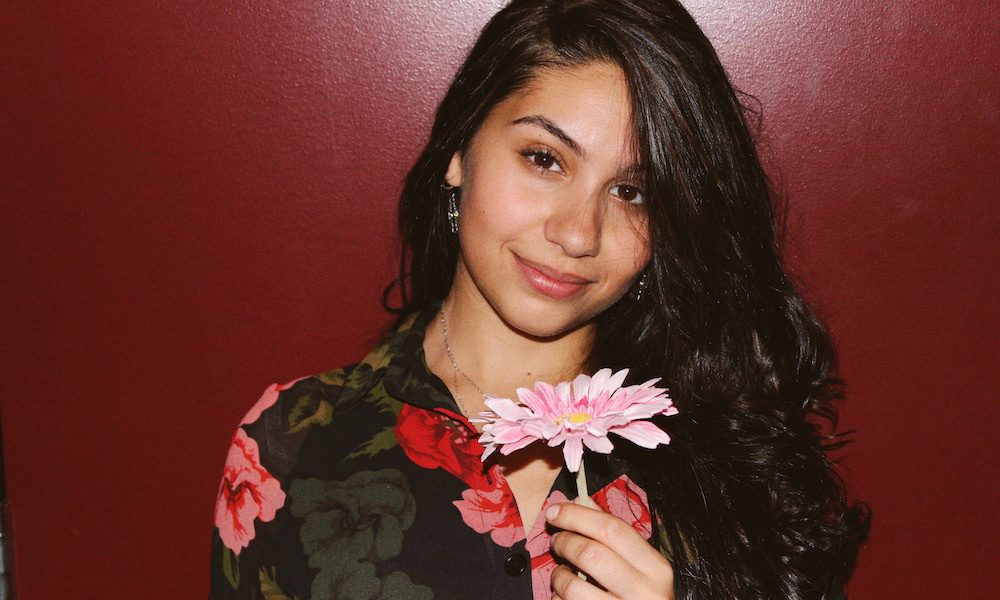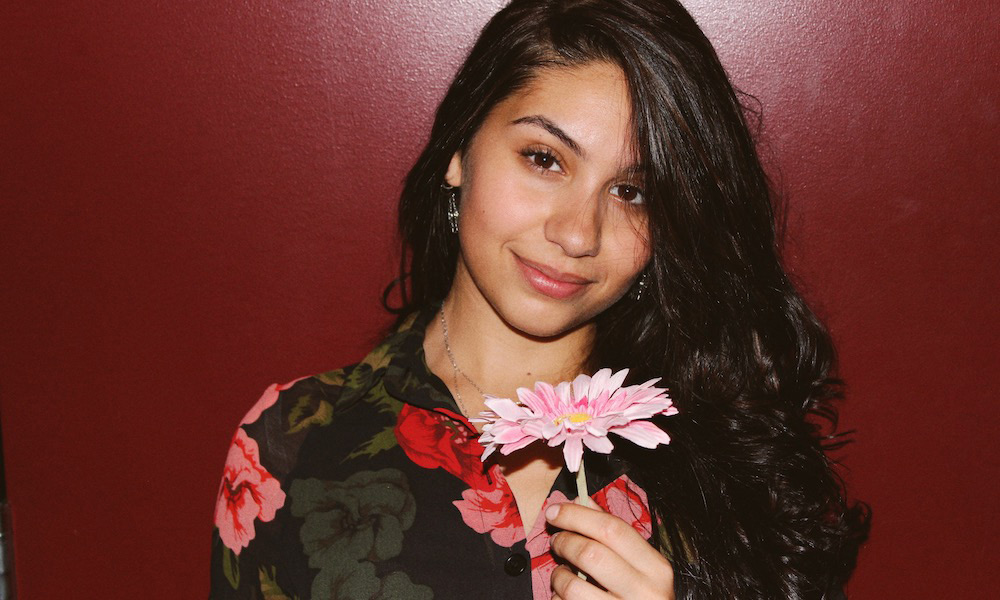 MTV has just launched a livestreaming off-shoot of its long-running Unplugged TV series, conceived in light of the COVID-19 pandemic. MTV Unplugged At Home, which kicked off today with an acoustic set by Alessia Cara, will feature stripped-down, home performances by artists around the world. The series, which will stream across MTV's YouTube, Twitter and Instagram accounts, is part of the music channel's #AloneTogether campaign, which educates young people on how they can help flatten the curve of the virus' spread.
Alessia Cara Performs 'Rooting For You', 'October' & More | MTV Unplugged at Home
Canadian singer-songwriter Alessia Cara launched the series with an intimate set from her bathroom. The 'Stay' singer encouraged her fans to remain inside, before opening with the song 'Rooting For You' off her new EP, This Summer. She followed with 'October', sharing that the song is, "A meaningful one to me, because I wrote it during a time where I felt like I was finally healing from a lot of things that I could not heal from for a while…In this moment, I wanted to encapsulate that feeling of joy – just feeling this weight kind of fall off of me that I had been carrying and shouldering for a long time." Cara concluded with 'A Little More', off of her 2018 album, The Pains of Growing.
Today also marked the release of Cara's, 'I Choose' – an original song she co-wrote for the forthcoming Netflix animated feature, The Willoughbys, based on the book by Lois Lowry. The singer-songwriter made her acting debut in the film, voicing the part of Jane. She joined an all-star lineup of talent, including Will Forte, Maya Rudolph, Terry Crews, Martin Short, Jane Krakowski, Sean Cullen and Ricky Gervais. The Willoughbys will premiere on 22 April.
Coming up on MTV Unplugged At Home, viewers can expect performances by a range of artists, including Finneas, Jewel, Shaggy, Monsta X, Bazzi, CNCO and Melissa Etheridge, who appeared on the original MTV Unplugged in 1995. Throughout the 90s, the hugely popular series featured intimate, stripped-down performances by some of the biggest stars of the era, and spawned numerous best-selling albums. Notable performers included Eric Clapton, Alanis Morissette, Alice In Chains and, most famously, Nirvana.
MTV Unplugged At Home comes as the latest in a series of livestreamed events and performances taking place as the world quarantines itself against the COVID-19 pandemic. In an official statement, MTV offered additional details on the programme. "Reimagining the beloved music series as a multi-platform digital experience, the new mini-concert series will feature stripped-down, acoustic sets from artists performing their greatest hits, enabling music enthusiasts to find comfort in their new realities alongside fellow fans". The statement also added that, "In addition to the roster of global artists, MTV's international channels will feature performances by local acts in their respective countries around the world".
For more information on MTV Unplugged At Home, visit their official website.
Format:
UK English