Alessia Cara Announces 'This Summer: Live Off The Floor' EP
Available 17 July, all proceeds from the live EP will benefit Save the Children.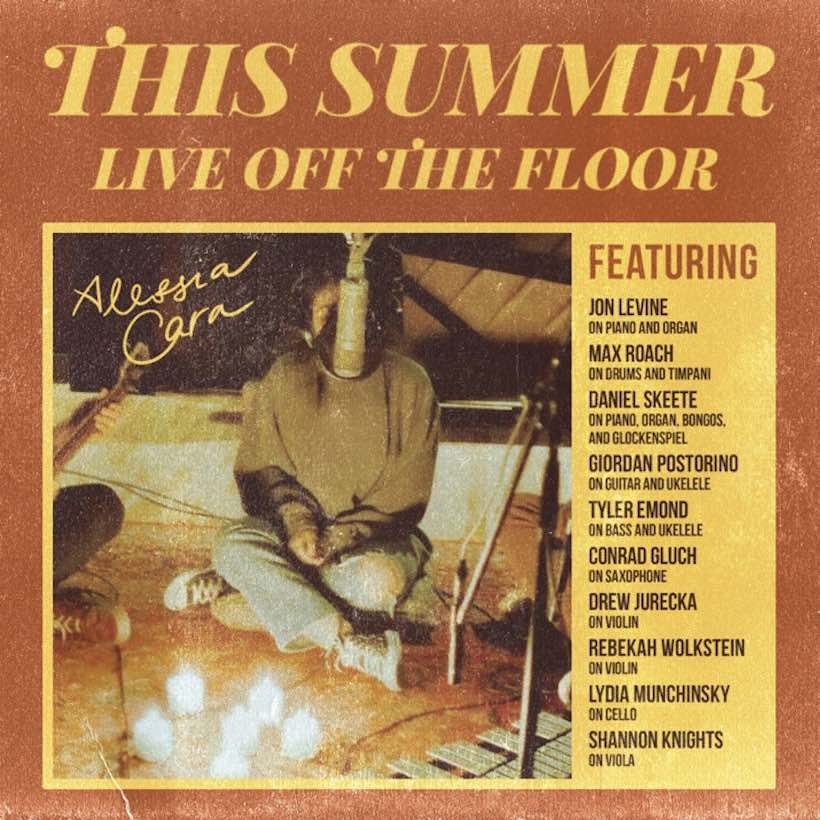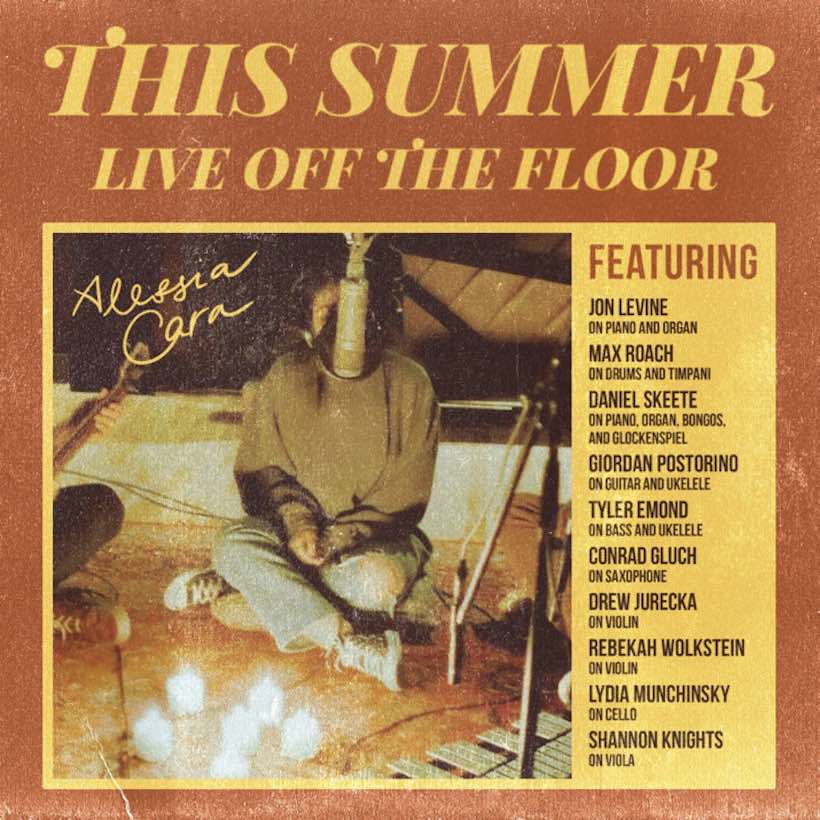 Singer-songwriter Alessia Cara has announced a new EP, This Summer: Live Off The Floor – offering newly-recorded live performances of all six tracks from the original This Summer EP. Available 17 July via Def Jam Recordings, the 8-song collection will also include live versions of Cara's best-selling debut, 'Here', and her hit single, 'Scars To Your Beautiful'. Additionally, Cara announced that she will be donating all of her net royalties from the digital EP to Save The Children.
On This Summer: Live Off The Floor, the Grammy Award-winning singer-songwriter will offer a new take on favourites like 'Ready', 'Rooting For You' and 'October'. Each of the songs was recorded in a live floor studio session with a full band – complete with lush string arrangements and horns.
Cara shared the news of her EP this morning on Instagram, writing to her fans, "I put out an EP last September and shortly after recorded a live off the floor version, which was set to come out this summer. Then the world flipped upside down, so I decided to donate all my proceeds from this EP for the next 21 years to Save the Children, a global organization that saves and improves the lives of children who have been denied their rights by ensuring they have shelter, food, protection, healthcare, and education. This includes the 12 million kids currently suffering in Yemen, Indigenous children in Canada, children of colour in vulnerable communities, and anyone who needs help across 117 countries."
She continued, "Recent events have made it even more evident that we need to uplift and care for the youth as much as possible. There are so many kind, colourful, intelligent, and driven kids who don't have access to the resources they need in order to become the best future leaders or simply live a life they deserve. We won't see a better world unless the ones who can one day change it are equipped to fulfil their true potential. Thanks to my team for getting on board, and to the wonderful musicians who played on this record. Hope this will be a bit of light in a (for lack of a descriptive enough term) weird time."
The studio edition of This Summer was released last September and featured an empowering collection of songs about healing and finding self-worth – all written during Cara's world tour with headliner Shawn Mendes.
Coming up, Cara is leading the 2020 Juno Awards with six nominations, including Artist of the Year, Songwriter of the Year and Album of the Year (for The Pains Of Growing). While the award ceremony was cancelled, amid COVID-19, a virtual awards show will be held this coming Monday.
This Summer: Live Off The Floor will be available 17 July, and can be presaved here.
Format:
UK English