Alessia Cara's 'This Summer: Live Off The Floor' EP Is Out Now
The recent Juno winner is donating proceeds from the live EP to Save the Children.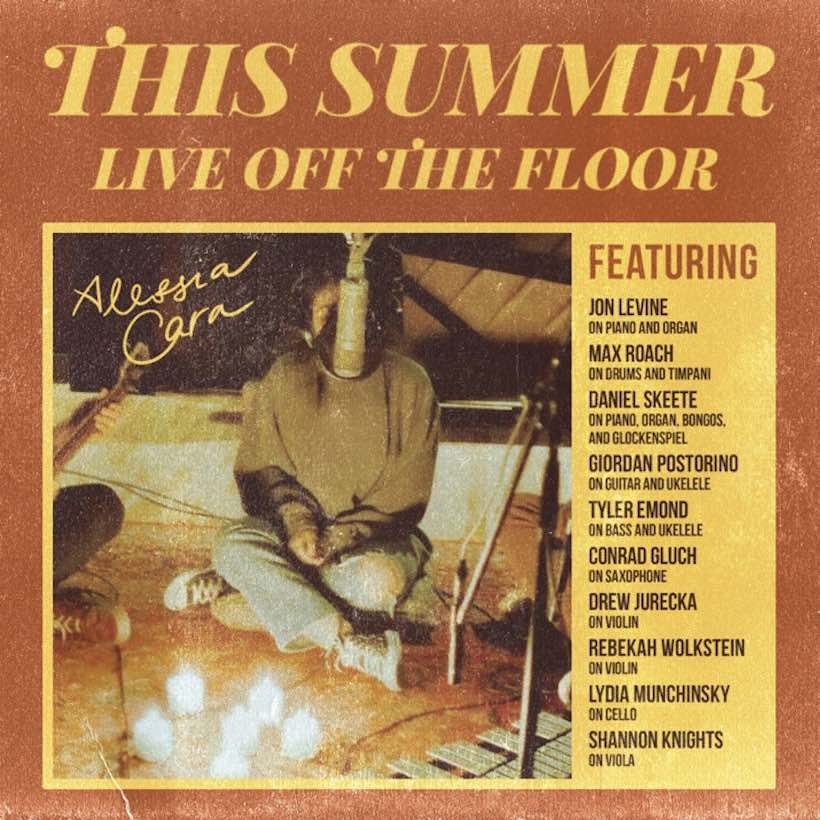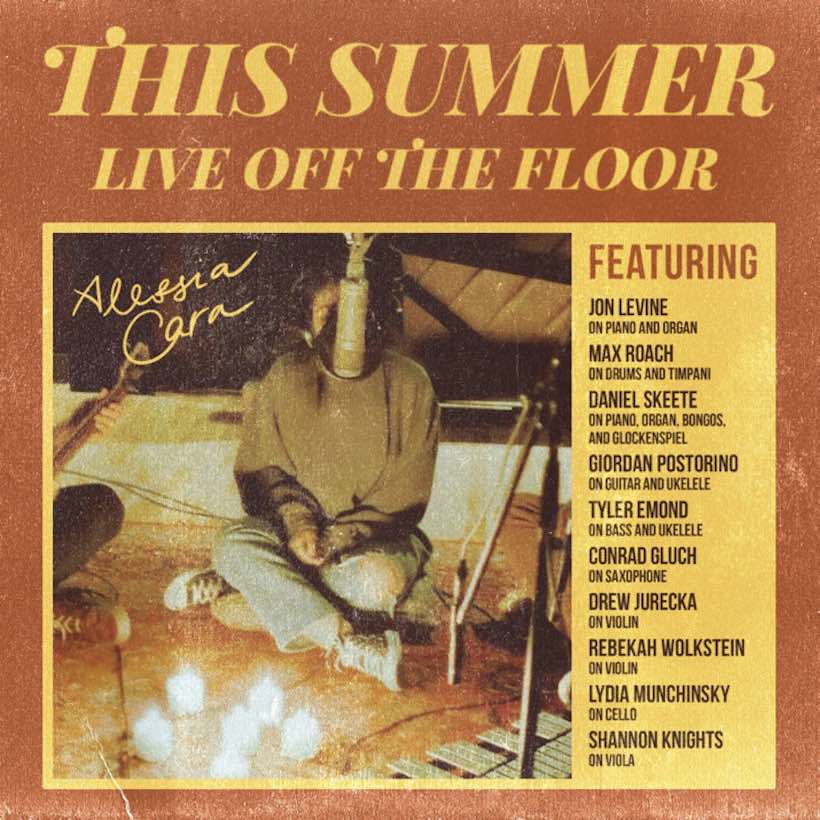 Alessia Cara offers fans a fresh take on her songs with her latest EP, This Summer: Live Off The Floor. Available now via Def Jam Recordings, the digital release features newly-recorded live performances of all six tracks from Cara's 2019 This Summer EP. Additionally, the eight-song collection also includes live versions of Cara's best-selling debut, "Here," and her hit single "Scars To Your Beautiful." As an added bonus, the artist will donate all of her net royalties from the EP to Save The Children for the next 21 years.
The Grammy Award-winning artist also released an accompanying video for each track on the EP, featuring footage shot in the studio as they recorded the songs. All eight videos are currently available on the artist's YouTube channel, including this performance of "Rooting For You," featuring lush string arrangements and a saxophone solo from Conrad Gulch.
Alessia Cara - Rooting For You (Live Off The Floor)
In a statement, the artist spoke about her support of Save the Children, sharing that "recent events have made it even more evident that we need to uplift and care for the youth as much as possible. There are so many kind, colorful, intelligent, and driven kids who don't have access to the resources they need in order to become the best future leaders or simply live a life they deserve."
She continued, "We won't see a better world unless the ones who can one day change it are equipped to fulfill their true potential. Thanks to my team for getting on board, and to the wonderful musicians who played on this record. Hope this will be a bit of light in a (for lack of a descriptive enough term) weird time."
Just weeks ago, the singer-songwriter swept the 49th annual Juno Awards – Canada's biggest night in music – taking home three awards (Songwriter Of The Year, Pop Album Of The Year and Album Of The Year) for The Pains Of Growing.
The Toronto native, who previously won for Breakthrough Artist Of The Year in 2016 and Pop Album Of The Year for Know-It-All in 2017, was originally scheduled to host this year's televised ceremony. While the March event was canceled in light of the coronavirus, a 90-minute live-stream took place on June 29, with a variety of personalities announcing each of the winners. Four pre-recorded performances were broadcast during the live-stream, including one by Cara, who sang 'Rooting For You'.
This Summer: Live Off The Floor is available now and can be streamed here.