Allman, Camel, Marillion Et Al Head For Ramblin' Man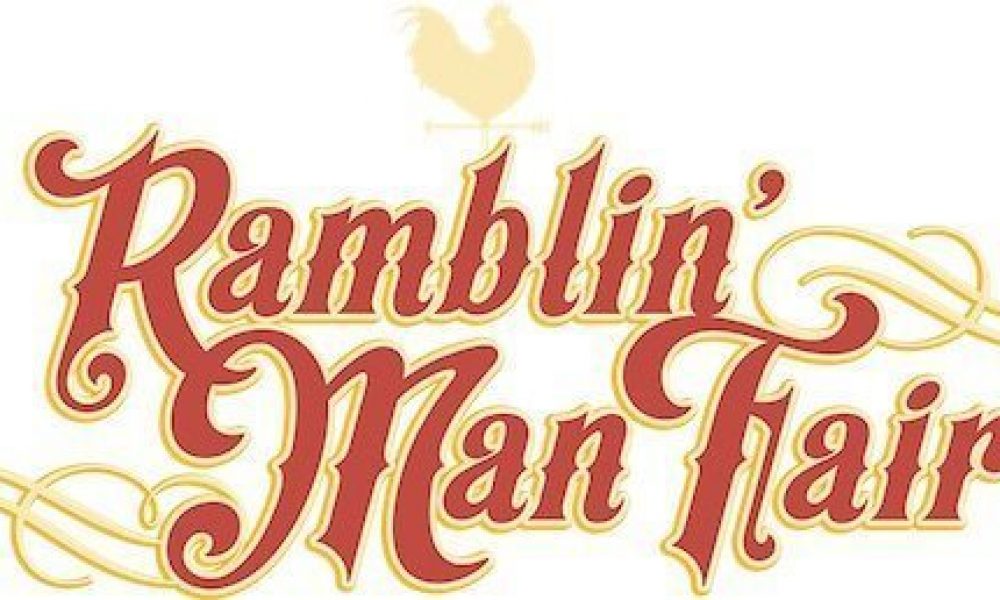 The Ramblin' Man Fair. Does it sound like it might have a connection to the Allman Brothers Band in some way? It certainly does, and as the two-day 2015 event in Surrey, England prepares to open its gates tomorrow (Saturday 24), excitement is building for the only planned UK performance this year by Gregg Allman. Not to mention a huge line-up of names in metal, prog rock, outlaw country, blues and much more.
Gregg will headline the main stage at Ramblin' Man (which takes place at Mote Park in Maidstone, in the "Garden of England") on Sunday, topping a bill that also includes redoubtable blues survivor Seasick Steve and rock mainstays such as Rival Sons, the Temperance Movement and the Quireboys.
Meanwhile on the Prog Stage on Sunday, Marillion will perform material from their 30 years as one of Britain's most durable bands, and Ian Anderson will deliver songs and stories from his incredible 48-year career with Jethro Tull and, latterly, as a solo frontman. The Blues Stage will welcome blues-rock guitar notables Joanne Shaw Taylor, Bernie Marsden and Danny Bryant, a set by Ian Siegal, another by Bad Company and Mott The Hoople guitarist Mick Ralphs and more.
Before all of that, Saturday's Ramblin' Man fare sees the festival taking on rock, prog and outlaw country themes. The festival has secured UK exclusive appearances by Scorpions and Dream Theater as well as sets by Saxon, Blue Oyster Cult, FM and others; Camel headline the Prog Stage, supported by Haken, Pendragon et al, while an impressive outlaw line-up includes Shooter Jennings, Hayseed Dixie and Jason & the Scorchers, with able support from the likes of frequent UK visitors Jess and the Bandits (fronted by Houston-born Anglophile Jessica Clemmons), British talent Frankie Davies and Nashville's Della Mae among others.
The organisers of Ramblin' Man, which is presented by the Rock Collective and Team Rock, say: "We believe there's a Ramblin' Man — or Ramblin' Woman — in all of us, who wants to wander and listen to great music, drink fine beer, eat great food and have the best of times. Live life to the full and take it as it comes as you join the Ramblin' Family from 2015." More information here.
Format:
UK English