Norah Jones, Alessia Cara, And Olivia Dean Cover Holiday Classics For Amazon
The songs include new renditions of 'I Want to Come Home for Christmas,' 'Jingle Bell Rock,' 'The Christmas Song' and more.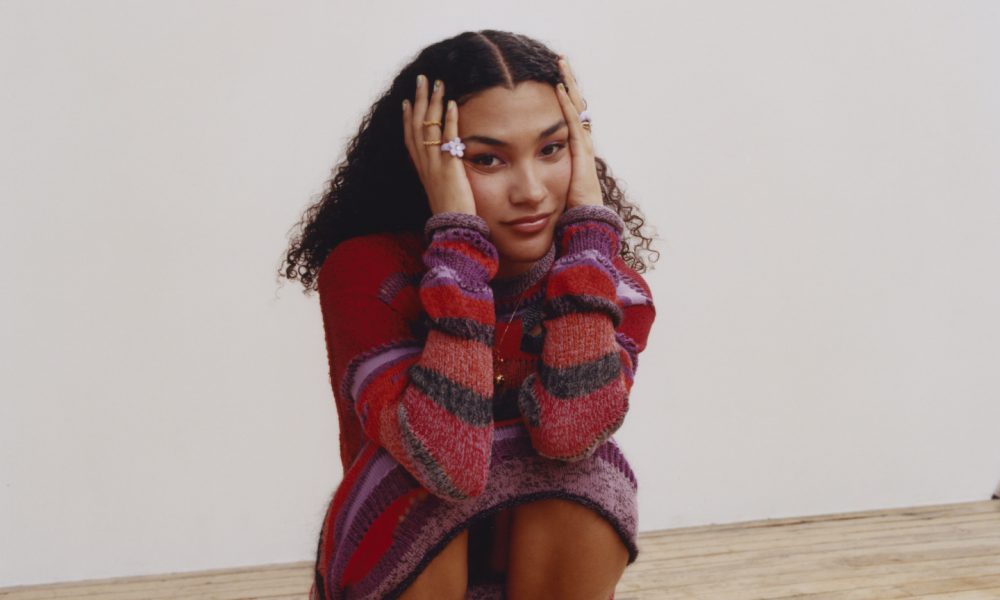 With Halloween out of the way, Amazon is launching into full holiday season mode with a slate of exclusive Christmas music from Alessia Cara, Norah Jones, Olivia Dean, Summer Walker, and more.
"Doing 'Jingle Bell Rock' was super exciting since it's such a classic Christmas tune," said Cara. "Given the fact that there are so many great versions of it, me and Jon wanted to make sure ours was fresh and fun but still true to the original. We added some very '50s-style harmonies to make it feel all the more classic and nostalgic. I love the way it turned out."
Olivia Dean recorded her own reimagined version of Nat King Cole's "The Christmas Song" for the holiday package. Earlier this year, the singer-songwriter was selected for Amazon Music's artist program Breakthrough.
"I am so excited to be announced as Amazon Music's Breakthrough artist. I am so grateful for their support and excited to work with their amazing team. We have so many fun things planned and I know they'll be the best partner for realizing them. Thank you for choosing little ol' meeee."
Additionally, Summer Walker's take on Marvin Gaye's "I Want to Come Home for Christmas" will arrive on November 12. In the meantime, Norah Jones' rendition of "​​The Christmas Waltz" is available now.
Jones also recently released her first-ever holiday album for Blue Note Records, I Dream Of Christmas, a delightful and comforting collection of timeless seasonal favorites and affecting new originals that explore the complicated emotions of our times and our hopes that this holiday season will be full of joy and togetherness.
"This is one of our favorite times of the year, where we're able to bring our customers around the world a collection of brand-new music and programming to celebrate the holiday season," said Ryan Redington, VP of music industry, Amazon Music.
"It's always thrilling to see a spike in the charts for Christmas classics, and our Amazon Original songs for the holidays – from incredible artists like Camila Cabello, Summer Walker, and George Ezra – introduce a contemporary take on the familiar favorites that our customers love to stream."
Listen to the Amazon Merry Mix featuring Alessia Cara, Norah Jones, Olivia Dean, and more.