Half-Speed Mastered Vinyl Edition Of Amy Winehouse's 'Frank' Set For Release
Critically lauded at the time of its release, 'Frank' sold over a million copies and was certified triple platinum in the UK.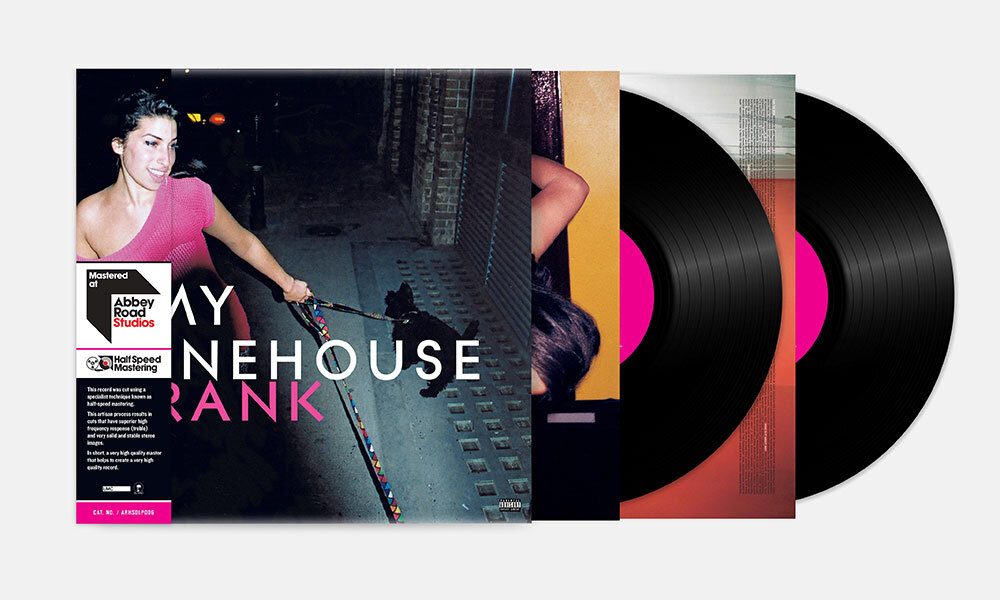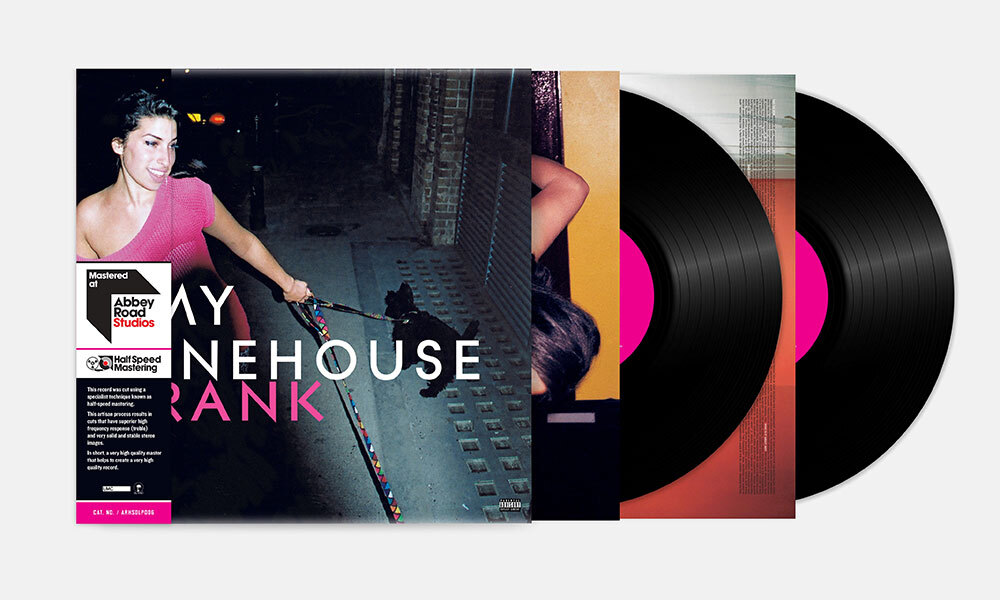 A new, half-speed mastered vinyl edition of Amy Winehouse's debut album, Frank, is set for release through UMC/Island Records on September 4.
Frank was initially released on October 20, 2003 by Island Records. Production for the album took place during 2002 to 2003 and was handled by Winehouse, Salaam Remi, Commissioner Gordon, Jimmy Hogarth and Matt Rowe. Its title alludes to the nature and tone of Winehouse's lyrics on the album, as well as one of her influences, Frank Sinatra.
Producer Remi Salaam later said: "I had this amazing track, "Half Time" that we had worked on during the Frank sessions. In fact she mentions Frank Sinatra in the song, and although it never made the album, was actually one of the reasons why she named her debut album Frank."
Upon its release, Frank received widespread critical acclaim, with The Times declaring it "a staggeringly assured, sit-up-and-listen debut, both commercial and eclectic, accessible and uncompromising."
Amy Winehouse - Stronger Than Me
Frank also earned Amy Winehouse several accolades, including BRIT Award and Mercury Music Prize nominations and an Ivor Novello Award for the single "Stronger Than Me". The album has sold over one million copies in the United Kingdom and has been certified triple platinum by the British Phonographic Industry. In addition to "Stronger Than Me", it includes the singles "Take The Box", "In My Bed" and "F**k Me Pumps".
Half Speed Mastering is an artisan technique offered by Abbey Road Studios that results in the very highest quality sound reproduction. UMC have created a range of bespoke vinyl pressings of iconic albums utilising this process and have carefully selected Frank to be a part of the series.
Heavyweight vinyl and the highest specification packaging come as standard to create a thoroughly bespoke vinyl experience that, most importantly, provides a sound quality superior to anything else currently available. The package includes a certificate of authenticity from Abbey Road and a branded obi strip.
Frank is out on 4 September and can be pre-ordered here.