Amy Winehouse Will Survey Her Beloved Camden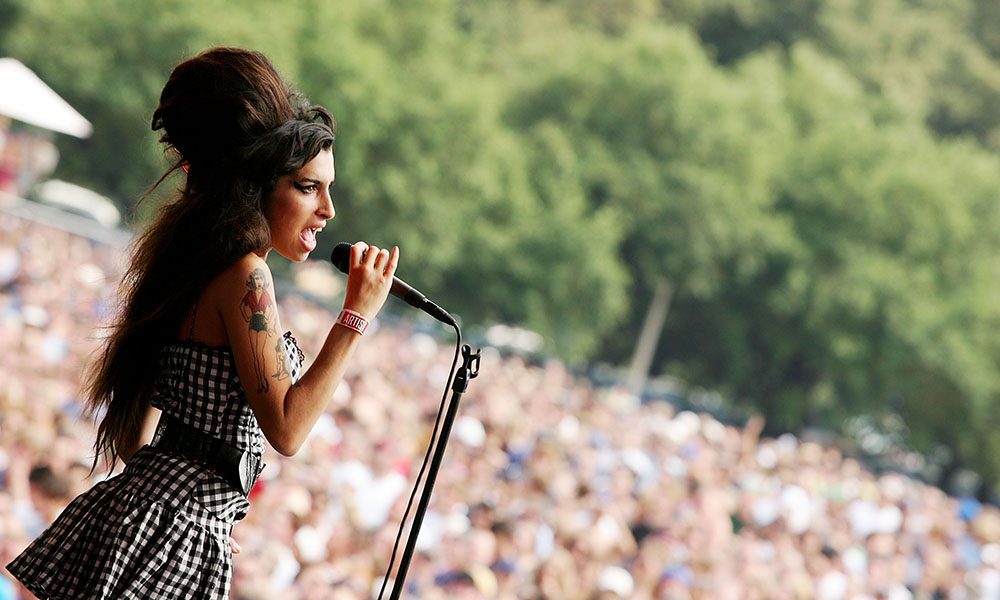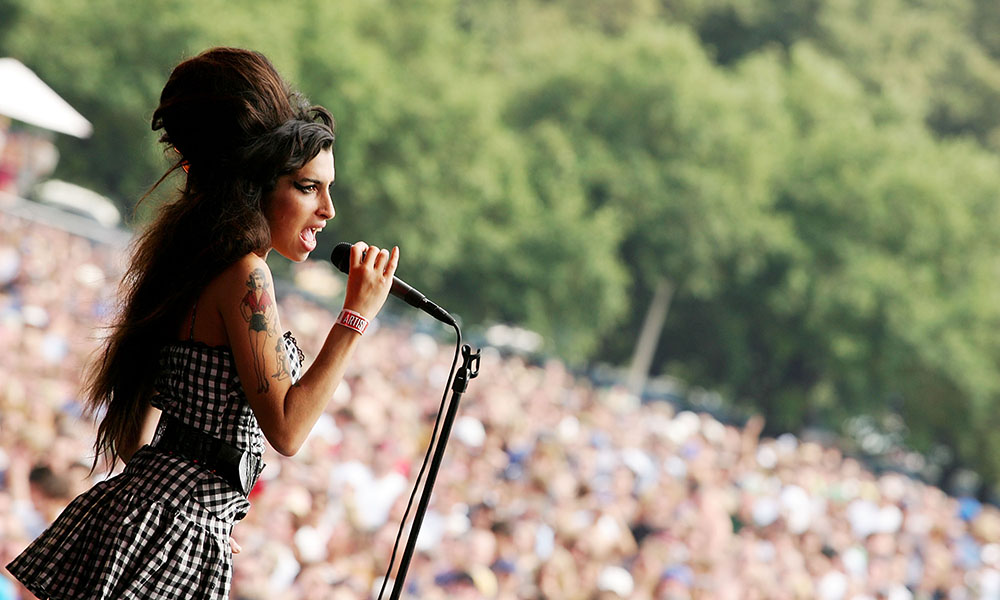 Amy Winehouse will survey her beloved Camden, with news that a specially-commissioned statue of the late singer, cast in bronze, will be unveiled by her family and friends in the part of north London where she lived. It will reside in Stables Market in Camden Town, and the ceremony will take place on what would have been her 31st birthday, September 14th.
The statue has been designed and sculpted by Scott Eaton and will stand in the Stables Market, the popular market area of Camden. "Amy was in love with Camden," says her father Mitch, "and it is the place her fans from all over the world associate her with. The family have always been keen to have a memorial for her in the place she loved the most, which will provide fans with a place to visit and attract people to the area."
The original plan was for the statue to be sited at the Roundhouse venue to the north, but Amy's family have decided that it should be positioned instead in the centre of her home "patch." Once that decision had been made, the proposed statue was redesigned to suit the new location.
"The Roundhouse would have been great, as Amy and the [Amy Winehouse] Foundation have a great affinity with the venue," Mitch commented. "But it would not always have been accessible for fans, [and] we wanted people to be able to see it, touch and interact. Now Amy will oversee the comings and goings of her home town forever."
The statue is funded by the Winehouse family and camdenmarket.com, which is the parent company of the Stables Market. Mitch Winehouse and his band will show their appreciation for their support with a gig tonight (Thursday 21st) at Gilgamesh, in the market area.
The Amy Winehouse Foundation, which was set up in the artist's name after her sad death in 2011, works to prevent the effects of drug and alcohol misuse on young people. It supports, informs and inspires vulnerable and disadvantaged young people to help them reach their full potential.
Format:
UK English