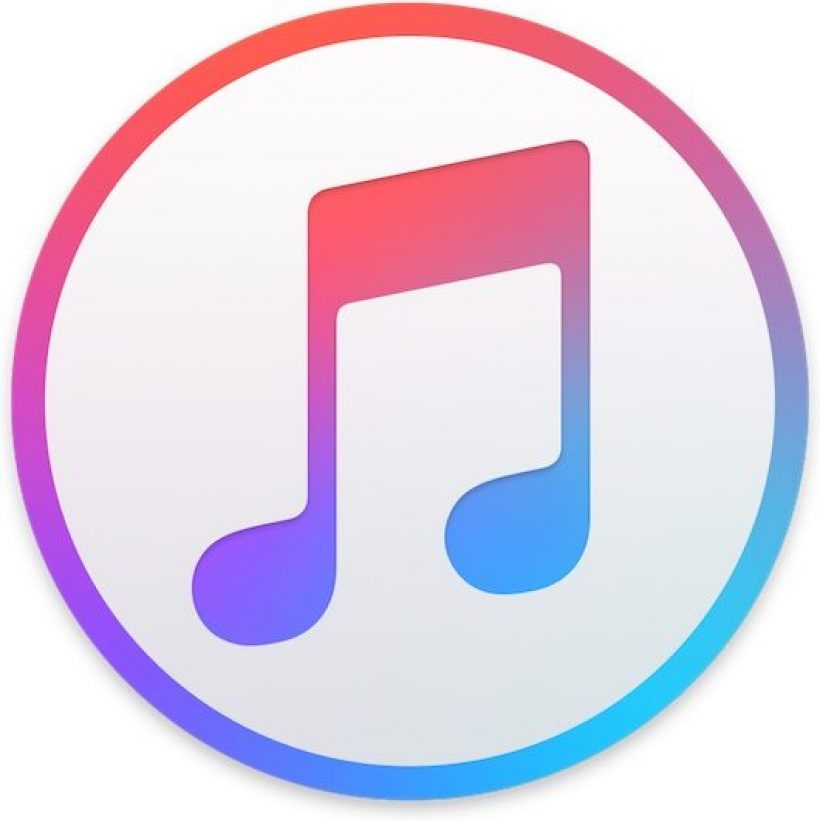 We're approaching the end of the first week of Apple's much-vaunted entry into the world of music streaming. So is Apple Music proving itself to be the service that will make streaming truly global and revolutionise the way we consume music — or does it leave many of the problems facing the industry, and its creative community, unsolved?
Thousands of articles have been written about the new service, some well argued and some little more than streams of consciousness, if you'll forgive the phrase. Before the June 30 launch, Apple looked to be heading for a huge public relations own goal when it emerged that they were not planning to remunerate rights holders for music streamed during the free, three-month trial period, which can be activated whenever the user chooses.
Taylor Swift's intervention saved that awkwardness, as well as placing a halo over her head as the champion and defender of performers great and small. It was the vital hurdle that led to the service's endorsement by industry bodies such as PRS For Music and AIM and, one imagines, the eventual inclusion on Apple Music of the remaining independent holdouts.
The launch day met with considerable grumbling that it was less than crystal clear how, as a consumer, you would actually activate that trial period. One iTunes software installation update later, we were all cleared for takeoff. But if you haven't got around to installing it yet, it's worth mentioning that if you have iTunes on your computer, make sure it's the latest version (12.2). Then navigate to the Radio tab in iTunes and select Beats 1.If you have an iPhone or iPad, make sure you're running the latest iOS (8.4) and then navigate to the Radio tab in iTunes, found by using the "Music" icon on your home screen.
So, firstly to the new, free global radio station Beats 1, which nevertheless is independent of the subscription streaming service. Spearheaded by former BBC Radio 1 DJ Zane Lowe, the station hit the ground in top gear and is, almost relentless, "always on," with exposure for some unknown artists alongside the superstars.
In its early days, it has sounded not at all dissimilar to the output of Lowe's former employers, and guest DJ slots for everyone from St. Vincent via Drake to Pharrell do little to suggest a change of that speed. But shows by Elton John (his Rocket Hour will air three times a week, at various times across global time zones) and reggae specialist David Rodigan do promise something for the older listener.
Apple Music co-founder, and former Interscope label boss and record producer Jimmy Iovine is certainly upbeat about the intentions of Beats 1, which he says exists to "play great music and serve no other master but music. Best record wins."
The genre-driven stations that complement Beats 1 offer music in a wide variety of styles, but with some notable anomalies: the Rock format offers "Rock," which was playing Modest Mouse when we listened on Monday; "Classic Rock" (Heart) and "Hard Rock" (Foo Fighters). But where is the rock 'n' roll format playing Chuck Berry?
"Country," meanwhile, seems to offer a contemporary, rather than classic sound, despite sitting alongside "Modern Country," and there is no sign of a station to cater for the huge sub-division now widely recognised as Americana.
The social media-driven Connect is, one senses, only as good as the favourite artists you have told Apple Music you're into, and there is, thus far, a distinct lack of exclusive content from them. There is some confusion continues in the artistic community about how to make this service into their own community notice board with their fans.
The streaming service itself has been generally applauded as a smooth experience, and it operates with a search engine that is more user-friendly than that of some rivals. Some diehards, especially those who arrive at the service from the days of physical discs, regret that it has not attempted to find any way of embracing artwork beyond the regular tiny thumbnail of the digital generation. Yet its catalogue of 30 million songs (similar to that boasted by Spotify) is suitably impressive, even if The Beatles and Prince remain absent. All things in time, perhaps.
"You can delve into loads of artist-specific playlists created by real people, with selections even for relatively small indies," enthused Stuff magazine. "This may lack the social aspect of Spotify's collective playlist creation, but the results are often excellent. In addition, you can perform searches, try getting Siri to play something, check out the mess of content in the 'New' tab, or just give up and listen to Beats 1 radio."
Mashable were similarly enthusiastic: "With live radio, human curated playlists and access to your iTunes purchase history, I'm really liking Apple Music," wrote Christina Warren. But industry commentator Bob Lefsetz was in firm disagreement. "There's nothing in Apple Music that isn't widely available elsewhere, including its social network and playlists," he said. "Is that what we need, a new place to display musicians' thoughts and wares?"
But one can't expect any of the service to be at 100% functionality in these early days. Apple's very presence in the market may, rather than necessarily threaten the Spotifys and Rdios, make the entire cake bigger for everyone to have a chunkier slice.
"We're building something that we think is as good as it can be, [and] we're going to get a lot better than we are now," said Iovine at Apple Music's unveiling at WWDC in San Francisco last month. "I think musicians and consumers and fans are going to like working on this thing."
Apple are known not just for their creativity, but their ability to adapt swiftly when initial ideas require some tweaking. With that in mind, the streaming music market should be greatly enhanced by their presence.
Format:
UK English