Aretha Franklin's Funeral: A Star-Studded Tribute To An Icon
Politicians, preachers and pop stars gathered to pay tribute to "The Queen Of Soul" at the icon's funeral and "homegoing" celebration.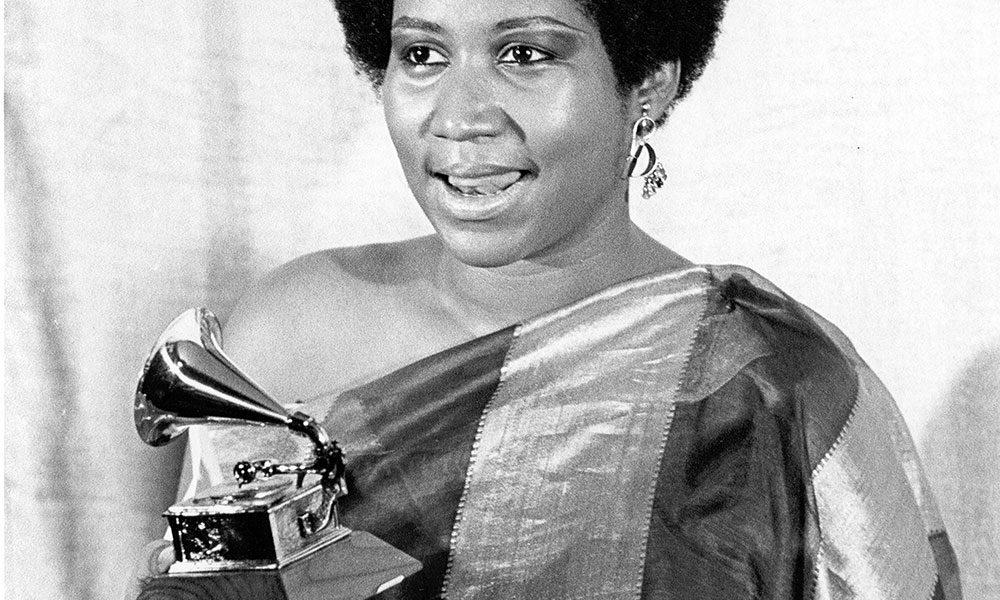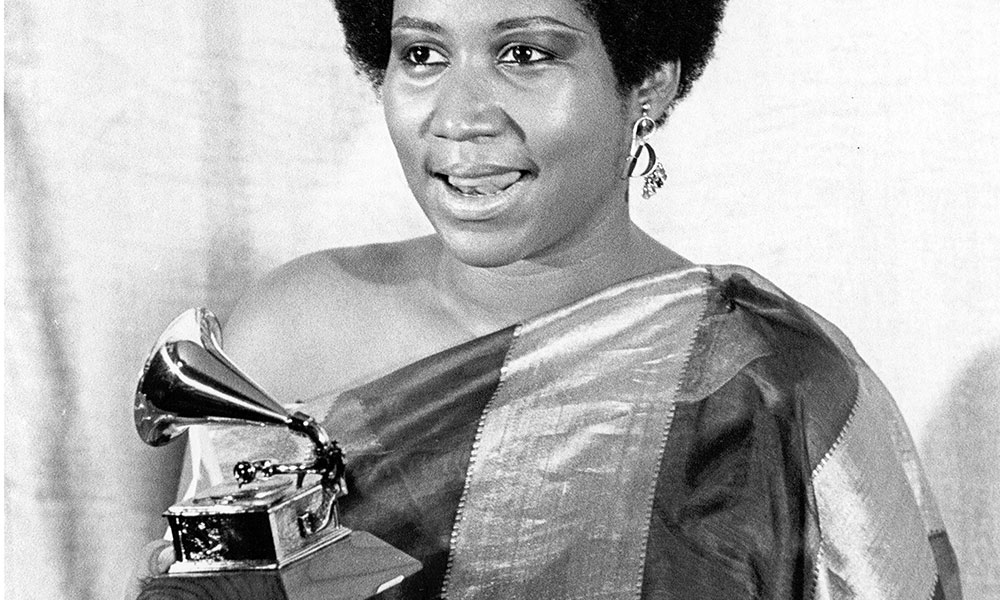 The Queen Of Soul's send-off was fit for the music royalty she was. Aretha Franklin funeral's was less a sombre affair and more a celebration of life and the immeasurable impact she had on American culture and the world at large.
As presidents, preachers and pop stars paid tribute to Aretha in her hometown of Detroit today (31 August), she was celebrated not only as a pop music icon, but as a civil rights activist, feminist and champion of gospel.
Two weeks since Franklin's passing on 16 August from pancreatic cancer at the age of 76, hundreds gathered at the Greater Grace Temple in the suburban outskirts of Detroit to pay their respects. Over a hundred pink Cadillacs served in the funeral procession, followed by an ongoing "homegoing" tribute featuring speeches by Smokey Robinson, Rev. Al Sharpton, Rev. Jesse Jackson, former US Attorney General Eric Holder and former US President Bill Clinton.
Robinson gave a very personal speech about his former childhood friend and growing up with Franklin in Detroit. "I hear music coming from a little room", Robinson recalled of visiting her house in their youth. "I hear piano being played and I hear this little voice singing. I look in and there's Aretha sitting at the piano singing and playing almost like she sang and played in her adult life. She was probably five years old or so and she just had it."
Ariana Grande Performs "Natural Woman" (Aretha Franklin Memorial)
While Franklin was born in Memphis, she grew up in Detroit alongside other Motown greats. Another childhood friend and peer Martha Reeves, who was in attendance, was interviewed by a local news outlet before the funeral. The Martha & The Vandellas star remembers seeing Franklin's star power at an early age:
"I go back to being nine years old and seeing an eight-year-old stand in her father's church pulpit and she was singing her first recording called 'Never Grow Old'," says Reeves. "My beloved Aretha, I've been with her ever since I was nine, listening and watching her grow."
Musical tributes included performances by Faith Hill, who sang 'What a Friend We Have in Jesus'; Ariana Grande covering '(You Make Me Feel Like A) Natural Woman' and moving gospel numbers by the Clark Sisters and the Williams Brothers along with Vanessa Bell Armstrong, who brought the house down. Chaka Khan was also on hand to sing 'Going Up Yonder.'
WATCH: Chaka Khan performs at Aretha Franklin's funeral
Beyond Detroit, other tributes to Aretha are taking place around the world. Outside of Buckingham Palace in London, the Welsh Guard Band played 'Respect' during the Changing of the Guard on Friday as a tribute to Franklin on the day of her funeral.
"Today's celebration of Aretha Franklin's life was like the lady herself: joyful, profound, and full of song," tweeted Hillary Clinton, who attended the event with her husband. "Thank you to everyone who performed, spoke in remembrance, and made it a send-off worthy of her."
R&B star Jennifer Hudson was also on hand to deliver a powerful rendition of 'Amazing Grace', which earned her a standing ovation. Hudson was recently handpicked by Aretha herself to star as the Queen of Soul in an upcoming biopic, Clive Davis announced.
WATCH: Stevie Wonder pays tribute to Aretha Franklin at her 'Celebration of Life' memorial
Last and certainly not least, Motown legend and Aretha's close friend Stevie Wonder closed out the proceedings with a harmonica version of 'The Lord's Prayer', followed by a eulogy and a performance of Songs In The Key Of Life favourite 'As', backed by a full gospel choir.
Format:
UK English