Ariana Grande And Justin Bieber's 'Stuck With U' Debuts At No.1
The duet marks Grande's third No.1 debut on the Hot 100, Bieber's sixth entry, and their first No.1 hit together.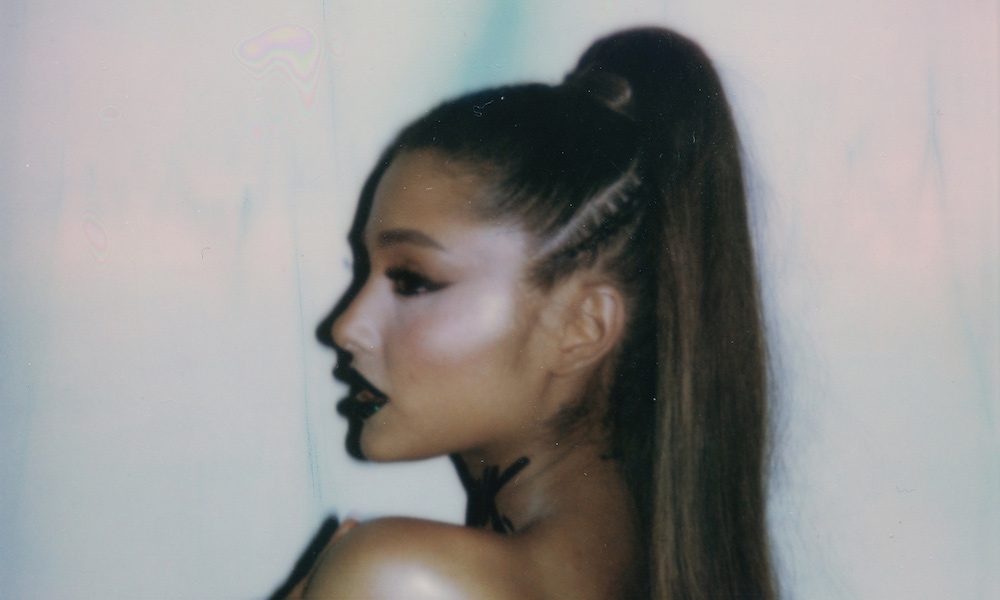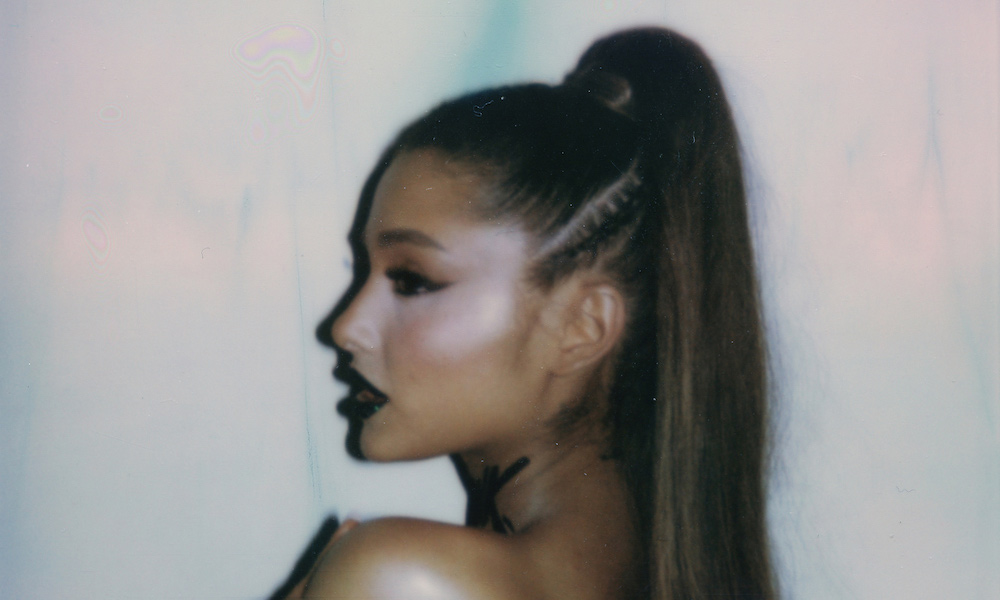 Ariana Grande and Justin Bieber's quarantine-themed collab single 'Stuck With U', debuted at No.1 on the Billboard Hot 100, overtaking Doja Cat's 'Say So' featuring Nicki Minaj.
The duet marks Grande's third No.1 debut on the Hot 100, Bieber's sixth entry, and their first No.1 hit together. Grande now joins Drake, Justin Bieber and Mariah Carey as the artists with the most No.1 debuts in the chart's history.
The latest Hot 100 charting culls together US streaming, radio airplay and sales data. All charts (dated 23 May) will update on Billboard.com tomorrow (19 May).
The two pop stars dropped 'Stuck With U' earlier this month on 9 May via SB Projects/Republic/Def Jam.
"We just wanted to make something fun that also helps and makes people feel, I think, less alone, or be hopefully somewhat uplifting," Grande told Apple Music's Zane Lowe in a recent interview.
"I think it's also a really, literally, isolating time for people mentally. So, we wanted to put music out, because music is the thing that makes people feel good. It's the thing that speaks most to people's spirits and we just wanted to lift them."
Proceeds from the song during its first year of release will be donated to the First Responders Children's Foundation, to fund grants and scholarships for children of healthcare workers, emergency medical technicians (EMTs), paramedics, police officers and firefighters serving at the front lines during the global pandemic.
Ariana Grande & Justin Bieber - Stuck with U
Along with the single, the duo also sold exclusive 'Stuck With U' merch and signed singles to raise money for COVID-19 relief efforts.
Following the news of single's success, Grande shared a personal message on social media and thanked her fans for buying physical copies of the song.
"Anyone who knows me or has followed me for a while knows that numbers aren't the driving force in anything I do. I'm grateful to sing, grateful to have people who want to listen and grateful to be here at all.
I didn't have a No.1 for the first five years of my career and it didn't bother me at all because, from the bottom of my heart, music is everything to me.
"Thank you to Billboard for this honour and thank you to everybody who helped us raise a lot of money for a very important cause this week."
Grande has another highly anticipated collaboration dropping later this week, when her song 'Rain On Me' off Lady Gaga's Chromatica album arrives on Friday, 22 May.
Listen to the best of Ariana Grande on Apple Music and Spotify.
Format:
UK English