John Legend, Ariana Grande And Demi Lovato Join Global Citizen To Combat Coronavirus
The industry's biggest artists have teamed up with the international advocacy movement to support the World Health Organization's efforts to end the pandemic.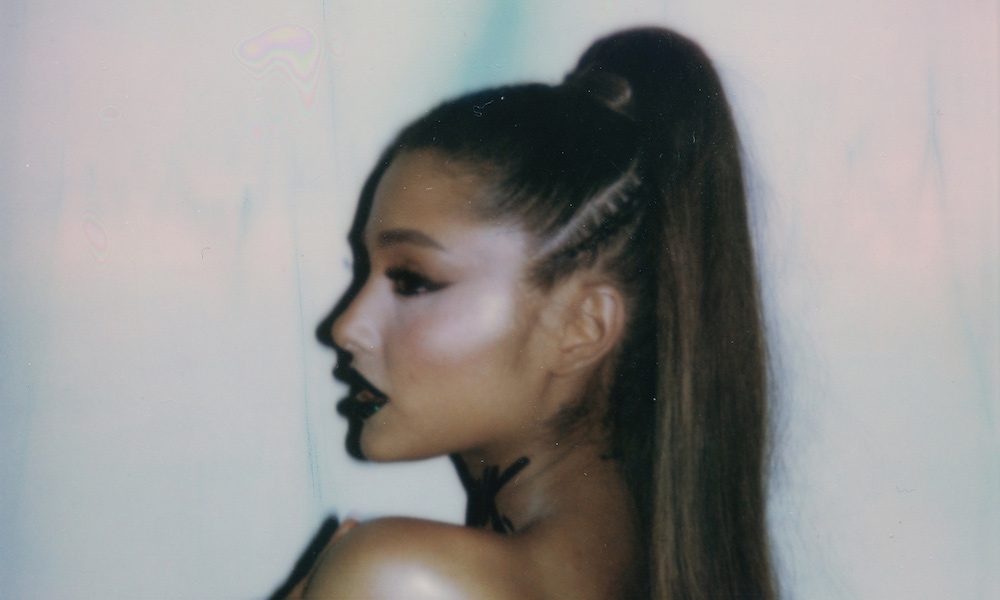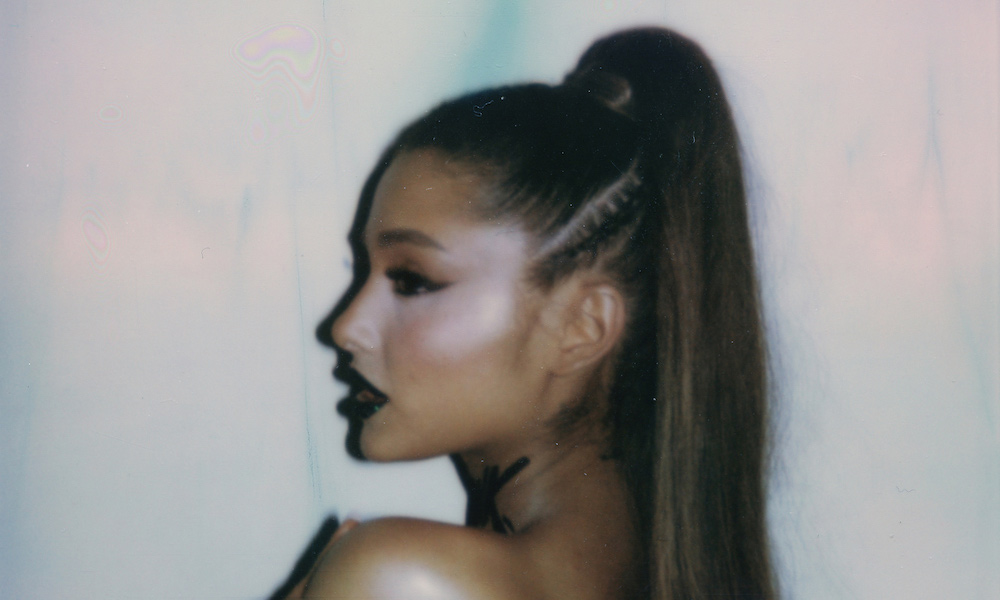 John Legend, Ariana Grande, Demi Lovato, Usher and Becky G are among the powerful voices in music who have joined forces with Global Citizen, urging their fans around the world to do their part in supporting the World Health Organization's (WHO) efforts to beat COVID-19.
My friend Chris Martin did a lovely little concert from home today. I'll be doing one tomorrow at 1pm Pacific time. See you soon. We'll try to get through this together! #TogetherAtHome https://t.co/YZ8Y1W8esc

— John Legend (@johnlegend) March 16, 2020
In February, the WHO announced that they would need an estimated $675 million to fund a coronavirus preparedness and response plan through April. As the pandemic continues to spread across the world, Global Citizen, an international movement of engaged citizens, has launched their Stand Together To Beat Coronavirus campaign, which not only raises much-needed funds for the WHO's efforts but also educates others on how they can change their behaviour to help stop the spread of the virus. The campaign also and urges citizens to call on their governments to step up in their fight against COVID-19.
This week, artists are helping to spread the word on social media, working with Global Citizen to share much-needed information with their fans around the world, including the following three steps: "1. Call on G20 leaders to urgently fund the WHO's COVID-19 response. 2. Ask corporations and individuals to donate to the WHO Solidarity Fund. 3. Wash your Hands and practise social distancing." According to an article in Billboard earlier today, Global Citizen has already received over 12,000 actions.
Global Citizen has also teamed up with John Legend to launch "Together At Home", which is a, "Series of online concert performances hosted on artists' social media platforms to fight coronavirus and promote social distancing". Coldplay's Chris Martin kicked off the series yesterday with a concert at his home piano, while Legend will go live today at 4:00 PM EDT.
In their newsletter, released last Friday, Global Citizen co-founder Hugh Evans wrote, "With coronavirus cases now present in more than 100 countries and the spread declared a pandemic by the World Health Organisation (WHO), it's never been clearer: we are all Global Citizens, and must fight for a world with good health for all".
For more information on Global Citizen's Stand Together To Beat Coronavirus campaign, visit their website.
Format:
UK English