Austin City Limits Fest 2020 Canceled, 2021 Dates Confirmed
'With the uncertainty surrounding the current situation in Texas, this decision is the only responsible solution.'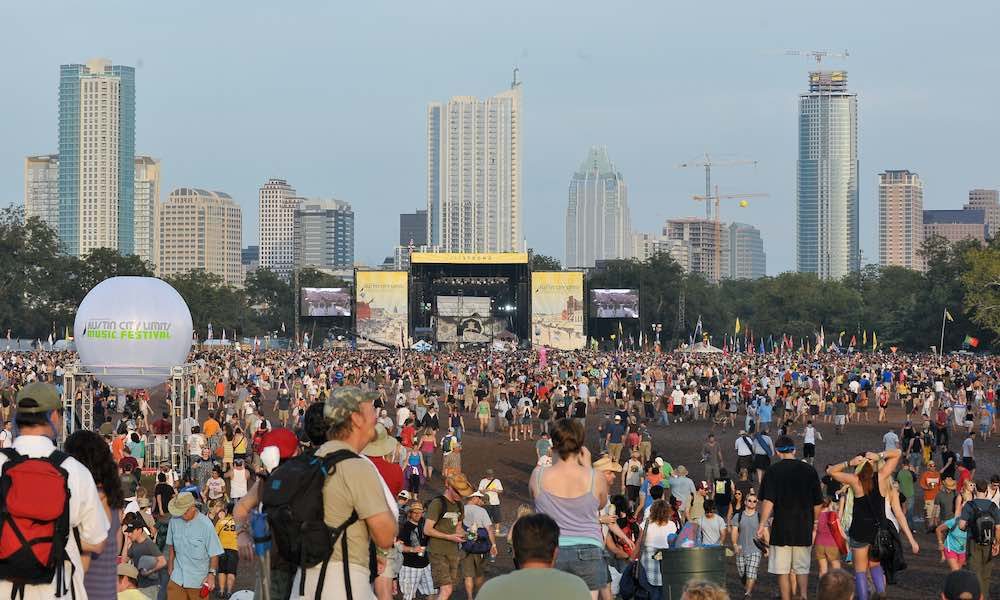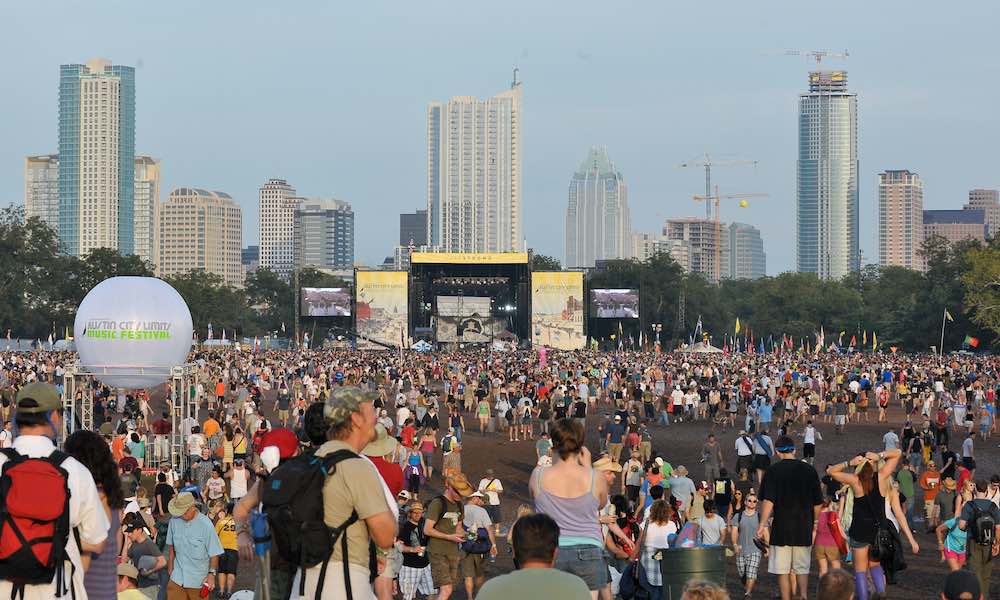 As COVID-19 cases continue to surge, organizers at Austin City Limits Festival have announced that they will cancel this year's events. However, music fans can mark their calendars for next year's ACL Fest, which will return to Zilker Park during the weekends of October 1-3 and October 8-10, 2021.
View this post on Instagram
"We would have loved to put on another memorable show this year, however, with the uncertainty surrounding the current situation in Texas, this decision is the only responsible solution," said organizers in a statement. "The health and safety of our fans, artists, partners, staff, and the entire Austin community remains our highest priority."
Ticketholders for 2020 are encouraged to hang onto their passes in order to "lock in access to next year's festival at 2019 prices." Refunds, however, will be available for those who cannot attend the 2021 dates. In the meantime, organizers encouraged local festivalgoers to safely enjoy the city's green spaces. "ACL Fest has always been rooted in tradition, our common love of live music, and our community. This includes supporting Austin Parks Foundation for the past 15 years to improve parks and green spaces across the city."
ACL Fest's announcement comes on the heels of cancellations by Bonnaroo and Coachella, who had initially both postponed their spring dates until the fall.
While a line-up of artists was never announced for 2020, fans return year after year to the festival, thanks to its musically-diverse bookings, which not only span a broad selection of genres but also of musical eras. As one of the biggest festivals in North America, Austin City Limits has grown to two weekends, eight stages, and over 130 bands since its inaugural event in 2002.
Among last year's headliners were Guns N' Roses, Childish Gambino, Kacey Musgraves, Billie Eilish, Cardi B, Robyn, and The Cure. Also topping the bill were the likes of Denzel Curry, Mumford & Sons, Third Eye Blind, Tame Impala, and Rosalía. Additionally, the event hosted a variety of artists from around the globe, including Natalia Lafourcade (Mexico), Koffee (Jamaica), Karol Conka (Brazil), and Monsieur Periné (Colombia).
For more information, visit the Austin City Limits Festival's official website.