Avicii Birthday Tribute for Mental Health Awareness To Premiere September 8
The broadcast will feature performances from the Swedish producer to benefit MusiCares and the Suicide Prevention Lifeline.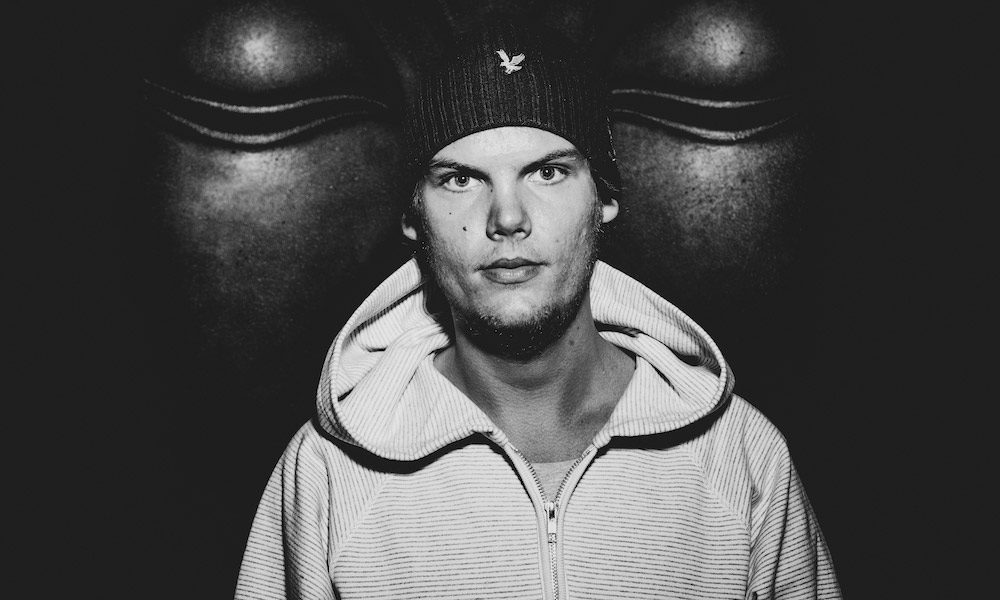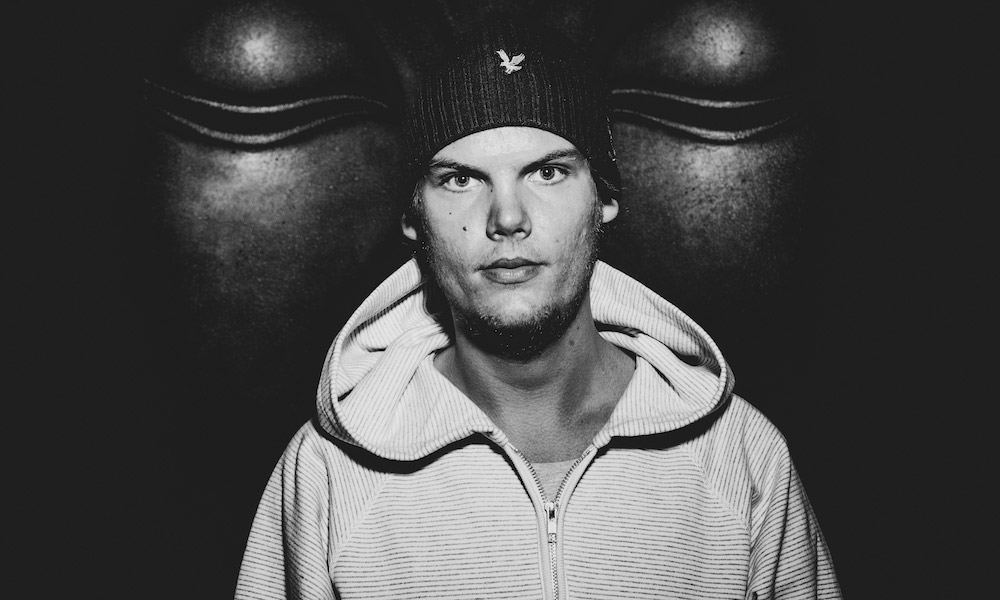 SiriusXM and The Time Bergling Foundation have announced: "BPM Presents: Avicii Birthday Tribute for Mental Health Awareness" to premiere on Tuesday, September 8 on SiriusXM's BPM channel. The special is in remembrance of Swedish producer Tim Bergling, better known as Avicii, who passed in 2018 in what is believed to be a suicide.
The program will feature specialty programming of Avicii's performances, with one never-before-heard (besides those in attendance) set from Osaka, Japan in 2016. Alongside these performances, Tim's father, Klas, will be speaking on Tim's life, music, and the mission of his foundation to prevent suicide and raise awareness surrounding mental health.
"Anki [Tim's mother] and I want to thank Geronimo and SiriusXM for their continued support of Tim's music and for taking this time to put a spotlight on the global issue of mental health," said Klas Bergling. "We want to encourage Tim's fans and all young people to know that they are not alone. It's important to talk to someone, a friend or family member or workmate. There is help for any emotional struggle they or their friends may have."
The program will begin on Tuesday, September 8 at 12:00 PM ET and will continue through Sunday, September 3 at 9:00 PM ET. Listeners can listen in on Channel 51 on SiriusXM and on the SiriusXM app. Additionally, Pandora will launch the Avicii Forever Mode on their EDM Hits station showcasing collaborations, mixes, and original tracks from Avicii.
Commentary on Avicii's life will be provided throughout the event from artists like Aloe Blacc, David Guetta, Rita Ora, Nicky Romero, Nile Rodgers, and Armin van Buuren, among others. Also included in the program will be interviews from the 2019 Tribute Concert in Stockholm Sweden, and a broadcast of Avicii's SiriusXM Town Hall from 2013.
Funds will go towards MusiCares COVID-19 Relief Fund and Vibrant Health's National Suicide Prevention Lifeline. Also, Executive Director of the Lifeline, John Draper, PhD, will be sharing advice and resources on SiriusXM's Doctor Radio for listeners experiencing emotional distress.
Visit the official site for more details.