Forthcoming B.B. King Biopic Will Star Wendell Pierce
'The Thrill Is On' will center around the influential blues pioneer.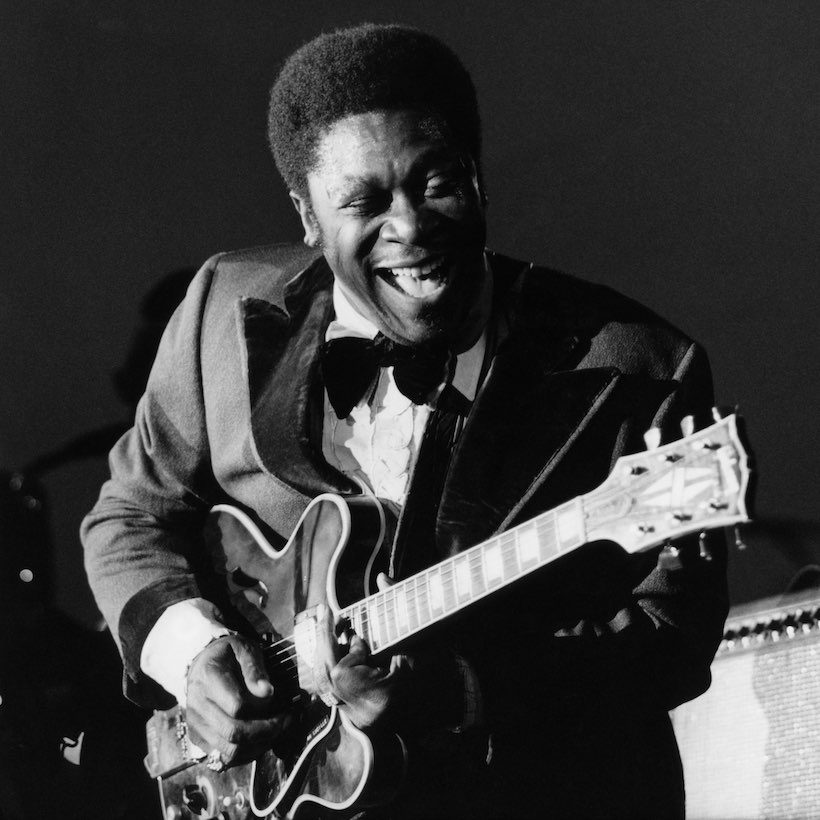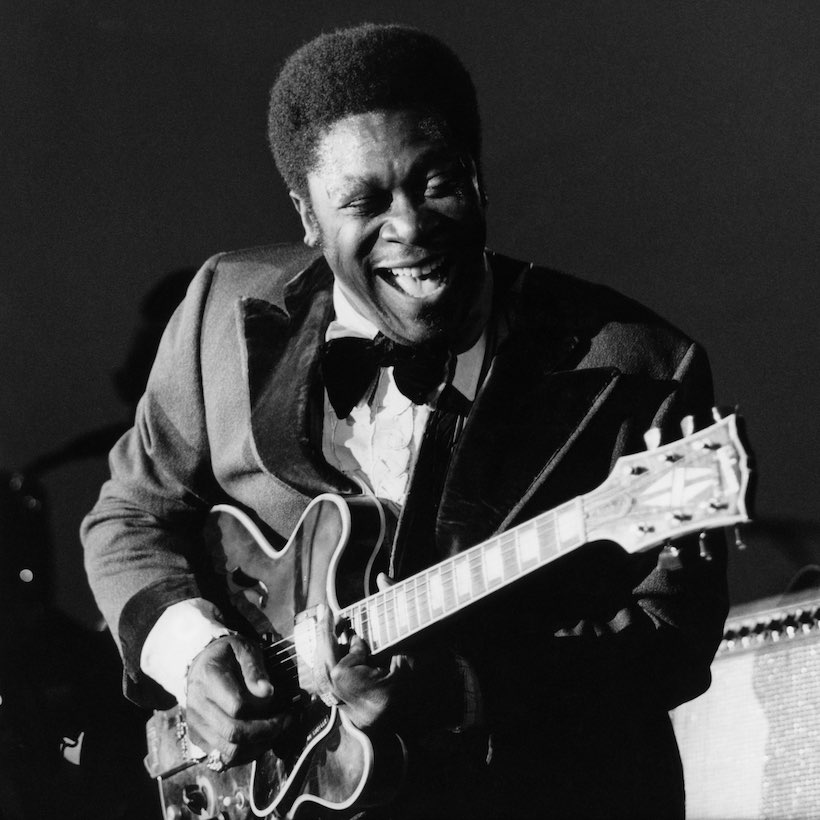 A new film will shine a spotlight on legendary blues musician B.B. King. Titled The Thrill Is On, the biopic is set to star Wendell Pierce, best known for his roles in The Wire and Treme, as the pioneering artist.
"We are official. Preparation has begun on a film where I will be honored to play the great, BB King. Humbled," tweeted Pierce. "I promised BB King before he died, I will honor him and his creative genius. An American Icon."
The film's title is a riff on one of King's most famous songs, "The Thrill is Gone."
King, who died in 2015 at the age of 89, was one of the most influential guitarists and blues musicians in history and was instrumental in bringing blues music to the mainstream. Known as "The King Of The Blues," the Rock And Roll Hall Of Fame inductee and 15-time Grammy Award-winner released 33 charting albums on the Billboard 200, and 32 charting singles on the Billboard Hot 100 throughout his 70-plus year career. A tireless performer, King was known to play an average of 200 dates a year, alongside his beloved guitar "Lucille." Even in his final years, the artist was actively touring.
King also had an immense effect on rock music and has been cited as an influence by artists and bands across multiple generations, including Eric Clapton, Jimi Hendrix, Carlos Santana, The Rolling Stones, and U2.
Earlier this year, ahead of the pandemic, King's work was honored during an all-star tribute. Captured at the Capitol Theatre in Port Chester, NY in February, The Thrill Is Gone: A Tribute to BB King included performances from some of the biggest names in modern blues, including Buddy Guy, Derek Trucks, Susan Tedeschi, Warren Haynes, Steve Cropper, John Scofield, and Bobby Rush.
Explore our dedicated B.B. King Artist Page