New BBC Film To Mark Tenth Anniversary Of Amy Winehouse's Death
The documentary will portray the star primarily through the eyes of her mother, Janis.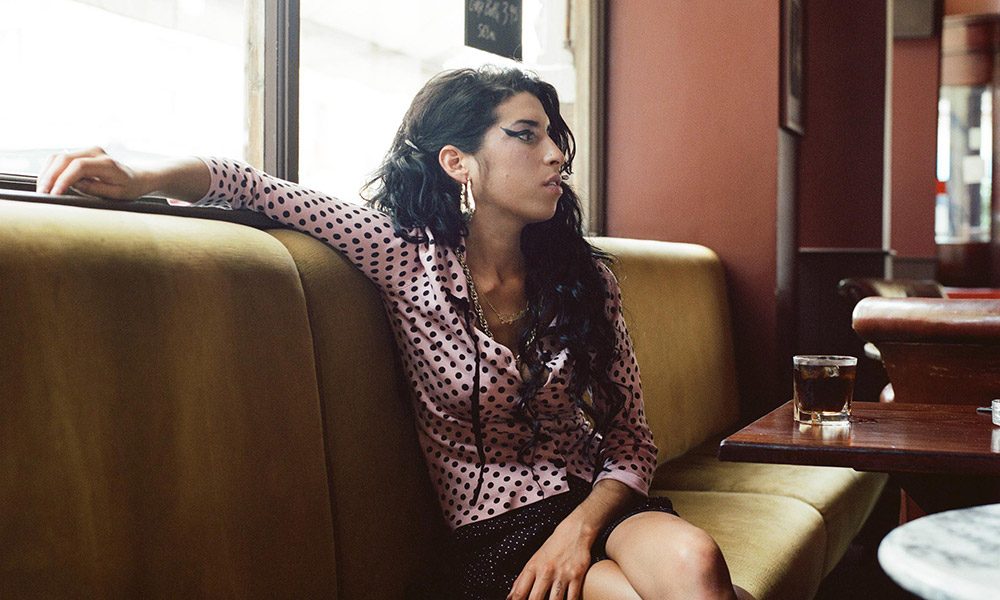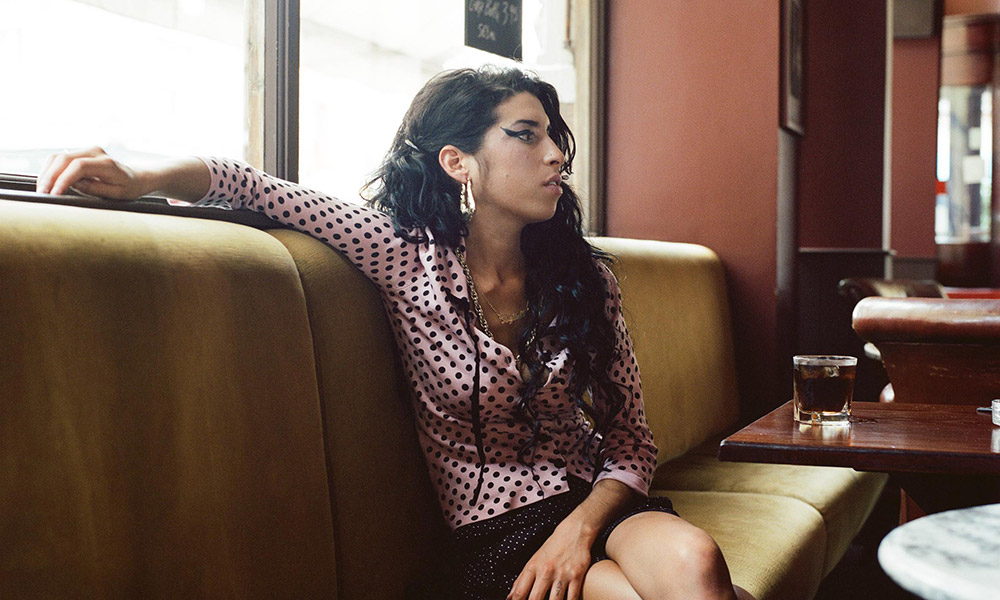 A new documentary about Amy Winehouse will be screened by the BBC to mark the tenth anniversary of her death. Amy Winehouse: 10 Years On is to air on BBC Two in the UK, which commissioned the film along with BBC Music.
The documentary will portray the singer primarily through the eyes of her mother, Janis. In 2003, she was diagnosed with multiple sclerosis, and was compelled to make the documentary before the disease "threatens to strip her of her memories of Amy," says a BBC statement. In 2019, Janis became an ambassador for the MS Society. In 2014, she published the book Loving Amy: A Mother's Story.
The broadcaster says that the film will be "a new female-driven interpretation of her life, her loves and her legacy." Commissioning editors Max Gogarty and Rachel Davies add: "Amy Winehouse: 10 Years On promises to be a celebratory and intimate portrayal of one of the brightest musical talents the UK has ever seen.
"Whilst being a celebration of her musical genius and featuring rare and unheard performances, it will also offer a reinterpretation of the prevailing narrative around her rise and fall, told by those closest to her."
Says Janis in a press release: "I don't feel the world knew the true Amy, the one that I brought up, and I'm looking forward to the opportunity to offer an understanding of her roots and a deeper insight into the real Amy." The publicity notes that her view of her daughter "often differs from the narrative we have been told before."
Other family members and friends will also contribute to the film, which has been made by Curious Films. Executive producer Dov Freedman notes: "Amy was a true musical icon, and we couldn't be prouder to help those closest to Amy reclaim her story, ten years after her death." Winehouse died on July 23, 2011 at the age of 27.
May 7 will see the deluxe reissue of the posthumous live collection, Amy Winehouse At The BBC, in 3LP and 3CD formats. The compilation of performances for the network was first released as a box set in 2012.
Amy Winehouse At The BBC  is out on May 7. Pre-order it here.