Hear Beabadoobee's New Lo-fi Single 'How Was Your Day'
The track comes from Beabadoobee's upcoming debut album 'Fake It Flowers.'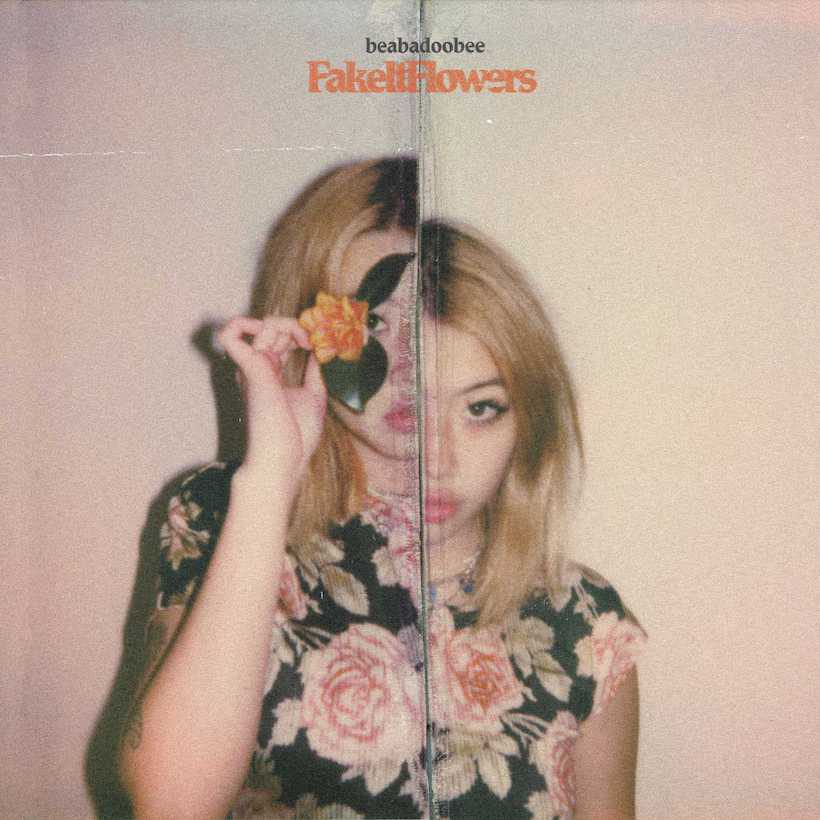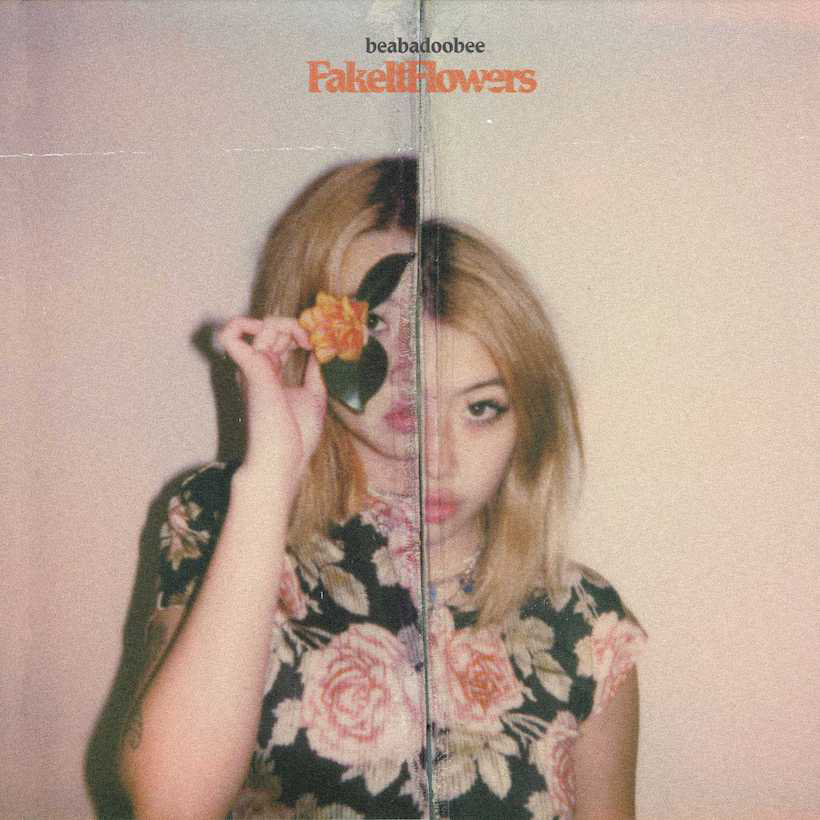 Ahead of the release of her long-awaited debut album Fake It Flowers, out October 16, rising UK singer Beabadoobee has released new single and accompanying music video for "How Was Your Day?"
"I wanted to emphasize the rawness of the lyrics with the song sonically which is why I recorded it on a four-track with all the little mistakes and vocal wobbles included," says the 20-year-old Filipino-British singer. "I wanted the music video to feel nostalgic to me, to include all the people I cared about, it took me back to the time I first started making music."
"How Was Your Day?," the fourth single to be released from the upcoming album, "explores all the relationships I neglected when I was away from home," the singer says.
The track's music video cuts together carefree footage of Beabadoobee in rehearsal spaces and more intimate moments with her family and friends.
beabadoobee - How Was Your Day? (Official Video)
"How Was Your Day?" is a light, acoustic track recorded on a four-track cassette recorder that brings to mind the lo-fi, ethereal sound of her early releases.
Fake It Flowers is Beabadoobee's first full-length album and one of the most anticipated releases of 2020. Earlier this year, the singer told Dazed that she wants "to do a mixture of everything – be vulnerable, and talk about love, and also talk about acceptance, and everyone else's experiences." As a whole, she's hoping that Fake It Flowers will be timeless and accessible at any age or time.
The singer-songwriter also told the L.A. Times in a recent interview how the pandemic changed her recording process. "Because I was isolated, I managed to perfect the whole aesthetic vision – to think about the music videos with my boyfriend, who directs all of them, and think about the fashion and keep it all in the same world. It made me live in my album."
"How Was Your Day?" follows the previously released singles "Worth It," "Care," and "Sorry" that offer a glimpse into the world Beabadoobee is building on Fake It Flowers ahead of its release.
Fake It Flowers is out on October 16 can be pre-ordered here.