Beabadoobee Releases Confessional New Single 'Worth It'
The song comes from the singer-songwriter's debut album Fake It Flowers out October 16.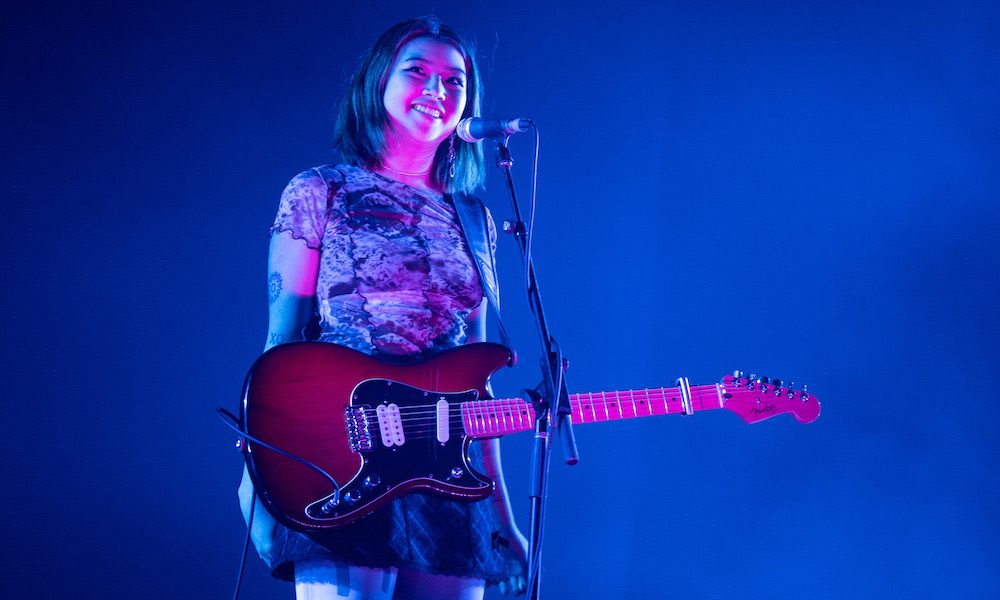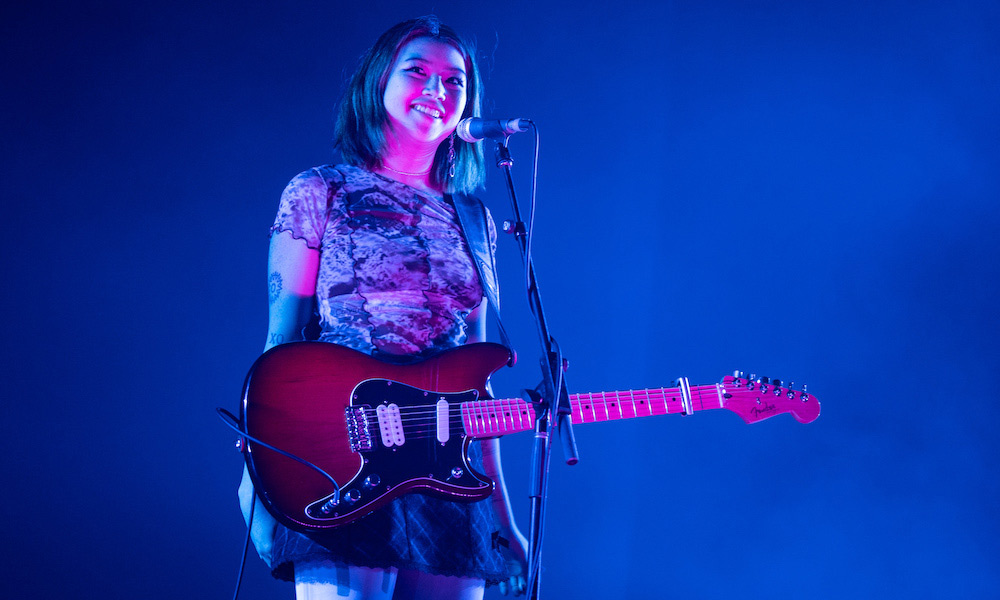 Rising UK singer Beabadoobee has released her latest single "Worth It," from her upcoming debut album Fake It Flowers, out October 16 via Dirty Hit.
The bass-driven single explores what the 20-year-old singer refers to as "teenage infidelity and the mistakes one can make when they're tempted to do things." The bare honesty of Beabadoobee's songwriting has played a large part in capturing the attention of other Gen Z listeners who understand exactly where she's coming from. "It's a bit of a confession song but also an understanding that it's a part of life," she explained of "Worth It."
The single was written by Beabadoobee (real name Bea Kristi) and produced by her frequent collaborators Pete Robertson and Joseph Rodgers.
Born in the Philippines and raised in London, Beabadoobee gained viral recognition after "death bed (coffee for your head)," her collaboration with Canadian musician Powfu, made its way around the popular video app TikTok. It has been streamed on Spotify over 664 million times to date. She also collaborated with Soccer Mommy as a featured artist on her Singles Series back in June.
"Worth It" is the third single to be released from the singer's upcoming album, following up "Care" and "Sorry." Fake It Flowers is Beabadoobee's first full-length album and one of the most anticipated releases of 2020. Thus far, her discography features two 7-track EPs, 2018's Patched Up and 2019's Loveworm. She also released a 'bedroom sessions' companion to Loveworm, with stripped-down versions of each track that highlight the beauty of her music.
"By the time she released her Space Cadet EP last October and toured as an opening act for Clairo, Kristi had stepped fully into the role of an alt-rock torchbearer," wrote Rolling Stone after naming her an "Artist To Watch" this summer.
While her tour with The 1975 was postponed, Beabadoobee dropped some new merch and announced dates for her upcoming 2021 UK and Ireland tour. The 14-show trek is set to begin in Manchester on September 7 and wrap up in Glasgow on October 4. Tickets are available now.
Fake It Flowers can be pre-ordered here.