Beastie Boys and Spike Jonze Announce 'Beastie Boys Show' Tour Dates
Entitled 'Beastie Boys Story: As Told By Michael Diamond & Adam Horovitz', the shows will take place in Philadelphia and Brooklyn.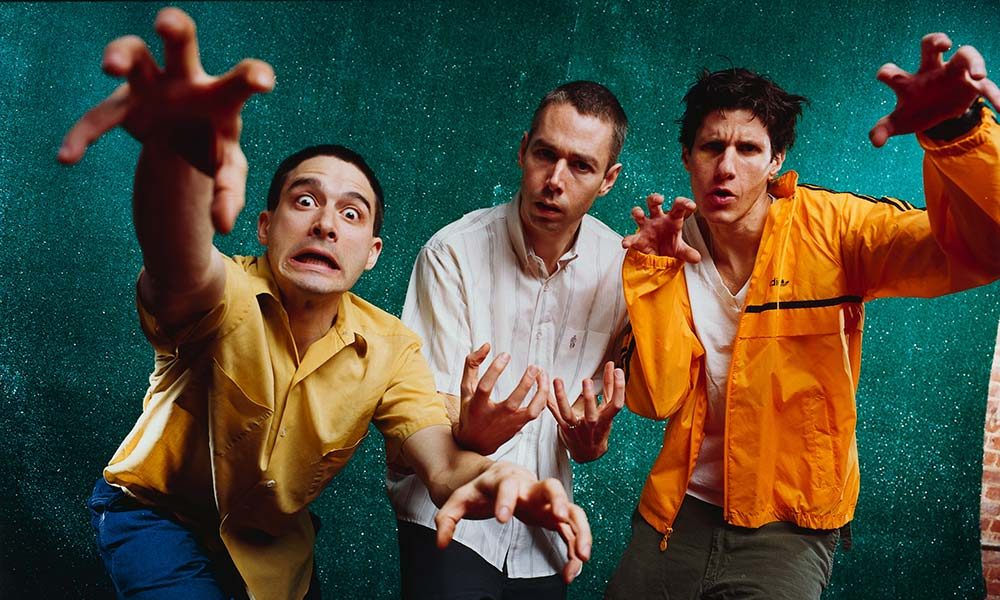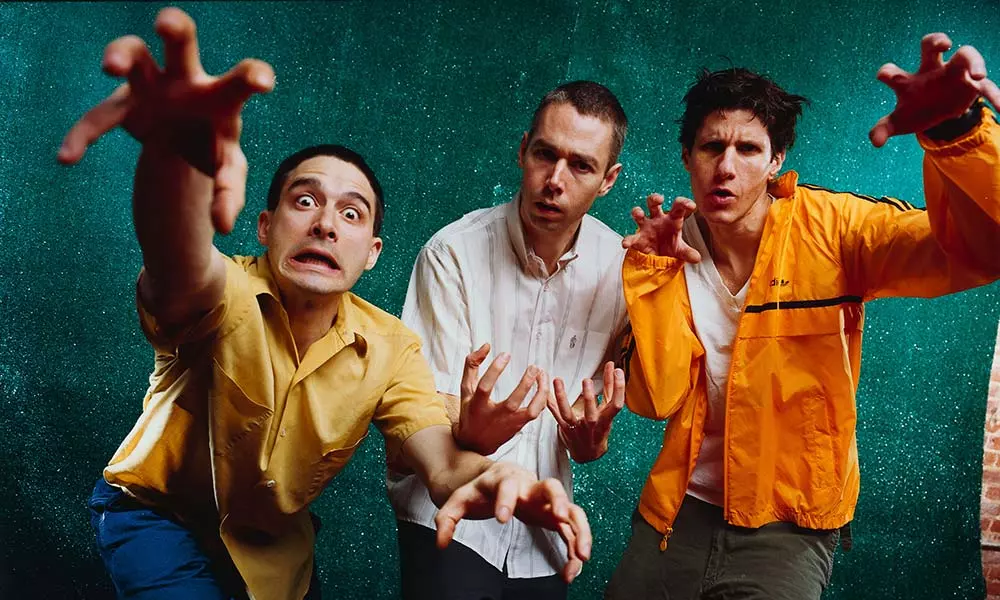 Surviving members of the Beastie Boys Mike D and Ad-Rock have announced a series of dates for their new stage show directed by Spike Jonze.
Entitled 'Beastie Boys Story: As Told By Michael Diamond & Adam Horovitz', the shows will take place at the Tower Theater in Philadelphia on 5 April, as well as the Kings Theatre in Brooklyn on 8-9 April, with tickets going on sale tomorrow Saturday 16 March at 10am EST.
While no details have been shared about the format of the show, the event is expected to be centred around the group's new critically-acclaimed autobiography Beastie Boys Book. Just last fall, both Diamond and Horovitz did a series of one-off events called 'Beastie Boys Book: Live & Direct' where the duo performed a quasi-oral history and renactments of key stories in the book.
The duo also made an appearance at South By Southwest (SXSW) panel, sitting down with the head of editorial at Amazon Music Nathan Brackett to discuss their decades-long career and lasting influence.
"Our band isn't just three people in a band," Horovitz told the SXSW audience. "It's New York City, its all of our friends, it's us, it's the music that we listen to, it's the movies we've seen, it's the fart jokes, it's everything."
This also marks for first major project for Jonze, who's remained a longtime collaborator of the Beastie Boys and famously directed the music video for 'Sabotage'. With the exception of a recent short film for the cannabis company MedMen, Jonze's last major release was his 2013 Oscar-winning film, Her.
Mike D and Ad-Rock also went on Marc Maron's 'WTF' podcast last year to discuss the Beastie Boys Book and their early beginnings coming up in the New York punk and hip-hop scenes.
Visit the official venue sites for the Tower Theater and Kings Theatre for ticket details.
Explore our Beastie Boys Artist Page.
Format:
UK English