The Beatles' Original 'Eleanor Rigby' Score To Be Auctioned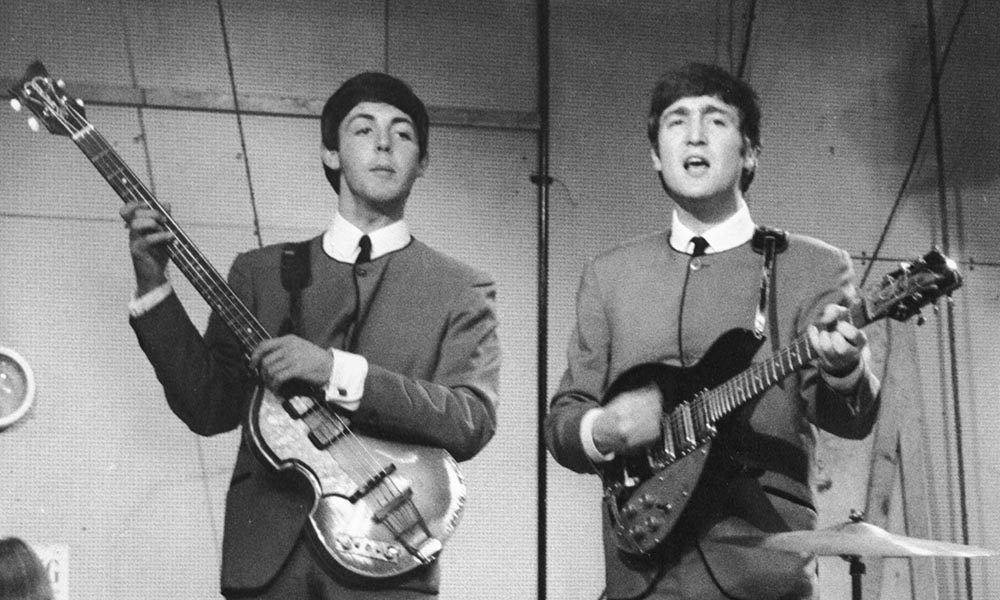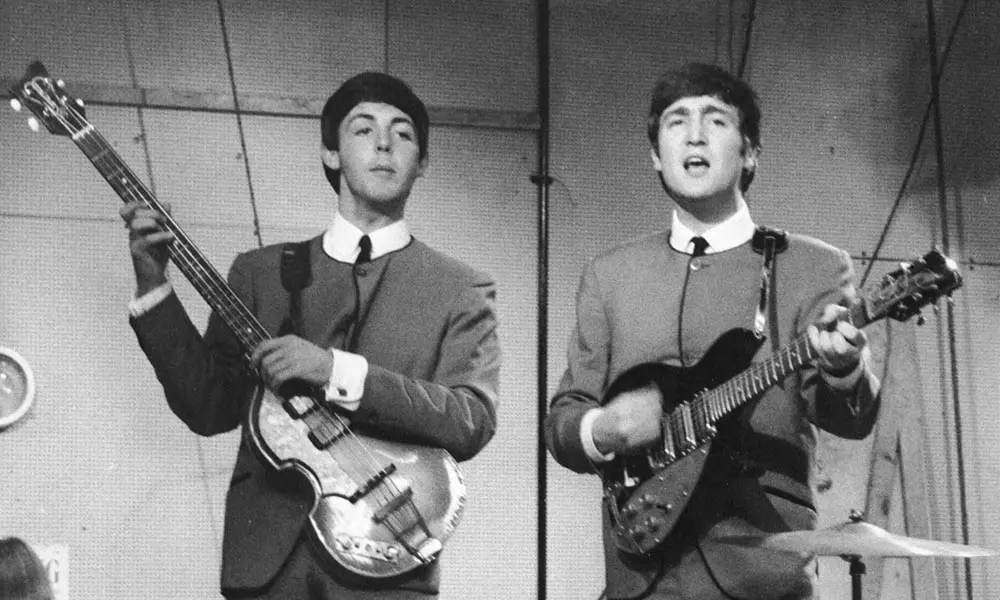 The original score for The Beatles' 'Eleanor Rigby' handwritten by producer George Martin is to be auctioned and is expected to reach £20,000 at auction. The score sheet is also signed by Paul McCartney and includes producer notes that the track should have four violins, two violas and two cellos.
In a strange circumstance, the name Eleanor Rigby was inscribed on a headstone in a Liverpool graveyard where McCartney first met John Lennon. Deeds for the headstone and a miniature Bible dating back to 1899 will also be sold at the auction.
Paul Fairweather, from Omega Auctions, which is selling both lots, said: "Each item is fantastic, unique and of significant historical importance in itself so to have both to come up for auction at the same time is an incredible coincidence and it will be exciting to see how they perform. I expect there to be fierce bidding from across the globe."
The Beatles - Eleanor Rigby (From "Yellow Submarine")
Eleanor Rigby was buried in St Peter's churchyard in Woolton, Liverpool, where Paul McCartney first met John Lennon at a church fete.  With its familiar refrain of "All the lonely people, where do they all come from", the song 'Eleanor Rigby' was released as a double A-side single.
Paul McCartney, who wrote the lyrics about a woman who is "wearing the face that she keeps in a jar by the door", reportedly said it was simply a name that came to him. But it later emerged that it was inscribed on a headstone in the graveyard which he and Lennon used to regularly use as a shortcut.
The song formed part of The Beatles' 1966 album, Revolver, and was released on the same day as the LP, alongside Yellow Submarine.  It also featured in The Beatles' film of the same name in 1969.
The two lots will be among items on sale at the Beatles Memorabilia Auction to be held at Omega Auctions in Warrington on 11 September.
Explore Our The Beatles Artist Page
Format:
UK English