Beck Celebrates His Birthday With Video For Chloé Caillet Remix Of 'Chemical'
The video was directed by Mikai Karl.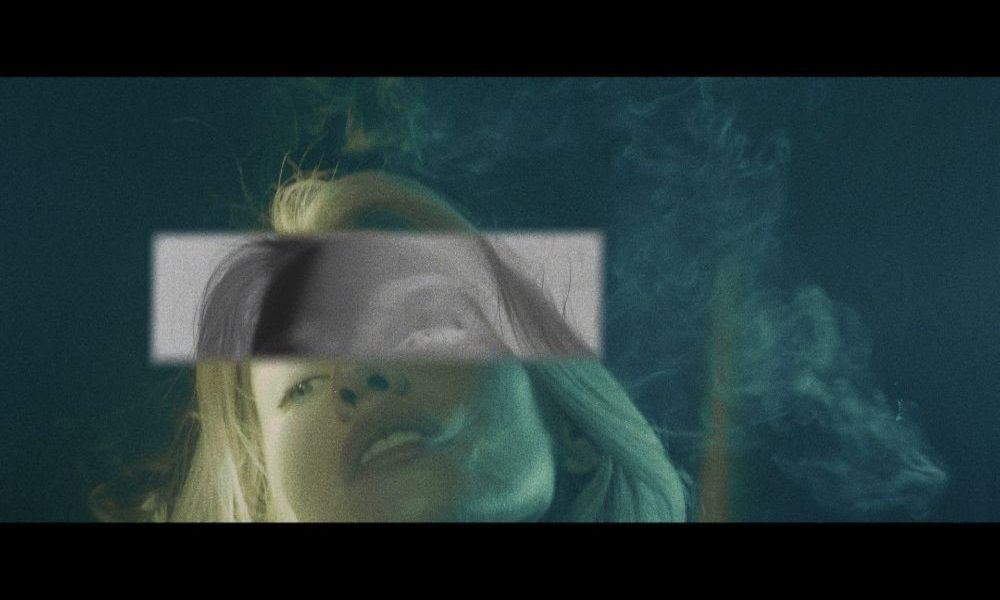 Beck has invited fans to celebrate his birthday (July 8) with a hazy late night ride in the form of the official video for "Chemical (Chloé Caillet Remix)." Directed by Mikai Karl and starring Stella Maxwell, the clip's nocturnal palette is the perfect visual interpretation of the re-imagination of a highlight of Beck's GRAMMY-winning Hyperspace album.
Recently, Beck offered a version of "Find My Way" that was included on Paul McCartney's III Imagined. He also recently released his remix of Remi Wolf's "Sauce."
Beck - Chemical (Chloé Caillet Remix)
Beck delivered a supremely funky, electro-pop interpretation of McCartney's aforementioned "Find My Way." The single was featured on McCartney III Imagined, alongside artists including St. Vincent, Josh Homme, and Phoebe Bridgers, who each offered their own renditions of the legendary artist's newest material.
While McCartney's original recording of "Find My Way" was certainly upbeat, Beck transforms the song entirely – swapping out guitars for synth-driven melodies and dropping in infectious beats.
"I remember hanging out with Paul and his wife Nancy several years ago, and Nancy mentioned that she wanted to go out dancing before calling it a night," recalled Beck in a statement. "We ended up at some club in West Hollywood and I remember noticing that Paul and Nancy were tearing it up – really enjoying themselves more than anyone else on the dance floor. Last year, when he asked me to remix this track, I remembered that night and wanted to try to recapture that amazing spirit I felt while watching him on the dance floor … sort of my little tribute to Paul 'in his groove.'"
He continued, "When I then heard the falsetto vocal in Paul's original track I wanted to lean further into something really loose and funky. I pulled out my Hofner (because, of course) and put down a few bass lines … and everything came to life from there. The best part of the entire experience, though, came a week after I'd turned in the remix when Paul called to tell me he'd been dancing in his kitchen to the track all week."