Beck, The Modern Rock Frontiersman
The fearless experimentalist born Bek David Campbell on 8 July 1970 has built a truly impressive body of work.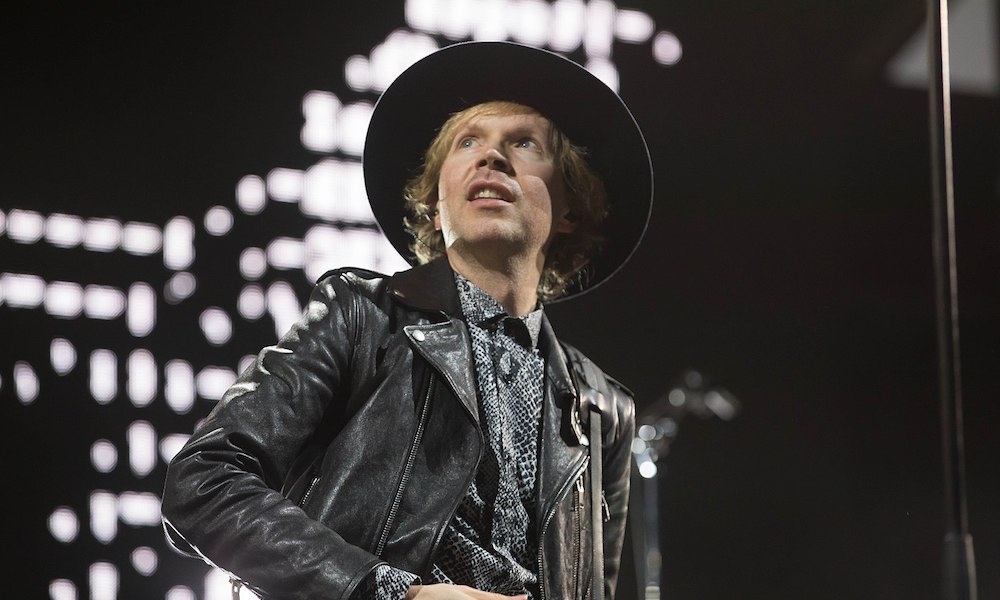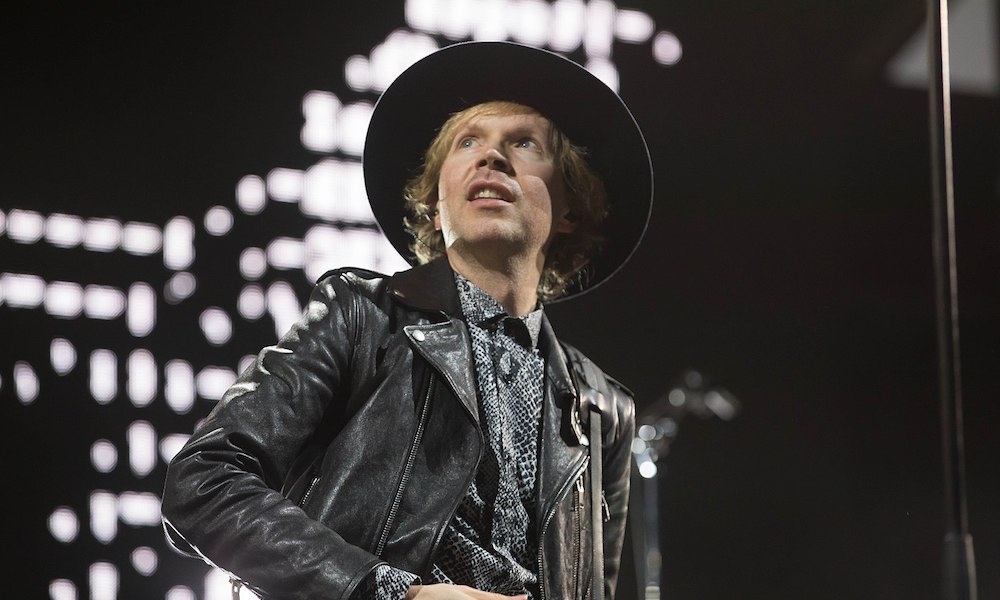 Sonic experimentalist Beck, born Bek David Campbell on 8 July 1970, has built a truly impressive body of work. Each album in his innovative and individualistic catalogue has gone places the one before didn't, from early indie efforts via the Mellow Gold breakthrough all the way to 2017's Colors.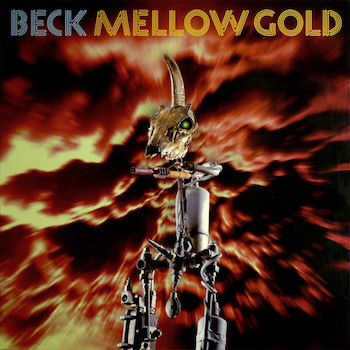 That's before you factor in countless collaborations, guest appearances and the 2012 book of sheet music, Song Reader, in which he brilliantly encouraged the creativity of musicians around the world to interpret his compositions in any way they saw fit.
From the moment when his sonic exploration went spectacularly overground, Beck has been the outsider with his finger almost unfailingly on the pulse of the cutting edge. When it happened with his breakthrough song 'Loser,' no one was more sceptical than the artist himself. "At first I thought it was a joke," he told Option magazine in 1994. "So I just ignored it for a while. But when the commercial stations started playing it, and the thing started getting on the charts, I figured it must be for real. It was so freaky. I spent about seven months trying to decide if I wanted to have any part of it or if I should just ignore it."
Thankfully, he didn't ignore it, and instead has built one of the most distinguished catalogues in modern music. In the wake of the triple Grammy-winning success of Morning Phase, Beck teased his next project with the singles 'Wow' and 'Dreams,' as well as the appearance of 'Up All Night' in the FIFA 2017 video game.
He was also in fascinating collaborative form with his great admirer Lady Gaga, on 'Dancin' In Circles' from her Joanne album, before unveiling Colors in October 2017. His North American tour behind the album started in July 2018 in Detroit, with dates stretching into October. As for his next move after that? As ever, it will be eagerly awaited.
Odelay, Sea Change and Guero are now available as vinyl reissues, and can be bought here.