'Dance Away': Roxy Music Deliver On The Promise Of Their 'Manifesto'
The song was kept off No.1 in the UK only by Blondie's 'Sunday Girl.'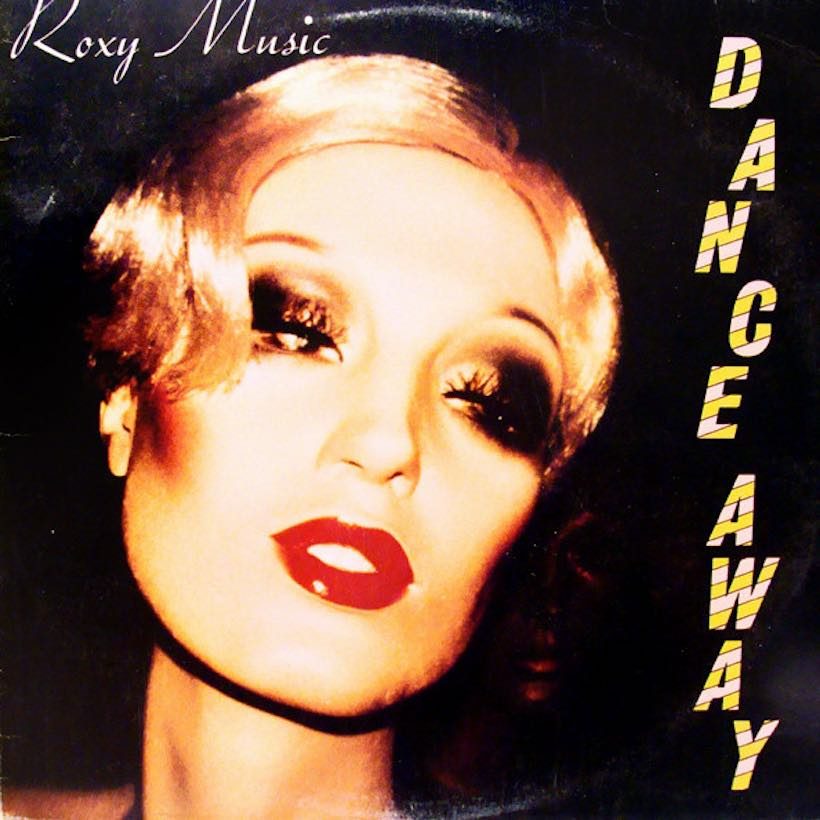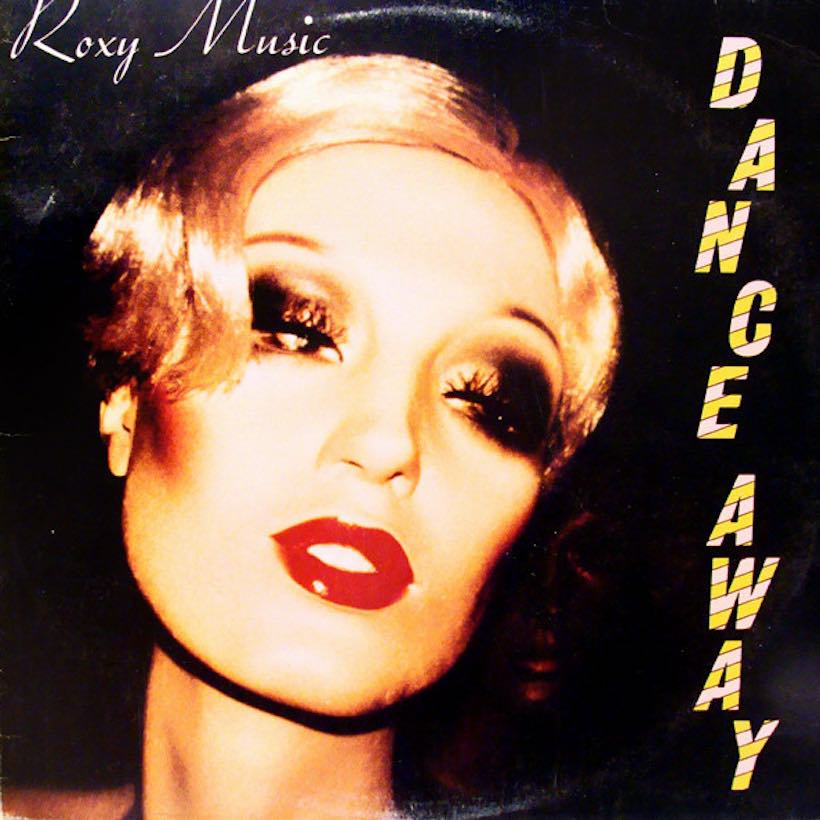 By the last year of the 1970s, the debate about Roxy Music's move to a more overtly commercial sound, at least with their singles, was hardly new. The art-rock of "Virginia Plain," "Pyjamarama," and other early markers had since given some ground to a more radio- and club-friendly style, from as early as 1975's "Love Is The Drug." It's no coincidence that that became their biggest UK 45 to that point, reaching No.2.
On April 28, 1979 the group made the UK chart with another irresistible concoction that would also land in runner-up spot. "Dance Away" was the second single from their sixth studio album Manifesto, and a far cry away from the electro-rock of the first, the only moderately successful "Trash."
That track was credited to both frontman Bryan Ferry and guitarist Phil Manzanera, but the follow-up was written by Ferry solo. It exuded the air of romantic but lugubrious detachment that was his own, set to a light beat and with a killer chorus that won fans over immediately.
A solo song becomes a band hit
Ferry had had the song in his locker for some time and had earmarked it for the solo career that had taken the upper hand since Roxy's 1975 album Siren. But it wasn't finished until the new album sessions, which were produced by the band themselves. Ferry also contributed keyboards to the recording, on which Manzanera's electric guitar was complemented by Andy Mackay's oboe and saxophone.
"Dance Away" opened at No.41, a relatively modest debut that belied a climb to No.2, where it spent three weeks in May and June. The song that kept it off the top spot for that entire time was Blondie's "Sunday Girl." Roxy's singles success was instrumental in the return of Manifesto to the UK Top 10, where it had debuted in March. Having spent just one week there at No.9, it returned for four more in June, peaking at No.7. Both the single and album went gold.
Listen to the best of Roxy Music on Apple Music and Spotify.
As always on the US chart, the group's fortunes were very much more modest. Roxy had only made the Hot 100 once before, when "Love Is The Drug" only made No.30, despite a 14-week run. Now "Dance Away" ran out of steam at No.44. There was, at least, the consolation of seeing Manifesto become the group's highest-charting studio album in the US, at No.23. Billboard called it "possibly the best Roxy Music album ever" and named "Dance Away" as one of its strongest cuts.
Buy or stream "Dance Away" on More Than This: The Best of Bryan Ferry and Roxy Music.