Stars Turn Beck's 'Song Reader' Into An Album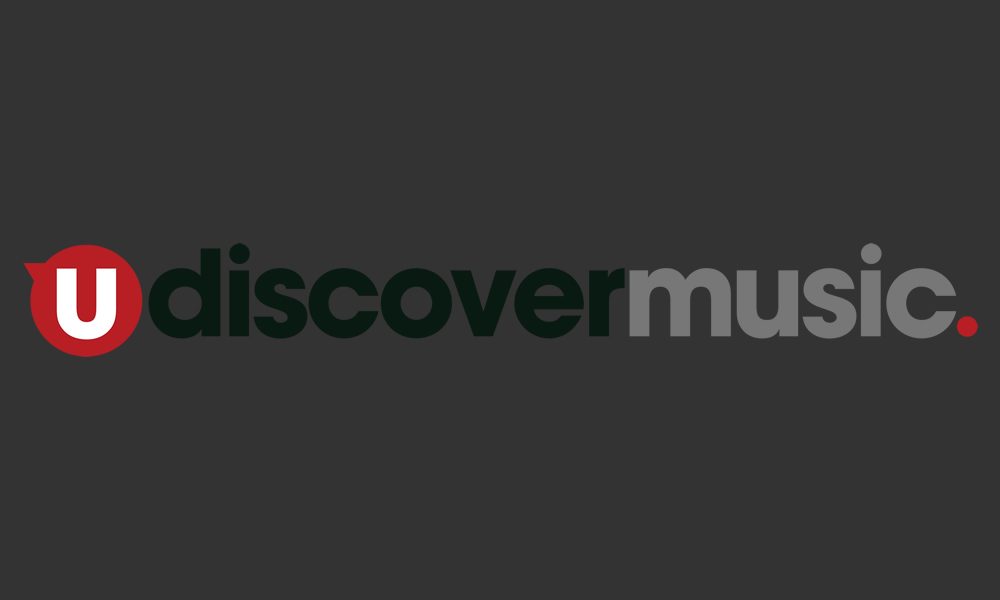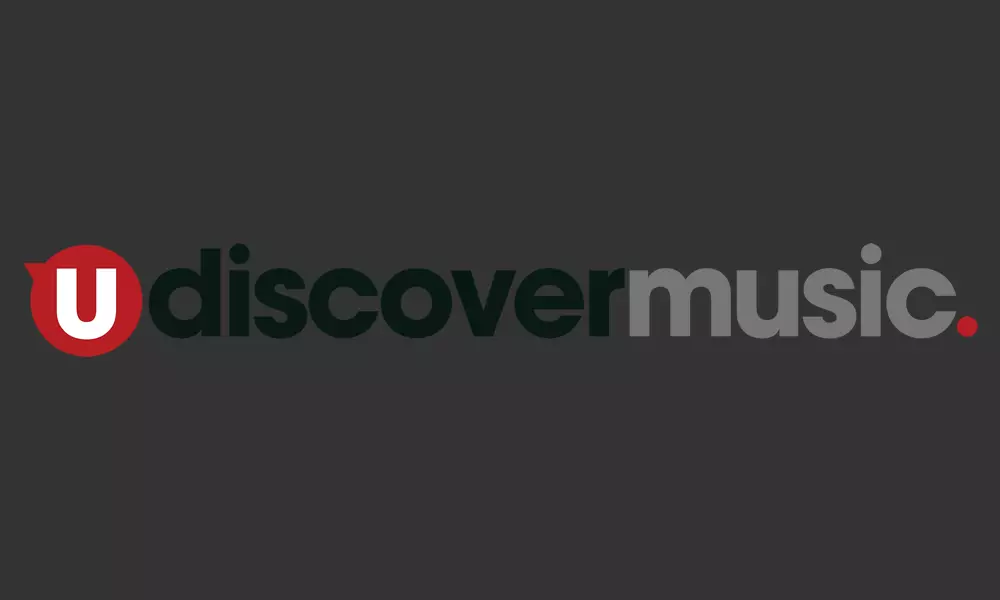 Beck's 2012 sheet music project 'Song Reader' has become an album. Two years after he published the collection of new songs only in sheet music form and invited any and all musicians to interpret them as they wished, a 20-track album featuring several major names has just been released via Universal Music.
Beck himself contributes a version of 'Heaven's Ladder,' while there are contributions by Norah Jones, Jarvis Cocker, Sparks, Jason Isbell, Tweedy, Loudon Wainwright III, former New York Dolls member David Johansen and both Jack White and Jack Black.
Beck has performed material from 'Song Reader' at live shows, including 'Don't Act Like Your Heart Isn't Hard,' which is done on the new album by Colombian star Juanes. Norah Jones, herself busy with her new group Puss n Boots, interprets 'Just Noise.'
Meanwhile, Beck's current album 'Morning Phase' has a new video, which you can see below. Mr. Hansen has completed a new, typically atmospheric black and white clip for the melodic, piano-based track 'Heart Is A Drum.' Being Beck, it features spacemen and grim reapers.
Back with the 'Song Reader' album, Beck comments: "It amazes me to hear how these musicians have made the songs their own and in the process revealed that the interpretation is the living breathing soul of the piece. These interpretations have made the book something new — something better."
Format:
UK English