'Morning Phase': Beck To The Future With Spiritual Sequel To 'Sea Change'
Beck has always set the creative pace without ever chasing the zeitgeist, and 'Morning Phase' was another manifestation of that principle.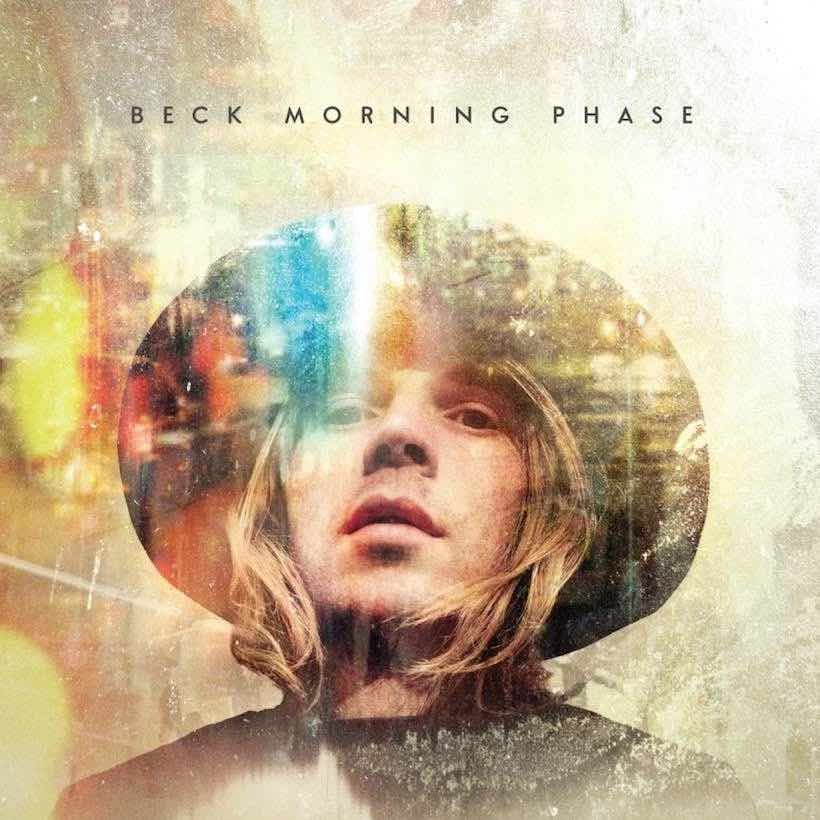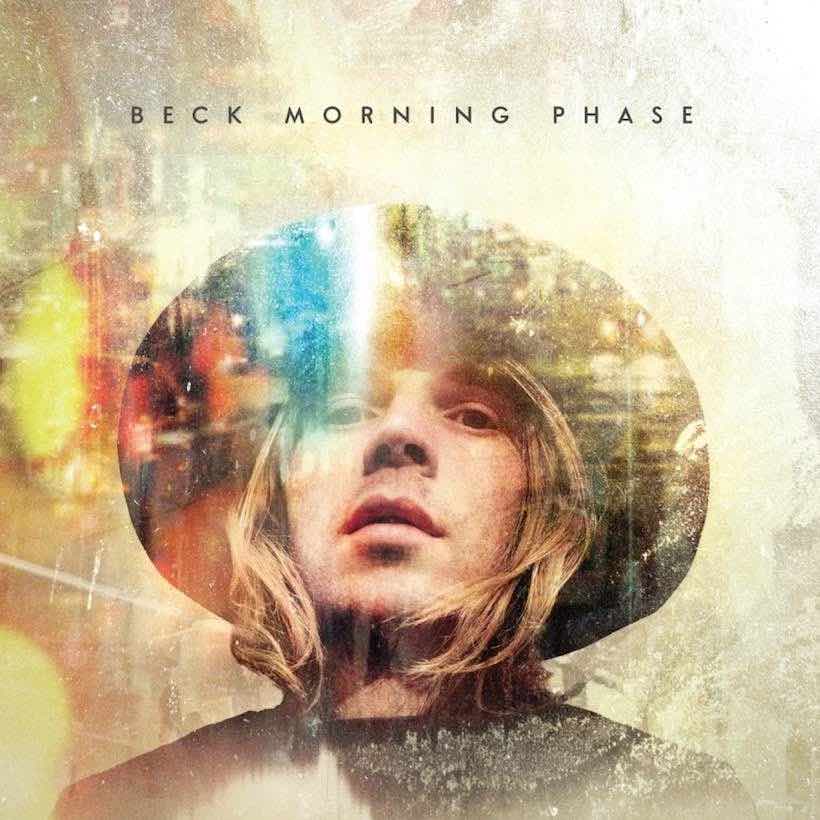 The first 40 seconds of Beck's Morning Phase bear the title "Cycle." It was a fitting name to mark the turning of the musical tide all the way back towards this Californian adventurer, on a record rewarded with no fewer than three Grammys.
In the recording career of two decades-plus that we have described in this album-by-album series, we've repeatedly seen how Beck has set the creative pace without ever chasing the zeitgeist. His unspoken ethos has simply been to keep inventing interesting new work, and let audiences converge around it. Morning Phase was another manifestation of that principle.
"Cycle" briefly sketches a sonic dawn that comes clearly into view as the strumming, serene "Morning" eases onto the horizon. This 12th official album in a resumé that stretches back to March 1993, and the raw riskiness of Golden Feelings, had Beck widely hailed for his most mature body of songs to date.
Forty-three by the time of its release in February 2014, Hansen had been as energetic as ever in the years since the album's 2008 predecessor Modern Guilt. Sensing an appropriate space in which to step away from full-profile recording in his own name, there were myriad projects featuring Beck as producer-for-hire.
In 2009, for example, he oversaw IRM, the third album by Anglo-French singer-actress Charlotte Gainsbourg, which emerged at the end of that year to a shower of four-star reviews. That summer, he founded Record Club, in which he and a rotating team of fellow enthusiasts covered a classic album in a single day of recording, with video evidence posted on his website.
1967's seminal The Velvet Underground and Nico was remade with frequent production confidant Nigel Godrich in the line-up, while Songs of Leonard Cohen was interpreted by a band including Devendra Banhart, Wolfmother's Andrew Stockdale and most of MGMT. In this good-humoured and informal setting, favorite inspirations as diverse as Skip Spence, INXS and Yanni also joined the library.
Next, Beck produced Demolished Thoughts for alternative figurehead Thurston Moore, named by Mojo magazine among its top 20 albums of 2011. The same year brought his first collaboration with Stephen Malkmus, on the Pavement frontman's Mirror Traffic LP with his group the Jicks. 2011 also included a further teaming with Gainsbourg, for her follow-up double album Stage Whisper.
Then came an idea that captured the new digital reimagining of the relationship between the listener, the performer and the song. What if, mused Beck, he was to write a set of 20 compositions and present it not as an album of his own, but as sheet music, and invite interpretations from artists around the world? Song Reader, published in late 2012, seized the imagination both of a jaded, seen-it-all media, and musicians eager to have a Beck copyright to their name.
The project was both a trip to the distant past, of a world before recorded sound, and to a vista in which anyone can make a song inexpensively, and broadcast it to the world via social media in moments. It was the latest example of what you might describe as Beck to the future.
"The idea has been around since I started releasing music," he told mcsweeneys.net. "After one of my first records came out, in the 90s, a publisher sent me a sheet music version of the album – someone had transcribed it for piano and voice. The album itself was full of noises, beats, bent sounds, feedback – it had a lot of sonic ideas that were meant to be heard, as a recording.
"Seeing those songs reduced down to piano parts made me feel like they'd become abstractions. At the time, I mentioned to the people I worked with that it might be better to write a group of songs specifically for a songbook, rather than trying to force the songs from my record into written arrangements. But years of touring and making albums didn't leave time to do the project properly. We finally began the process back in 2004."
In the summer of 2013, Beck returned to the studio in his own name, as it were, and began work on what became Morning Phase, producing himself but working with many of the Sea Change personnel of 2002. In the autumn, after ending his long tenure with Geffen on Modern Guilt, Beck signed a new deal with Capitol Records.
This recording era also embraced a busier live schedule, with 2013 shows taking him everywhere from London's Union Chapel to the Newport Folk Festival. By early in the new year, "Blue Moon" was released as a lead single from the Capitol debut, and when Morning Phase dawned on February 21, the response was immediate.
Wrote Mikael Wood in the Los Angeles Times: "The new record serves as a kind of spiritual sequel – a 'companion piece,' his camp calls it – to 2002's Sea Change, on which the singer broke from his established collage aesthetic to offer up a dozen slow-and-low folk songs about the pain of heartache. True to his transformer's nature, the sequel is better than the original."
"It might share some sonic similarities [to Sea Change]," said Drowned In Sound, "but it's an altogether brighter beast, built by an older, wiser soul who seems to have been taking a few years to work out exactly where he wants to be as an artist."
Morning Phase debuted on the Billboard 200 at No.3, the second-highest peak of his career. It was a top ten album in the UK, Holland, Australia, New Zealand and far beyond, and when the 57th annual Grammy Awards took place in February 2015, its cultural impact became even more tangible.
Listen to the best of Beck on Apple Music and Spotify.
Nominated for five trophies, it won three, for Best Rock Album, Best Engineered Album, Non-Classical and the greatest prize of all, Album of the Year.
The 2015 single "Dreams" provided a preview of Beck's next phase, and subsequent albums Colors (2017) and Hyperspace (2019) have been as exhilarating and unexpected as ever.
Buy or stream Morning Phase.