Ben Fong-Torres' 'Hickory Wind' Gram Parsons Biography Republished
The book was first published in 1991 and will now include a new epilogue from the author.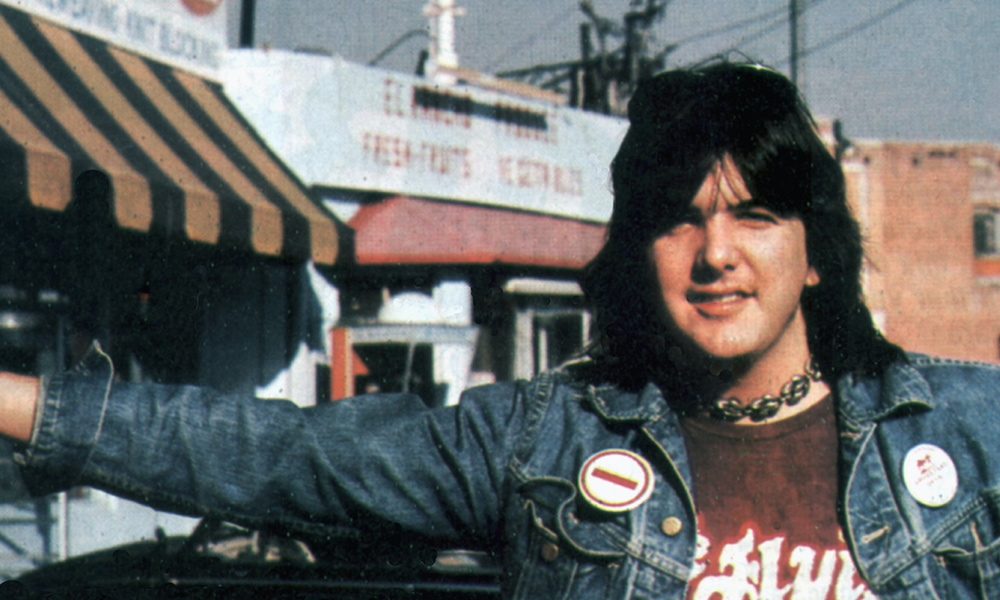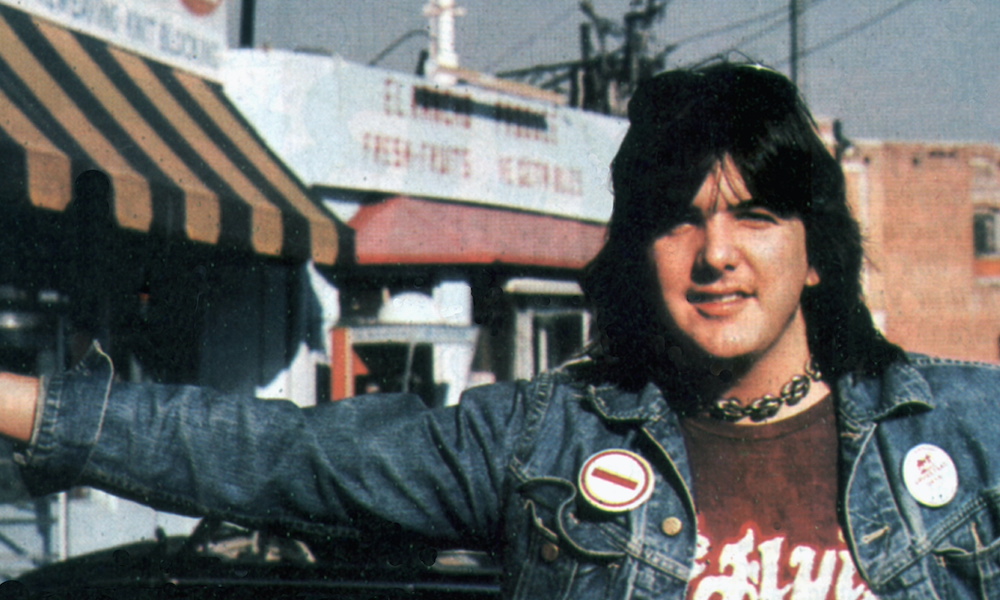 Hickory Wind, the biography of Gram Parsons by writer Ben Fong-Torres, will be issued in a new edition in paperback by Extradition/Cadiz Publishing on February 18, 2021. The book was first published in 1991 and will now include a new epilogue from the author.
The portrait was acclaimed on its first appearance, with Billboard's late editor Timothy White commenting: "Of all the unsung heroes of rock'n'roll, few are more fascinating than Gram Parsons. Hickory Wind is an unforgettable tale."
Parsons is widely recognized for his role in the creation and advancement of country rock, via his work with the International Submarine Band, the Byrds, the Flying Burrito Brothers, and in his all-too-short solo career. Parsons died in mysterious circumstances, after some years of ill health and drug abuse, in 1973, at the age of just 26.
The book, according to its publicity notes, "superbly evokes the tumultuous musical era that he worked in, his personal mystique and, above all, the magic of his music – and is the only Gram biography to adequately explain why the legend lives on."
It combines "meticulous research, perceptive criticism and key testimony from Gram's contemporaries, including Chris Hillman, Roger McGuinn, Emmylou Harris, Keith Richards, and Parsons' longtime, loyal road manager Phil Kaufman.
Fong-Torres edited and oversaw the music section of Rolling Stone during a golden era for the magazine in the late 1960s and 70s. The journalist was portrayed by Terry Chen in the 2000 hit film Almost Famous, and his own life and times will be celebrated in the new documentary Like A Rolling Stone, which is due for release next year.
"Gram redefined the possibilities of country music for me," says Keith Richards in the book of an enigmatic talent who was sometimes described as the first "cosmic cowboy." Continues the guitarist: "If he had lived he probably would have redefined it for everybody."
Listen to the best of Gram Parsons and the Flying Burrito Brothers on Spotify.