Last Ride To The Joshua Tree: The Strange Funeral Of Gram Parsons
The influential musician's journey to California's Joshua Tree National Monument led to his death on September 19, 1973.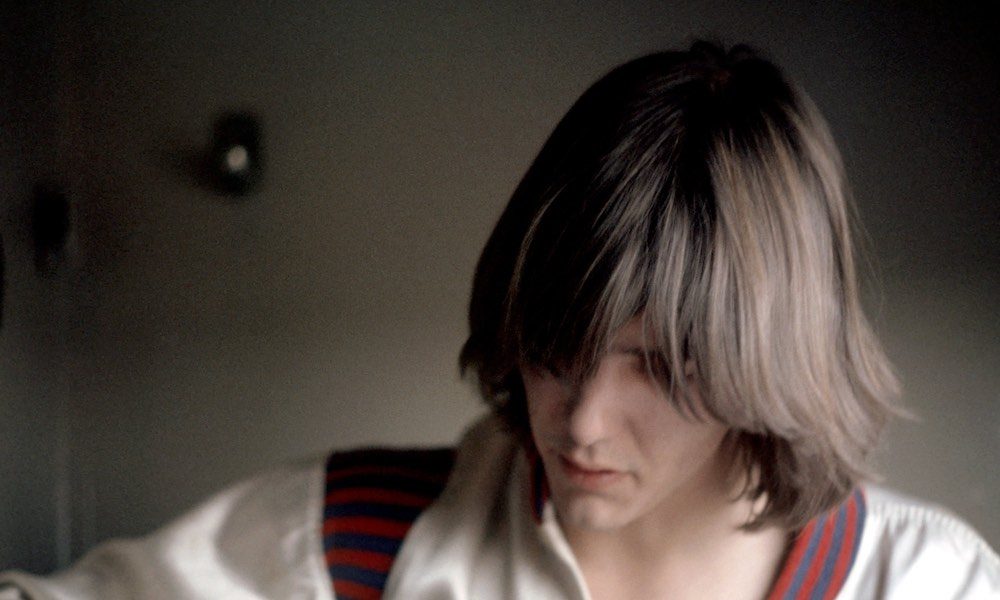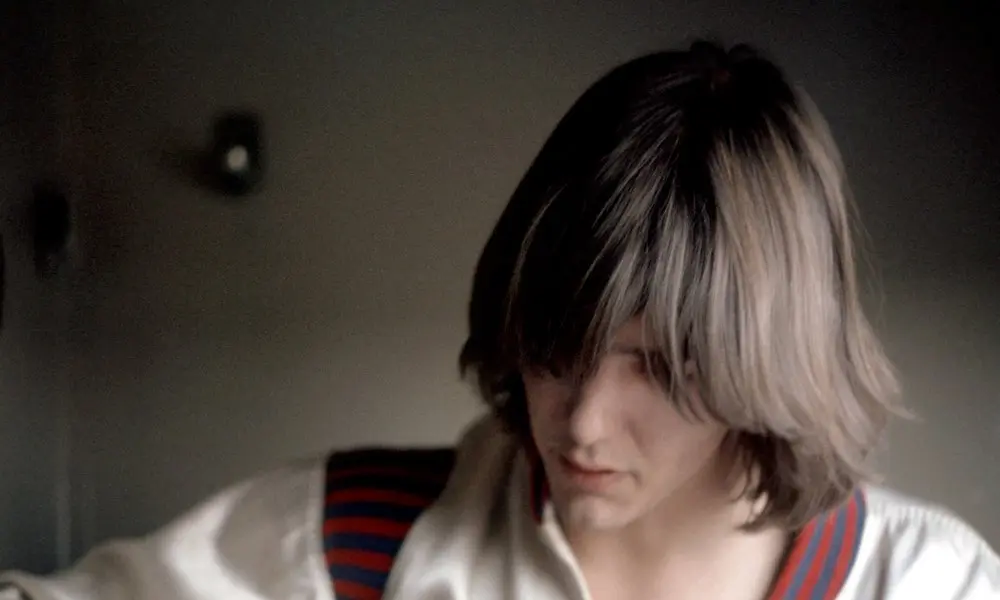 With the benefit of hindsight, Cecil Connor III, rather better known to us as Gram Parsons, was always a candidate to live fast and die young.
The hedonistic lifestyle of the man from Waycross, Georgia had hit his health badly even during his brief few years of brilliant creativity. But it was still a tragedy when the news emerged that Gram's last ride, to the Joshua Tree National Monument in California, had led to his death on September 19, 1973.
The excursion to one of his favorite spots was planned as rest and recreation before the start of a new tour. He'd played live earlier in the year, including a show in Boston in April, where he performed some of the songs with which he had helped to create the very genre of country rock, such as "Drug Store Truck Driving Man," "Sin City," and "That's All It Took."
A most bizarre farewell
But only two days into the trip, Parsons was found unresponsive in his bedroom and after all attempts to revive him failed, was pronounced dead at Hi-Desert Memorial Hospital at 12.15am. The official cause of death was an overdose of morphine and alcohol. His coffin was stolen by his manager Phil Kaufman and former Byrds roadie Michael Martin and taken to Cap Rock in the California desert. There, as per his own wishes, the body was set alight. Parsons was later buried at the Garden of Memories Cemetery in Metairie, Louisiana.
But Parsons' musical legacy is a rich one, in earlier days with the International Submarine Band, after he arrived on the West Coast in 1967, and his brief but pivotal time with the Byrds; then with Chris Hillman in the Flying Burrito Brothers and finally on his two greatly-revered solo albums, 1973's GP and the posthumously-released Grievous Angel.
Up there with the greats
When GP was released, Rolling Stone described Parsons as "an artist with a vision as unique and personal as those of Jagger-Richard[s], Ray Davies, or any of the other celebrated figures."
In its report on his death, the Village Voice quoted former Byrds drummer Mike Clarke, who said: "Man, I don't think Gram ever met a drug he didn't like. I guess there's an object lesson there."
Listen to uDiscover Music's Flying Burrito Brothers Best Of playlist.