Desired Effects: Killer Rock Frontman, Brandon Flowers
The man from Nevada has become one of 21st century rock's most charismatic lead singers.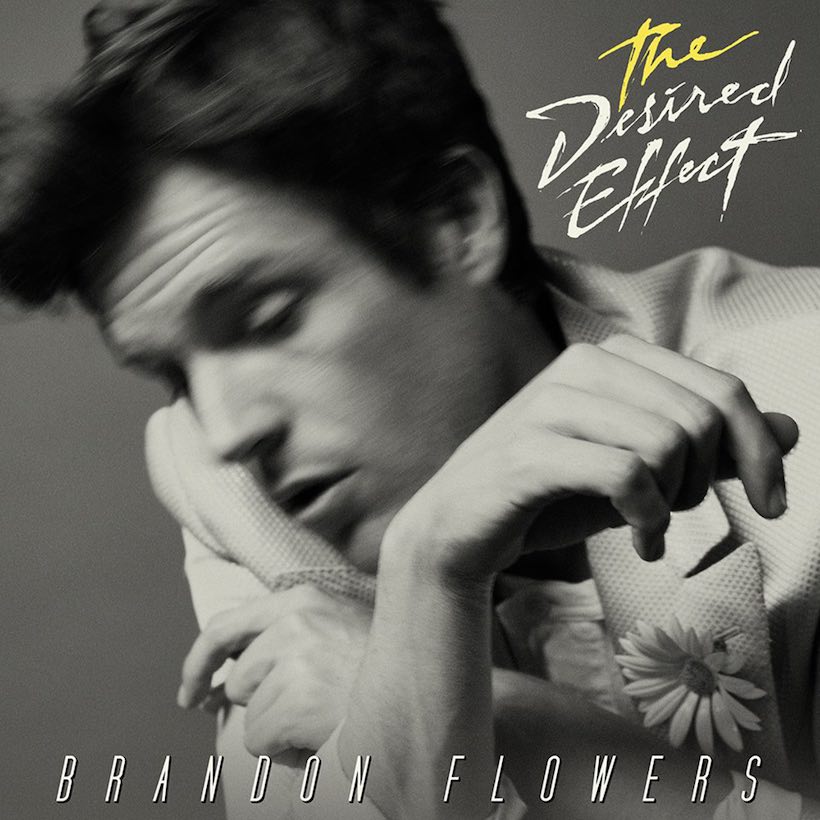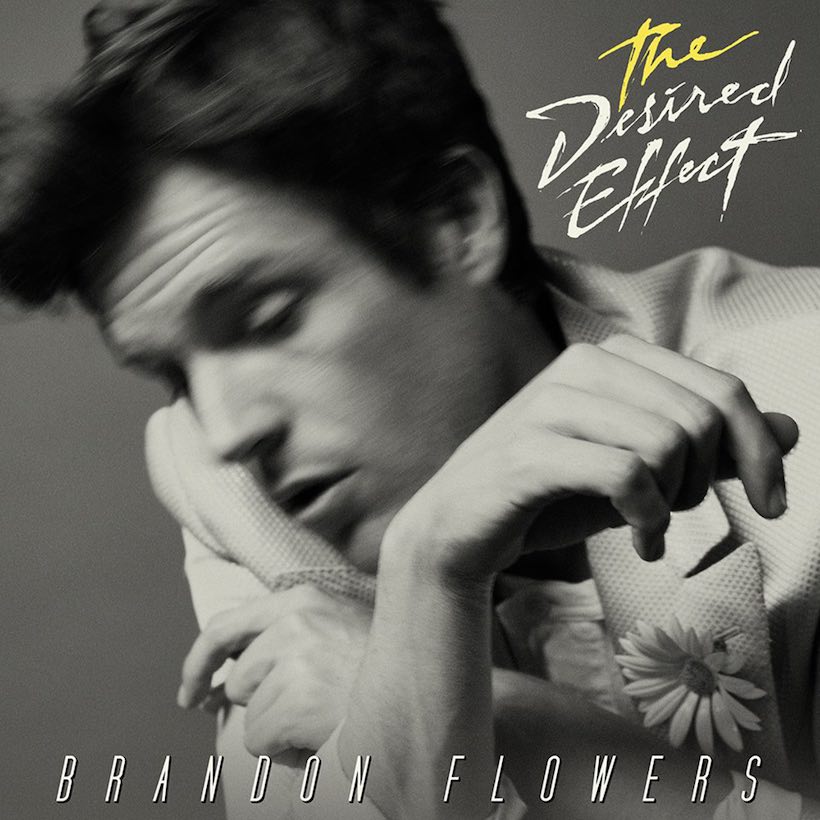 Brandon Flowers, born on 21 June 1981, has packed a great deal into his time as one of 21st century rock's most charismatic frontmen. He's now five chart-topping albums into his career with the Killers, not to mention two highly successful solo albums. The band introduced their 2017 work together, Wonderful Wonderful, with the powerful single 'The Man.'
In January 2019, the Killers returned with a one-off track that sent a no-holds-barred socio-political message. The song was 'Land Of The Free,' for which they unveiled a video directed by Spike Lee. In 2020 they set the scene for their sixth studio album Imploding The Mirage with the singles 'Caution,' 'Fire in Bone' and 'My Own Soul's Warning.'
Growing up in Henderson, Nevada, Flowers is the youngest of six, with four older sisters and one older brother. The family moved to Utah when he was eight, and in his late teens he relocated to Las Vegas, where the Killers came into being in the early part of the 2000s.
Entertainment Weekly described Flowers' second solo album The Desired Effect as "forward-thinking, Instagram-age rock." It maintained his remarkable chart record in the UK, where every album he has released either solo or with the Killers has gone to No. 1.
"Our best songs are our next songs"
Late in 2015, Brandon told Loaded magazine about the possible direction of their next material. "Flood [the producer of Battle Born] asked me, 'Which Killers are you going to be this time?' I told him that maybe there's a Killers we haven't been yet," said Flowers. "That's really exciting. What I want is to take the experience of playing over a thousand shows and mix that with the enthusiasm we had making our first album, Hot Fuss." They duly achieved that, but as the band say themselves, "Our best songs ever are going to be on the next album."
Brandon's solo output across two distinguished albums in his own name have offered fans a different dimension of his talent. Here as a taste is 'Can't Deny My Love,' the lead single from The Desired Effect. The video was directed by Robert Schober.

Brandon Flowers' The Desired Effect can be bought here.
Follow the official Killers Best Of playlist.
Format:
UK English