Desired Effects: Killer Rock Frontman, Brandon Flowers
The man from Nevada has become one of 21st century rock's most charismatic lead singers.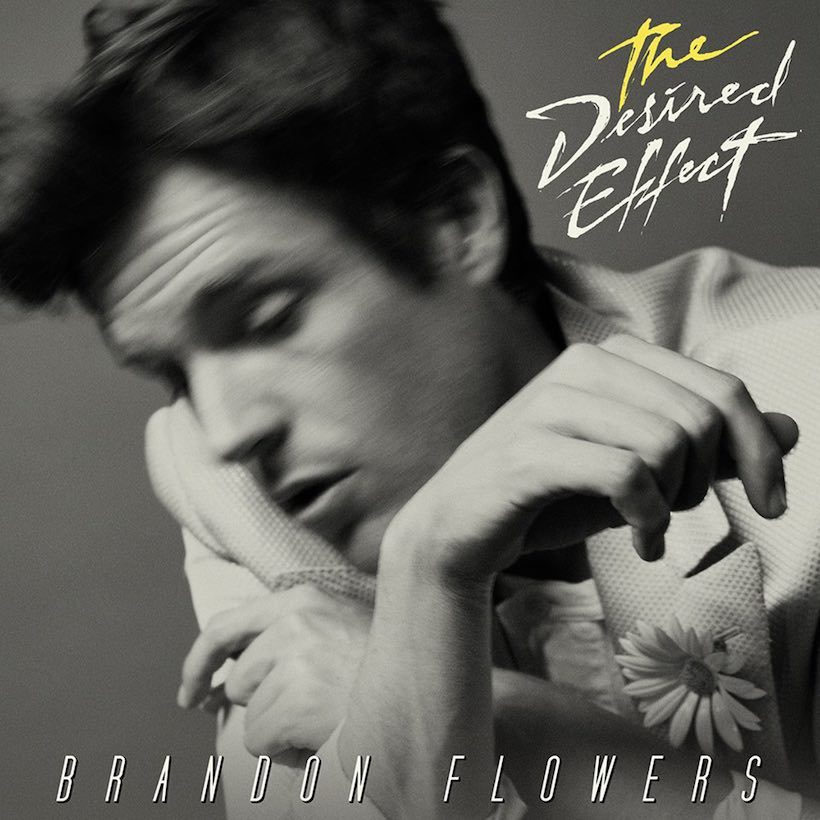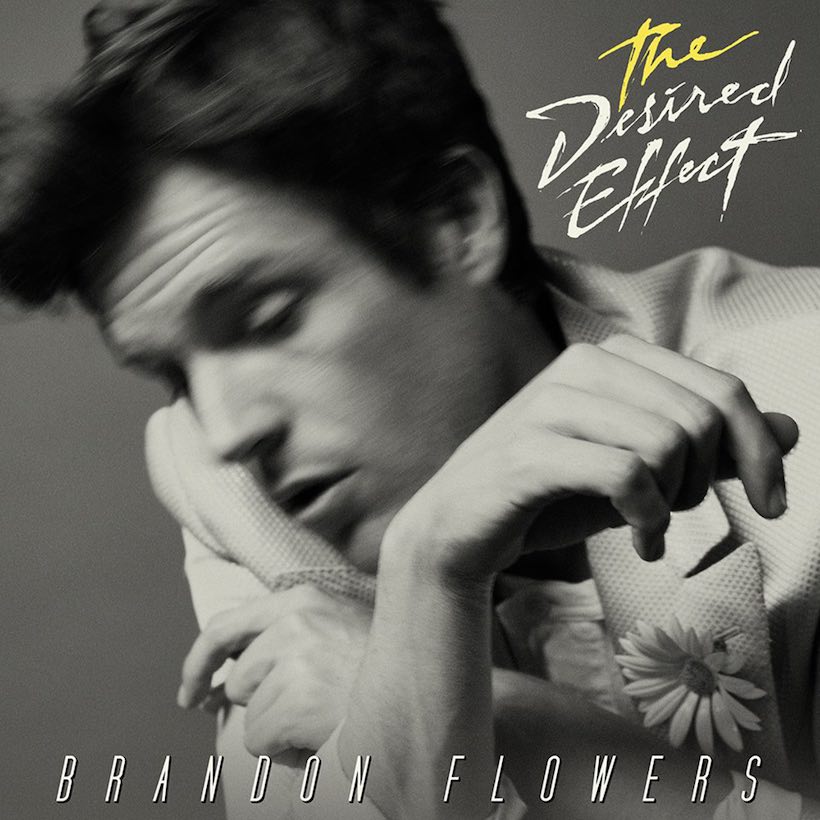 Brandon Flowers, born on June 21, 1981, has packed a great deal into his time as one of 21st century rock's most charismatic frontmen. He's now seven chart-topping albums into his career with the Killers, not to mention two highly successful solo albums.
The Killers - Dustland (Official Music Video) ft. Bruce Springsteen
In January 2019, the Killers had delivered a one-off track that sent a no-holds-barred socio-political message. The song was "Land Of The Free," for which they unveiled a video directed by Spike Lee. In 2020 they set the scene for their sixth studio album Imploding The Mirage with the singles "Caution," "Fire in Bone," and "My Own Soul's Warning." When the full-length arrived, it reconfirmed their extraordinary following, especially in the UK, where it soared to No.1 just like all of its predecessors.
June 2021 brought the Killers' return with a weighty new collaboration with one of Flowers' abiding musical heroes, Bruce Springsteen. "Dustland" was a reimagining of the band's 2008 track "A Dustland Fairytale," prompted originally by a surprise message to Brandon from The Boss. It was the latest proof of the group's enduring ability to surprise and inspire, and of Flowers' talismanic presence as lead vocalist.
Then came the concept album Pressure Machine, built around themes from Flowers' upbringing in Nephi, Utah. Created during the pandemic lockdown, its influences stretched from Springsteen to Steinbeck and it made the year-end best-of lists of publications from NME to Slant. The album also continued the band's perfect record of seven UK No.1s from seven releases. But as they always say themselves, "Our best songs ever are going to be on the next album."
The Killers - Land Of The Free
Growing up in Henderson, Nevada, Flowers is the youngest of six, with four older sisters and one older brother. The family moved to Utah when he was eight, and in his late teens he relocated to Las Vegas, where the Killers came into being in the early part of the 2000s.
Listen to the best of the Killers on Apple Music and Spotify.
Flowers' solo output across two distinguished albums in his own name has offered fans a different dimension of his talent. The lead single from The Desired Effect was "Can't Deny My Love," with a video directed by Robert Schober. Entertainment Weekly described The Desired Effect as "forward-thinking, Instagram-age rock." It maintained that remarkable chart record in the UK, where in addition to the Killers' scorecard, both of his records in his own name have been chart-toppers.
Brandon Flowers - Can't Deny My Love