Listen To The Killers' 'Dustland' Collaboration With Bruce Springsteen
It's a reimagining of the band's 'A Dustland Fairytale,' from their third album 'Day & Age' in 2008.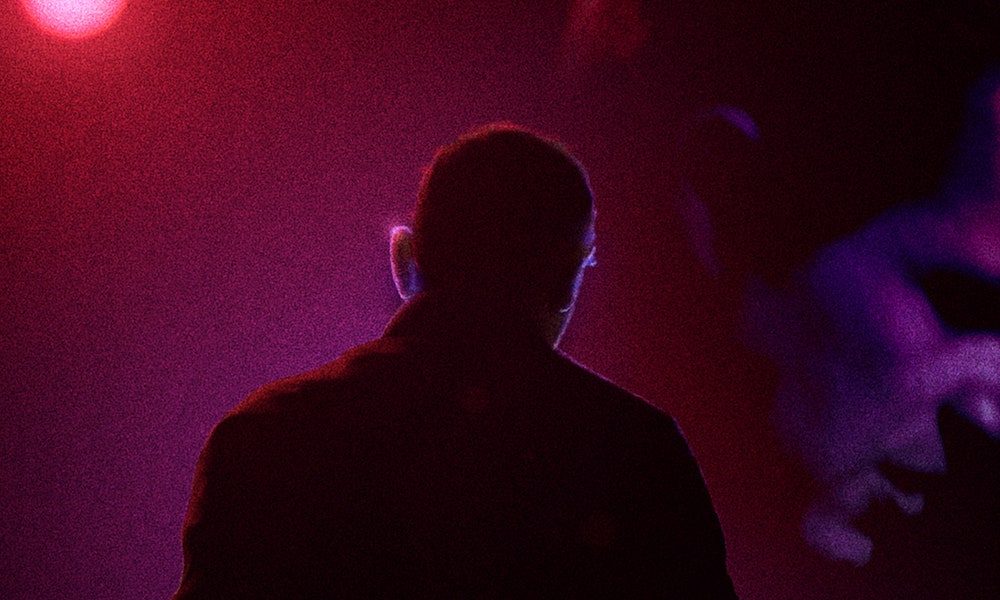 The Killers have teamed up with one of their great inspirations, Bruce Springsteen, for the newly-released "Dustland." It's a reimagining of the band's "A Dustland Fairytale," which was on their third album Day & Age in 2008.
The release of the track is accompanied by an explanatory Instagram post from frontman Brandon Flowers, recalling a time in February 2020 when he was waiting at an airport gate. Nervous about continuing to travel for promotion amid warnings of the rise of what we came to know as the Covid-19 virus, he remembers that he then received a series of texts from an unknown number.
"Watching Glastonbury," says one. "You guys have become one hellacious live band my brother! Love the gold suit! We gotta do Dustland one day." It was signed 'Bruce.''
Flowers goes to explain how coronavirus curtailed their plans to collaborate with Springsteen but he writes passionately about how 'Dustland' was written during his mother's battle with cancer, and how Bruce influenced him as a writer and a person, especially with songs about ordinary people like his parents. "And for god's sake," he finishes, "listen to Bruce Springsteen."
In an email interview with Rolling Stone, Flowers says that they had originally planned to play the song live with Springsteen. "But the idea to record it remotely was initially about giving people something during quarantine," he writes. "'Dustland''s lineage leads straight to Bruce. When we finished it back in 2008, I sent him a copy and a note expressing my gratitude for his contribution to my life.
"I attribute my discovery and absorption of his music with helping me become a more authentic writer," he says. "He helped me to see the extraordinary in everyday people and their lives. And in this case, it was my parents who were under the microscope. Their faith and doubts, their search for salvation in the desert. It sounds Biblical. It also sounds Springsteenian."
Listen to the best of the Killers on Apple Music and Spotify.