Brandon Flowers To Have 'The Desired Effect'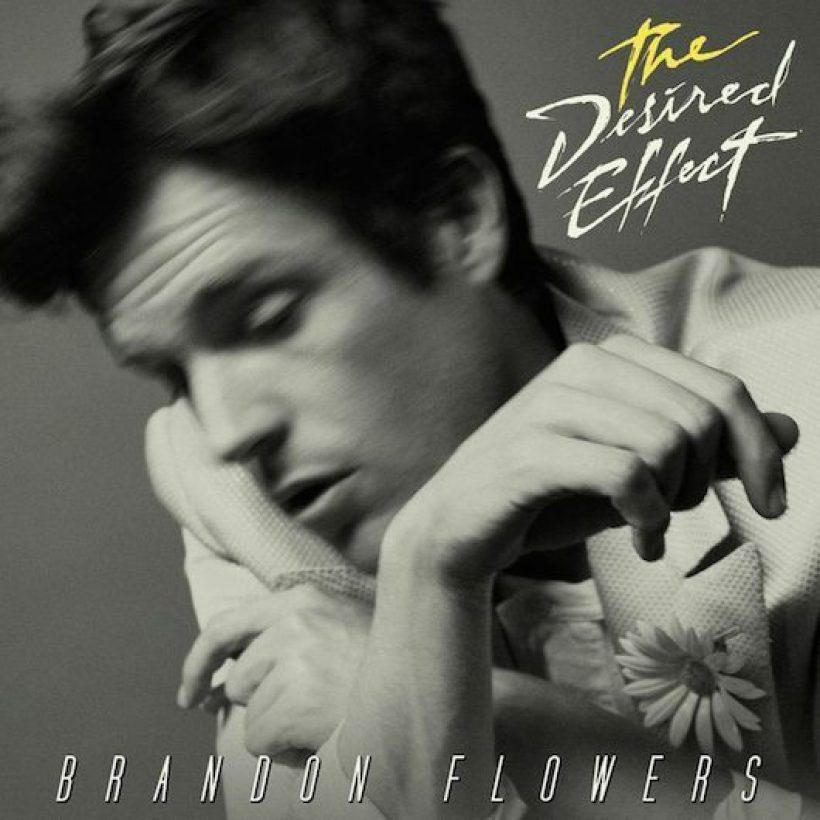 Brandon Flowers will release his second solo album 'The Desired Effect' on May 18. The Killers frontman performed songs from it at his show at Webster Hall in New York on Tuesday (March 24). They included the album's first single and opening track 'Can't Deny My Love,' as well as 'Digging Up The Heart' and 'Dreams Come True.'
Flowers has produced the album with Grammy-winning producer Ariel Rechtshaid. The New York show also included Killers favourites such as 'Jenny Was A Friend Of Mine' and the final encore 'Mr. Brightside.' Flowers also included a cover of Robert Palmer's durable rock hit 'Simply Irresistible.' You can listen to 'Can't Deny My Love' on his official Vevo channel (where it's already producing an extremely positive reaction among fans) here:
Brandon Flowers - Can't Deny My Love (Audio)
Flowers' previous solo release 'Flamingo' topped the UK chart in 2010 and went top ten in the US, Australia, Germany and many other countries. Each of the Killers' four studio albums, 'Hot Fuss,' 'Sam's Town,' 'Day & Age' and their most recent release, 2012's 'Battle Born,' has gone to No. 1 in the UK.
The track listing for 'The Desired Effect' is 'Dreams Come True,' 'Can't Deny My Love,' 'I Can Change,' 'Still Want You,' 'Between Me And You,' 'Lonely Town,' 'Diggin' Up The Heart,' 'Never Get You Right,' 'Untangled Love' and 'The Way It's Always Been.'
Format:
UK English