Bessie Smith Musical Hits US West Coast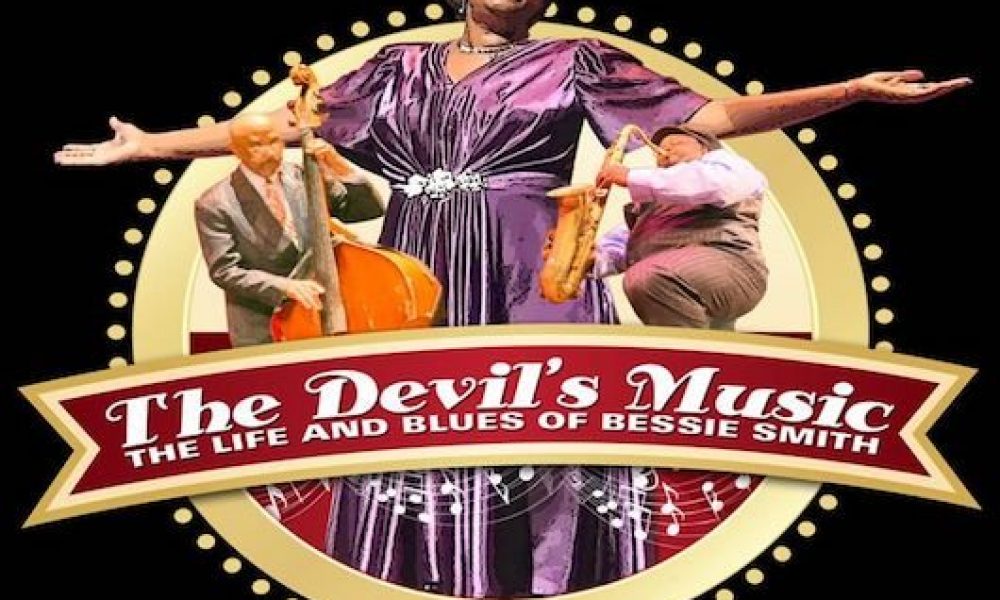 A new production of The Devil's Music: The Life and Blues of Bessie Smith, a biographical musical about the blues pioneer, has had its US west coast premiere. Starring Miche Braden as the "Empress of the Blues," the show is running at the Rubicon Theatre in Ventura, California until 17 March.
Braden starred in the original off-Broadway version of the show in 2001, and is reunited in the new production with its co-creators, director Joe Brancato and playwright Angelo Parra. Set in the Memphis of 1937, the action takes place in a venue of the segregation era, in a show that contains 13 of Smith's best-known songs including 'Tain't Nobody's Bizness If I Do,' I Ain't Got Nobody' and 'St. Louis Blues,' arranged by Braden.
The Los Angeles Times' review of the show enthuses that Braden "has the pipes to make good on her character's early full-throated promise 'There'll Be a Hot Time in Old Town Tonight.'" As Philip Brandes writes in his notice of Smith's defiant attitude: "Through it all, she lived a defiantly brash, bawdy life on her own terms, refusing to abide racial discrimination even when it meant facing off against a Ku Klux Klan mob raiding one of her performances.
"'How they gonna lynch ol' Bessie Smith anyhow?' she laughs, shaking her ample girth. 'Ain't no tree branch strong enough to hold her!'"
Format:
UK English