Big Sean Celebrates His Birthday With New Video For 'Lucky Me/I Still Rise'
The Detroit superstar turns in a rousing performance of 'Detroit 2' standout cuts, 'Lucky Me' and 'I Still Rise.'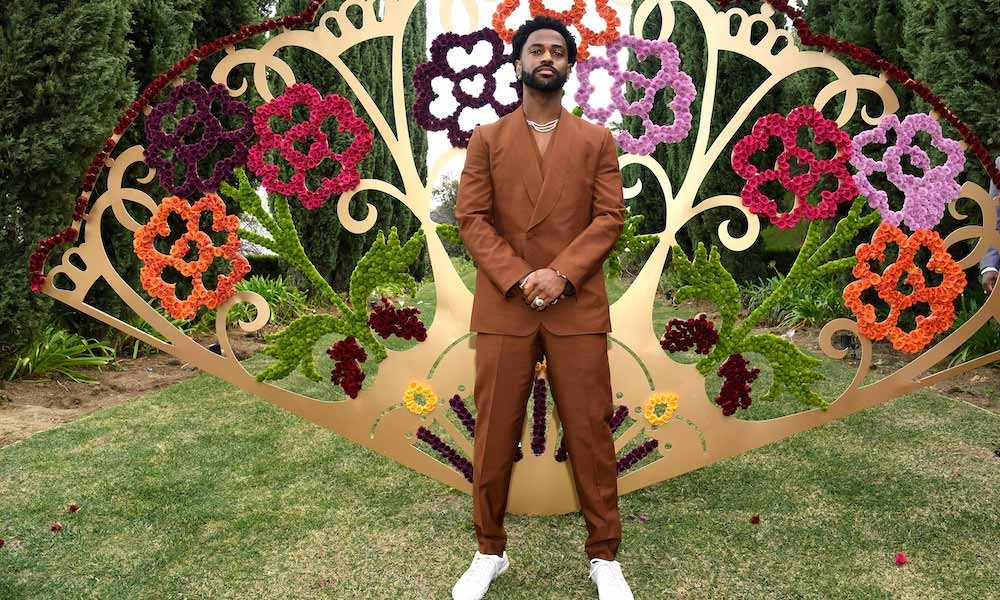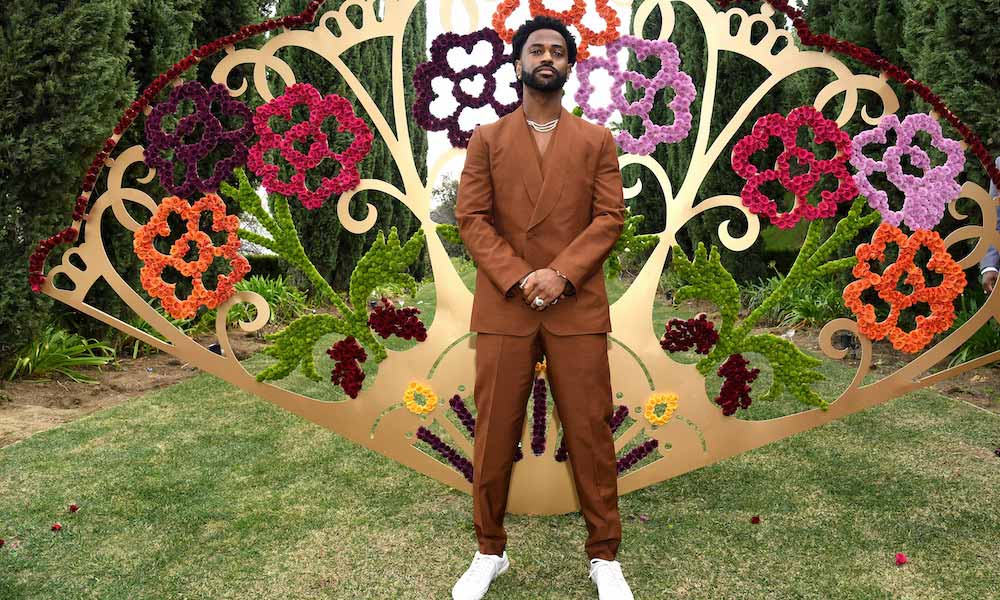 It's Big Sean's birthday, but he's the one giving us a gift on his 33rd year around the sun. Today, the Detroit-bred superstar releases a performance video for "Lucky Me/I Still Rise," two standout hits from his chart-topping 2020 album, Detroit 2.
The album, released on September 4, 2020 by GOOD Music and Def Jam Recordings, debuted at No.1 on the US Billboard 200 in its first week. Detroit 2 marked Sean's third US No.1 debut and his seventh Top 10 album.
It serves as a sequel to the 2012 mixtape Detroit, which many consider his triumphant breakthrough into the mainstream. Detroit 2 firmly establishes Sean's place among the upper echelon of rap superstars, and one look a the tracklist confirms that the game's biggest stars are eager to go bar-for-bar with Sean. Detroit 2 features guest appearances from Eminem, Royce da 5'9″, Dwele, Post Malone, Young Thug, Travis Scott, Lil Wayne, Diddy, Kash Doll, and Nipsey Hussle, among others.
Big Sean - Lucky Me / Still I Rise
The performance video, which includes the Hit-Boy produced "Lucky Me" and the album closer, "I Still Rise," finds Sean energetic and engaged, tearing through his ferocious bars with the tenacity of an eager upstart and the precision of a veteran. Accompanied by two bandmates, Sean smoothly runs through the tracks with a medallion draped around his neck, framing the video as a victory lap for his staggering accomplishments with Detroit 2.
Though Sean must be used to top-of-the-chart success at this point in his career, the honor is worth celebrating and the medley of tunes is both the triumphant cap to another stellar album and a reminder that Sean is never satisfied with his current status.
Detroit 2 is both a commercial and critical hit, with Fred Thomas of AllMusic stating, "The production is clean and engaging, with polished beats and the occasional glossy hook providing a contrast for Big Sean's visceral rhymes and urgently delivered performances." Thought Detroit 2 was released in September of 2020, Sean's performance of "Lucky Me/I Still Rise," is a reminder that the album is as poignant as ever.
Purchase or stream Big Sean's Detroit 2 here.