Ariana Grande, Kacey Musgraves And Post Malone Launch Sleep Remixes With Calm
The series features remixes from stars like Ariana Grande, Kacey Musgraves, Post Malone, and more.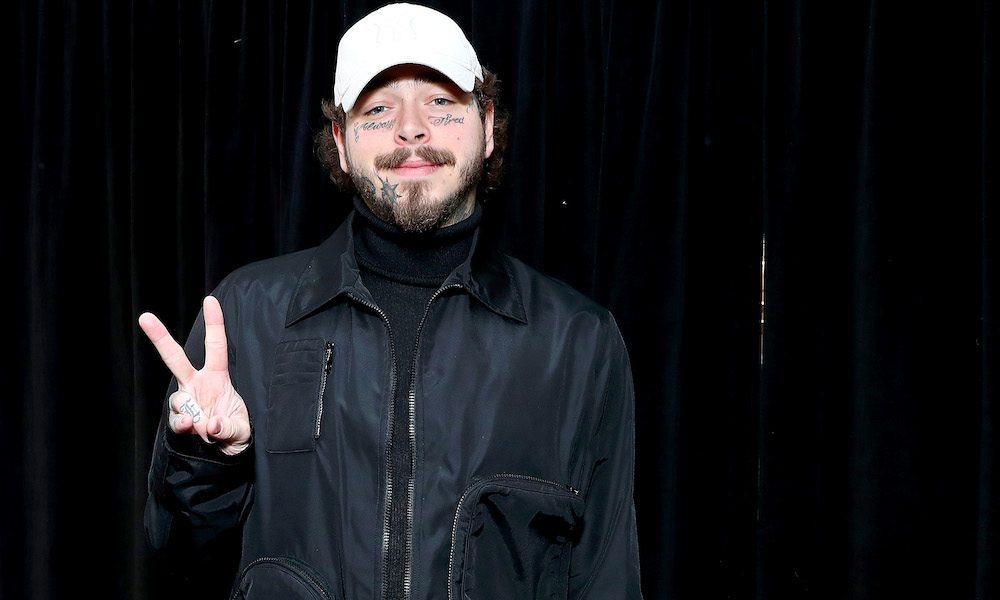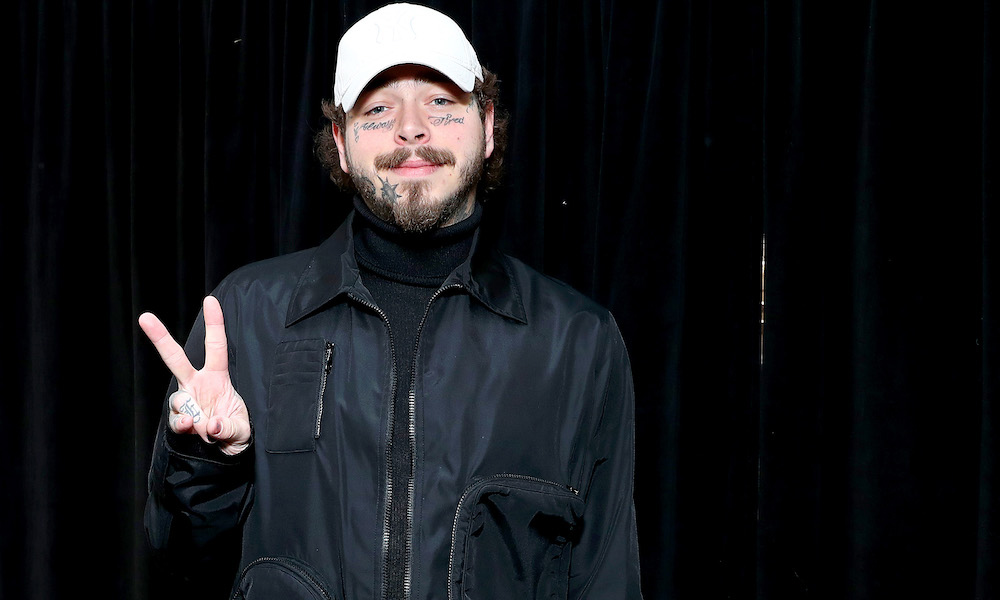 Today, Universal Music Group is thrilled to announce the debut of a new series of remixes centered around sleep. UMG has partnered with Calm to create a new "Sleep Remix Series," aimed at transporting listeners into a state of calm, and, eventually, sleep. The series launches exclusively on Calm beginning on World Sleep Day (March 19), and will feature original 60-minute remixes of songs from pop stars such as Ariana Grande, Jhene Aiko, Kacey Musgraves, Katy Perry, Louis Fonsi, Post Malone, and Shawn Mendes.
Says Courtney Phillips, Calm's Head of Music, "Calm Music works to harness the incredible power of music to enhance our members' mental wellness experience. We're proud to partner with the world's leading music company to create this unique series that pushes mainstream music boundaries beyond the traditional radio edit, giving fans beautiful, dreamy tracks to help them drift off to sleep."
Calm Sleep Remix Series | Hit Songs Reimagined for Bedtime
Calm expanded into music just two years ago, but quickly secured deals with artists ranging from Keith Urban to Moses Sumney. Now, the creators behind the app have teamed up with the world's most impressive catalog to bring Calm users an entire new library of streamable hits aimed at relaxation and sleep.
"Together with this incredible group of artists, we were able to create true 60-minute versions of their songs and give Calm subscribers and music fans a new way to rest and relax," said Cynthia Sexton, EVP Music Curation, UMG. "This initiative is a wonderful example of how we are working with our artists to create new commercial opportunities by reimagining music and providing fans with new ways to enjoy their favorite songs."
With the expressed goal of getting users into a state of relaxation, each song in the series has been remixed and tailored to lull listeners into a place of calm and away from distractions. Calm boasts over 100 million downloads to date, averaging 100,000 new users daily, all of whom are sure to benefit from this groundbreaking collaboration with Universal Music Group.
Each original 60-minute track in the "Sleep Remix Series" is remixed specifically for sleep. The full line-up includes:
Ariana Grande: "breathin'"
Jhene Aiko: "While We're Young"
Kacey Musgraves: "Golden Hour"
Katy Perry: "Double Rainbow"
Luis Fonsi: "Sola"
Post Malone: "Circles"
Shawn Mendes: "Wonder"