'Sleep': How Max Richter Taught The World To Relax
With his monumental eight-hour composition 'Sleep,' Max Richter unwittingly created the perfect soundtrack for World Sleep Day.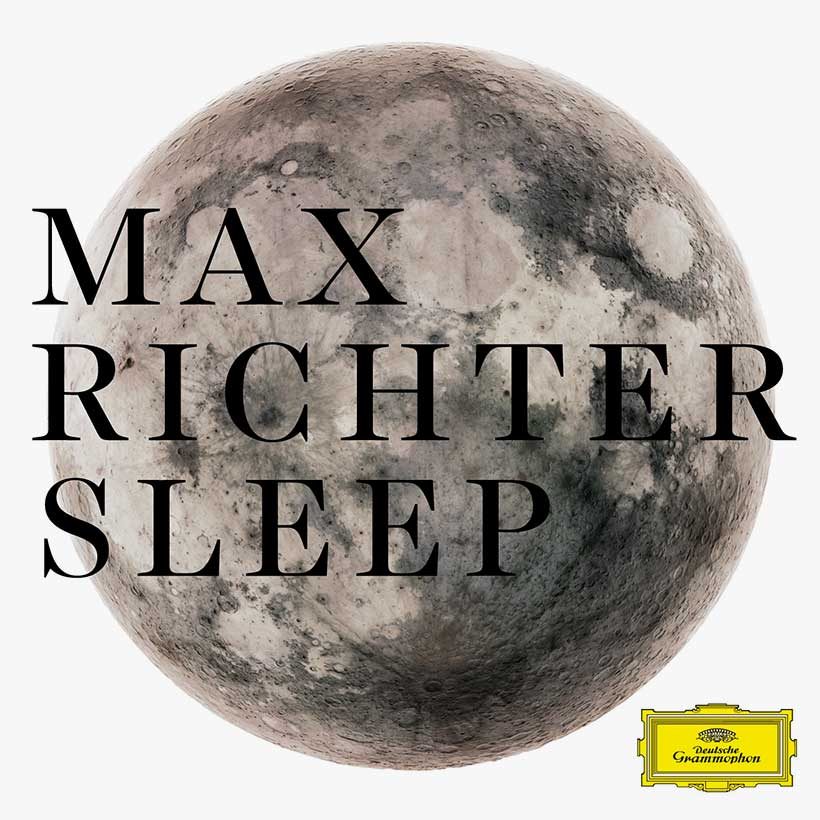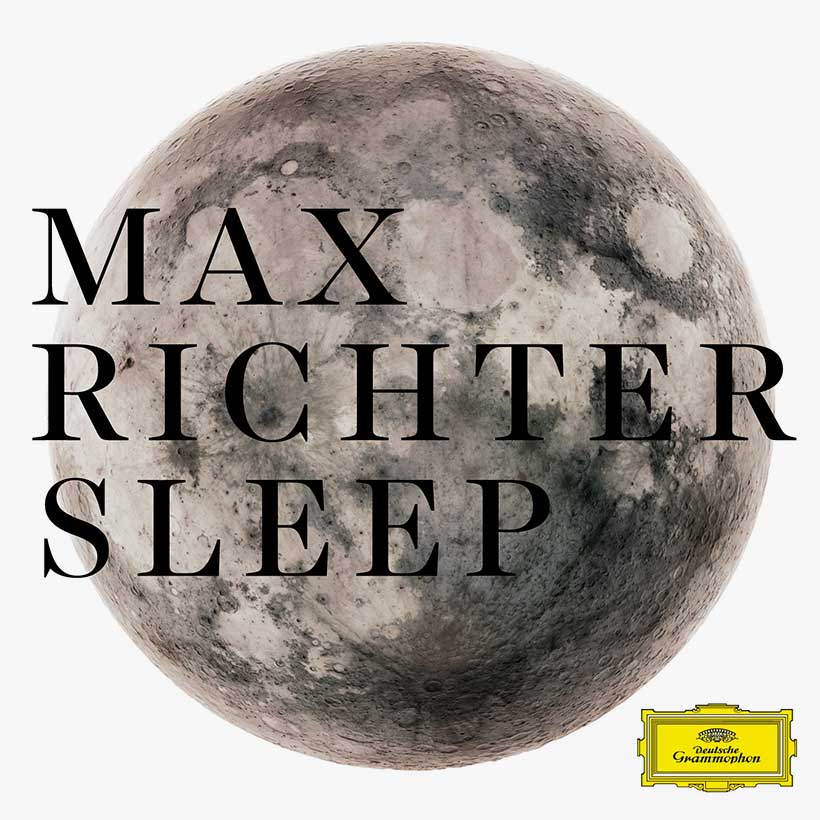 Award-winning German-born and UK-raised composer and pianist Max Richter's landmark eight-hour post-minimalist lullaby Sleep, released September 4, 2015, feels as if it was made for World Sleep Day. It wasn't, but makes a perfect fit – after all, Richter has staged a string of night-time performances (complete with beds for the audiences), during which he has performed in entirety the work for piano, string quintet, electronics, and vocals.
Enjoy a full eight-hour Sleep on Apple Music and Spotify.
Richter already had a distinguished career in contemporary composition before the remarkable Sleep was released by Deutsche Grammophon in 2015, becoming a wordless overnight global success. Having studied with the legendary Italian composer Luciano Berio, Richter recorded contemporary and conceptual material for Decca and the BBC, worked on ballets, Recomposed Vivaldi's Four Seasons, and became a favored soundtrack composer (notably for Waltz With Bashir and Charlie Brooker's Black Mirror). He gained much experience and become influential in the crossover territory between classical and electronica (above all, the fertile arena of ambient music), and has collaborated with acts as diverse as Future Sound Of London, Roni Size, and Robert Wyatt. These contributions to the spirit of cross-pollination were recognized when Rough Trade asked him to compile a 2017 mix collection (Behind The Counter), which folded together music from the worlds of classical, post-rock, and electronica.
The landmark work Richter was born to compose
As with any important, large-scale classical work, particular excerpts from Sleep have become especially well-known. The project has been assisted most notably by a magical single-CD reduction, from Sleep, as well as an album of remixes by complementary acts such as Mogwai, while "Dream 3 (in the midst of my life)" was also pressed as an extremely collectible vinyl single in 2016. Such was its impact, by the time the same track appeared on Behind The Counter, it felt as classic as the centuries-old pieces surrounding it.
Max Richter - Dream 3 (in the midst of my life)
Sleep was the landmark work Richter was born to compose, bringing together all the strands of his compositional life (from opera to ambient) in a readily relatable, bewitching conceptual and durational piece, the influence of which seemed to have galvanized all the post-classical acts who were waiting in the wings.
The years since Sleep's release have seen an explosion in works indebted to Richter, but none has come close to the monumental impact of Sleep. Influenced by the symphonic works of Mahler, the work consists of 31 variations on a small set of themes and features the suitably rich and moving voice of soprano singer Grace Davidson. The American Contemporary Music Ensemble provides mysterious, drifting string quintet interludes which, in the eight-hour version (as the body moves between deep sleep and dreams), blend into the slow, splendid, and stirring "Dream" and "Path" melodies which have made Sleep such a populist composition – particularly for World Sleep Day.
Max Richter - Path 5 (delta)
One of the 21st century's most successful classical works
As well as being one of the new century's most successful pieces of contemporary classical music, on another level Sleep is a very high-quality New Age relaxation aid. Yet it also has an Eno-esque ambient task-accompaniment philosophy, is minimal yet accessible, revolves around a vast amount of compositional toil, and presents something of a trial for any musicians who attempt to perform it. Richter has created a work of art that is for everyone, accomplishing this feat subtly yet curiously, without pulling any punches.
Max Richter - Sleep (Album Trailer)
As the very act of sleep has come under threat in the Western world – so much so that World Sleep Day was created in 2008, in order to help promote this most fundamental of needs – so Max Richter has reset our expectations about the final third of each person's day. The eight-hour Sleep is an essential part of any new rituals for that aspect of your life: an accompaniment to that crucial but often begrudged portion of our existence; one which could usefully flush out all the twitchy mobile phone activity and late-night emails which have conspired to separate us from proper satiation of one of our core physical and physiological needs. As Richter himself says: "We are all in need of a pause button."
Whether it's World Sleep Day or not, the next morning, when you wake up and start again, perhaps you will be reborn.