Watch Big Sean's Video For 'Deep Reverence' Ft. Nipsey Hussle
The posthumous collaboration appears on the rapper's chart-topping album, 'Detroit 2.'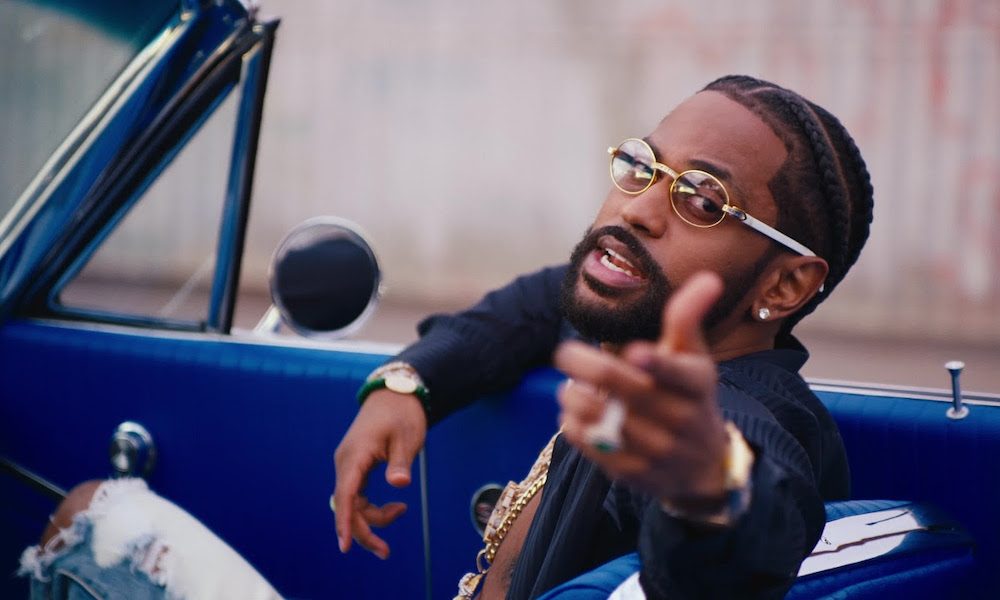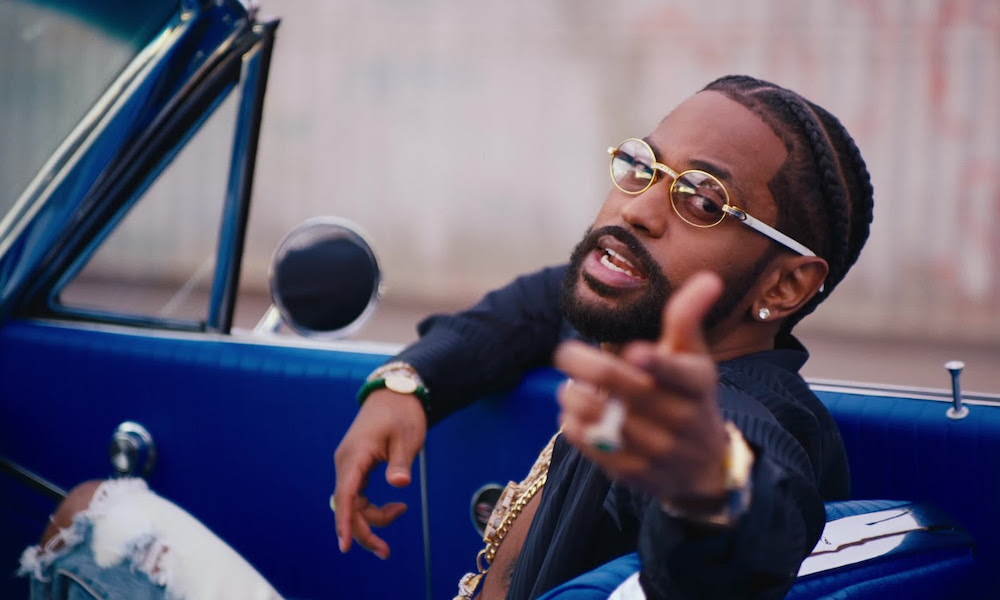 Ahead of the weekend, Big Sean shared a video for his posthumous collaboration with Nipsey Hussle, "Deep Reverence." The deeply personal song, which found Sean opening up about struggles in his life, was originally released late last summer, ahead of his chart-topping album Detroit 2.
Filmed across Los Angeles, the Sergio-directed clip intercuts a portrait of Hussle, placed around the city, with footage of Sean riding around with another local icon, Snoop Dogg. At one point, the artist raps in front of a mural of his late friend, while the video ends with a cameo of Hussle's frequent collaborator, Dom Kennedy.
"This one of the most uncomfortable, honest songs I ever did," revealed Sean on Instagram, alongside the video. "I said things on here I thought I'd never say publicly, but realized that u gotta live and own all your truths, cause u can't always count on that opportunity to be there." The rapper concluded his message by calling Hussle, who was killed in 2019, "one of the realest, most solid humans ever made."
Big Sean - Deep Reverence (Official Music Video) ft. Nipsey Hussle
Released in September, Detroit 2 marks Big Sean's long-awaited sequel to 2012's Detroit mixtape. In addition to Hussle, the new album includes such all-star guests as Eminem, Post Malone, P Diddy, Lil Wayne, and Travis Scott.
Detroit 2 landed at the top of the Billboard 200, marking Sean's third No.1 debut in the US. The LP garnered wide critical acclaim, and ranked on several year-end lists, including those by Hypebeat, XXL, and Complex, who called Detroit 2 "one of his best efforts, an engaging ode to his hometown and the people that shaped him." Consequence of Sound added, "The complexity of the human experience, as told from the vast experiences of Sean's own life, comes shining through."
Most recently, Sean released the single "Go Big," a collaboration with YG recorded exclusively for the Coming 2 America soundtrack, which dropped today, alongside the highly-anticipated film. The album also features contributions by Bobby Sessions and Megan Thee Stallion, Tiwa Savage, Teyana Taylor, and Gladys Knight, among others.
Click here to listen to Detroit 2.