Big Star Give You Something To Listen To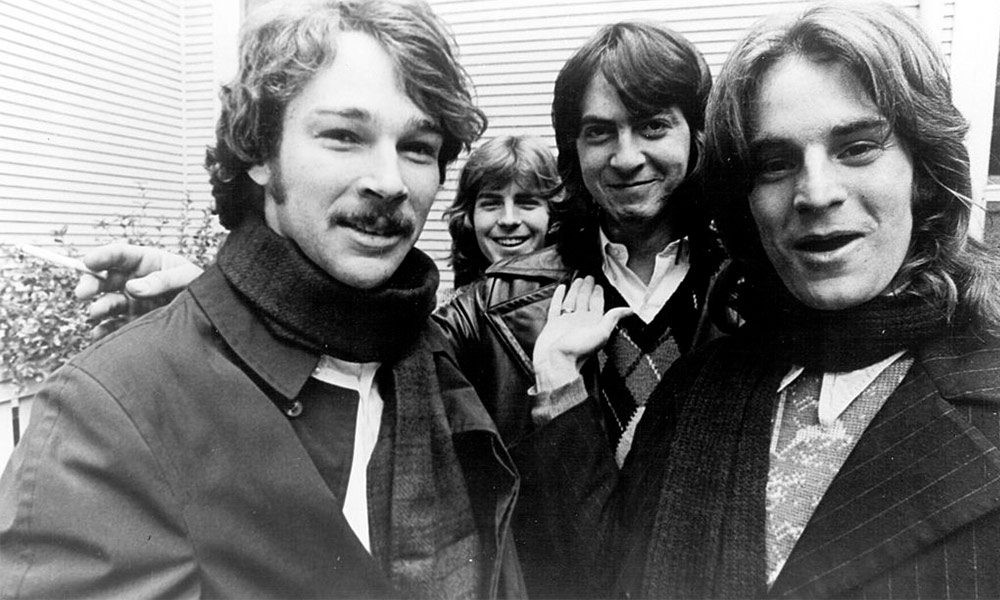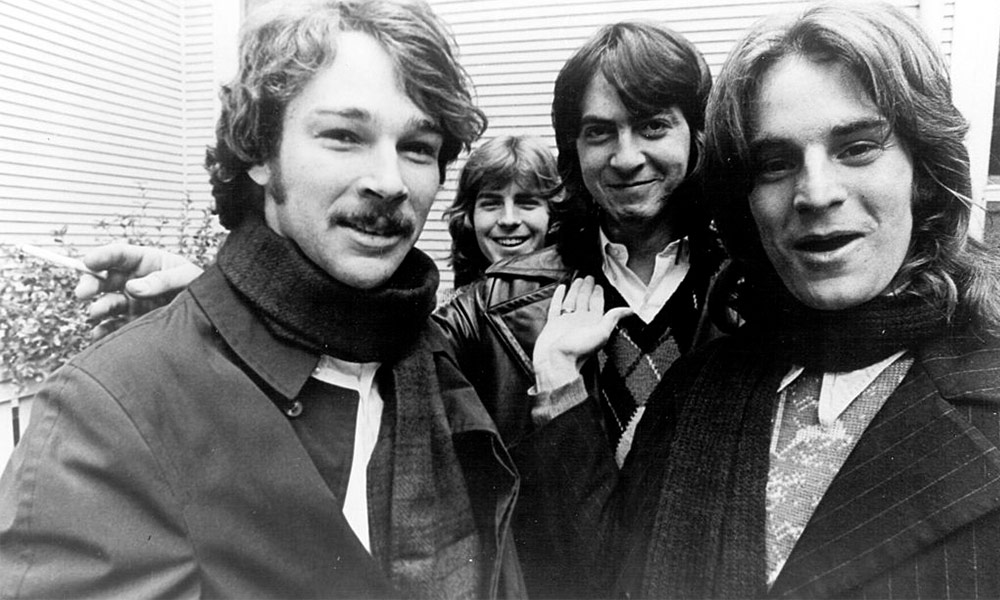 Stax Records will reissue two seminal albums from Big Star. Both #1 Record and Radio City have been out of print for many years, and they will be remastered from the original analogue tape sources, and are due out 2 September 2014 on CD; they will be available digitally in standard, Mastered-for-iTunes and 24-bit high-resolution audio. LPs of the two albums are presently in print, available via Stax Records.
Big Star, considered to be among the founders of power pop, has been cited as an influence by many of the major alternative bands of the '80s and '90s, and continue to be a powerful presence in today's musical landscape. Artists such as R.E.M., Teenage Fanclub, The Replacements (who famously penned the song "Alex Chilton") and Wilco all enthusiastically tout the artistic impact of the group.
The Memphis band formed in 1971, with a lineup of singer/songwriters Alex Chilton and Chris Bell, drummer Jody Stephens and bassist Andy Hummel. Heavily inspired by the British Invasion, Chilton and Bell drew on the Lennon/McCartney style of collaborative songwriting to create their debut — Chilton taking a visceral approach, often laying down guitar and vocal tracks in one take, while Bell added polish with overdubs and harmonies. Ardent Records founder John Fry engineered the album in his studio and released #1 Record on his Stax-distributed label in 1972 to great critical acclaim.
In the autumn of 1973, following the departure of Chris Bell, the band regrouped and began work on album number two with Alex Chilton at the helm and Fry once again behind the console. Losing the creative input of a major talent such as Bell could have wreaked havoc on the band's progress, however, Chilton was able to use this opportunity to shine, and prove himself to be an incredible songwriter on his own. Journalists and fans agreed: bearing another tongue-in-cheek title, Radio City garnered rave reviews and produced several cult favourites, including "September Gurls," which has been covered by The Bangles and Superdrag among others.
The legacies of #1 Record and Radio City have far exceeded the original commercial letdowns of both albums, which are now considered to be milestones in the history of rock by critics and musicians alike. The two LPs made it onto Rolling Stone's 500 "Greatest Albums of All Time" lists, while tracks from each album ("Thirteen" and "September Gurls") are also among the magazine's 500 "Greatest Songs of All Time." Numerous artists (Elliot Smith, Beck and Jeff Buckley to name a few) have recorded covers of the band's songs. Big Star has been honored with a tribute record (Big Star Small World, 2006) a documentary (2012's Nothing Can Hurt Me) and a touring live show, "Big Star's Third," which features the sole-surviving original member of the band, Jody Stephens, on drums, guest vocalists, a chamber orchestra and a core band including Mike Mills, Chris Stamey of The dB's,The Posies' Ken Stringfellow and others. The ever-changing ensemble performs Big Star's album Third/Sister Lovers, as well as favourites from the first two records.
The band's enduring legacy can be attributed to many factors, but perhaps R.E.M's Mike Mills, who penned the album liner notes, summarizes it best: "Songwriting has always been, for me, the most vital gauge of a band's quality, and these guys were clearly masters … [Big Star] gave you something satisfying to listen to, no matter how many times you heard them."
Get your copy of #1 Record here, and Radio City here
Format:
UK English