Billie Eilish And Finneas To Perform For Verizon's 'Pay It Forward' Series
"Small businesses are a crucial part of our community, and it is so important that we support them during this crisis," said Eilish.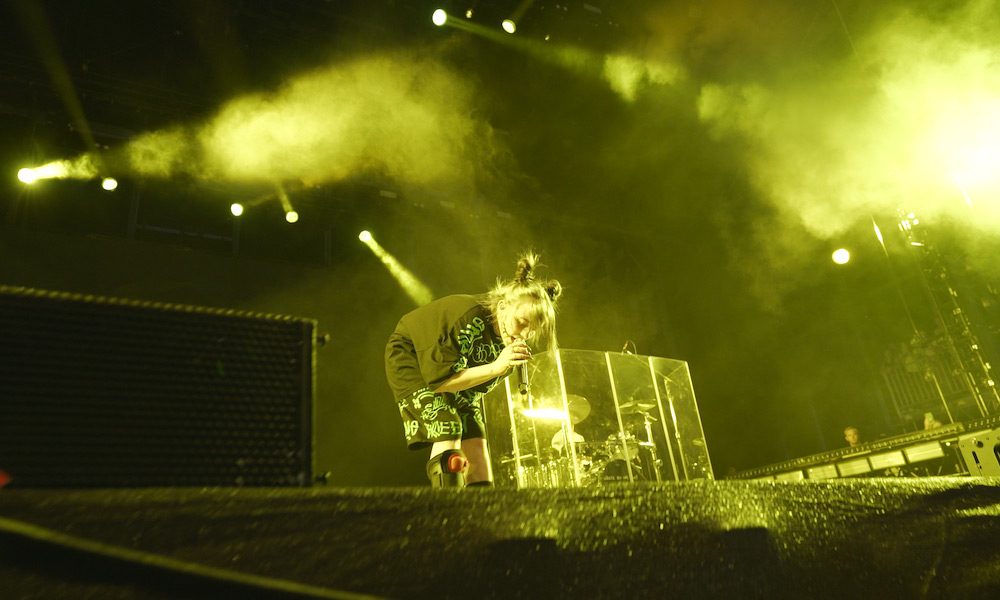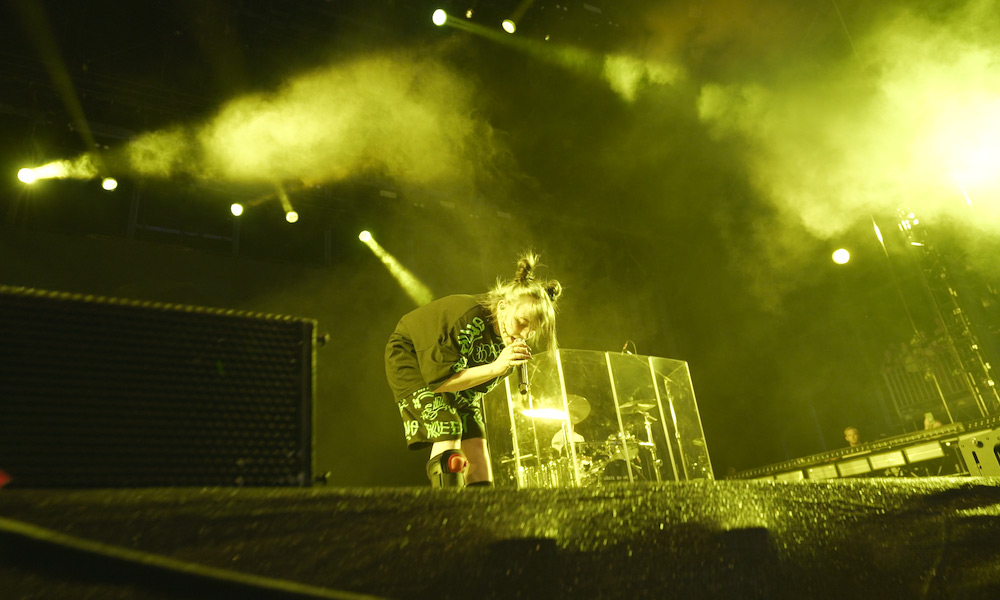 Billie Eilish and Finneas will join Verizon's 'Pay It Forward Live' series this evening, taking the virtual stage at 8:00 pm EST/5:00 pm PST.
Verizon first launched the weekly series of intimate at-home performances on 26 March and since then has played host to a range of artists including Dave Matthews, Alicia Keys and Luke Bryan.
Each performance also focuses on a small business affected by the ongoing pandemic, with the goal of raising awareness and funds to help keep it afloat.
Fresh off a #PayItForwardLIVE gaming stream last night, we're coming in hot with another big one tonight. Pop sensation @billieeilish and her brother @finneas are performing to support America's small businesses at 8PM ET/5PM PT, right here on @Verizon's Twitter channel! pic.twitter.com/Zfh2aXXXBV

— Verizon (@Verizon) April 22, 2020
In honour of the 50th anniversary of Earth Day, Eilish and her brother will be highlighting Support + Feed, an organization launched by their mother, Maggie Baird, that supports local restaurants and helps feed essential workers on the front lines.
"Small businesses are a crucial part of our community, and it is so important that we support them during this crisis," Eilish said in a release. "I am honoured to be able to call attention to these local businesses, who have made an impact on my life, and are trying to make the world a better place."
An avid vegan, the majority of the participating restaurants in the Support + Feed program are plant-based and are helping to facilitate CDC regulated, coordinated food deliveries to select organizations, hospitals, first responders, senior centres, homeless shelters and women's centres.
Viewers are encouraged to show their support through ordering food online and buying a gift card for future in-person use at these select NYC and LA-based restaurants or donating to the Support + Feed organization.
Meanwhile, Verizon will donate $10 (up to $2.5 million) each time the hashtag #PayitForwardLIVE is used on social media.
Fans can tune into tonight's performance on all of Verizon's social channels including Twitter, Facebook and Youtube channels as well as on Verizon Fios Channel 501, AXS TV, FOX NOW. iHeart Radio and SiriusXM.
The Grammy-winning siblings also recently participated in the World Health Organisation and Global Citizen's 'Together At Home' live-stream concert, performing a rendition of Bobby Hebb's 1966 hit 'Sunny'. Now their moving performance is available on the Together At Home official album.
One World: Together at Home The Album is available now.
Format:
UK English