Watch Billie Eilish & Finneas Cover Bobby Hebb's 'Sunny' For Global Citizen's 'One World: Together At Home'
The pair joined the likes of The Rolling Stones, Lizzo, Taylor Swift and Stevie Wonder for the star-studded, Lady Gaga-curated live-streamed event.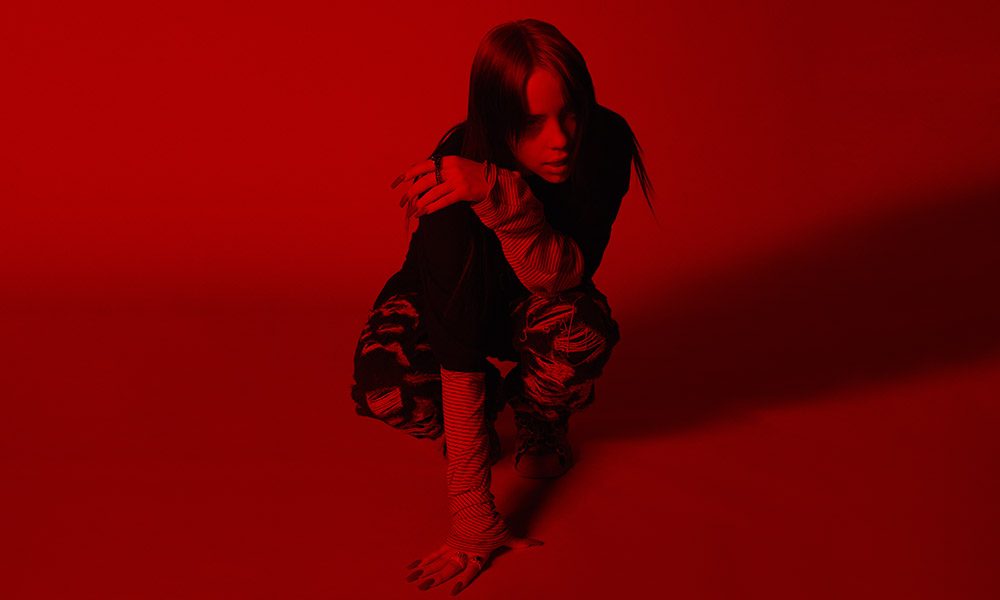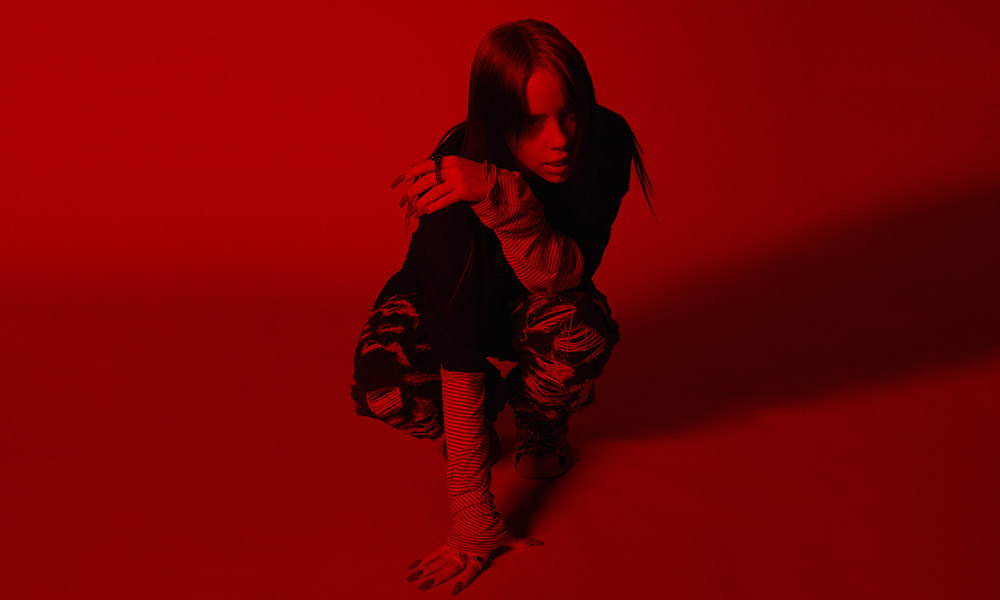 Billie Eilish and Finneas joined Lady Gaga's all-star live stream last night, 18 April, to cover Bobby Hebb's 1966 hit 'Sunny'. The pair joined the likes of The Rolling Stones, Lizzo, Taylor Swift and Stevie Wonder in 'One World: Together At Home.'
Performing from their house – with Finneas on the piano – the duo delivered a moving version of the hopeful track. Finneas sprinkled in a few bars of his and Billie's recent James Bond theme 'No Time To Die' at the end of the song. You can check it out below.
'Sunny' was written by Nashville soul man Bobby Hebb in 1963. It is one of the most performed and recorded popular songs, with hundreds of versions released. BMI rates 'Sunny' #25 in its "Top 100 songs of the century". It is also known by its first line: "Sunny, yesterday my life was filled with rain".
Hebb's recording of 'Sunny' was recorded at Bell Sound Studios in New York City and released as a single in 1966. It met with immediate success, which resulted in Hebb touring in 1966 with The Beatles. The song peaked at No. 2 on the Billboard Hot 100 chart in late August 1966 behind, 'Summer in the City' by The Lovin' Spoonful.
After the performance for 'One World', Eilish thanked key workers for their contributions during the coronavirus pandemic.
"Sending our love to you," she said. "I want to thank all of the healthcare workers who are risking their lives to save ours."
Paul McCartney, who also appeared as part of 'Together At Home', has recently shared his admiration for Billie Eilish, calling her "very special" but admitting he wouldn't give up recording at Abbey Road in favour of working in a bedroom.
Meanwhile, Rosalía has confirmed that her long-awaited collaboration with Eilish is almost finished, and should be released soon. Speaking with Zane Lowe on Apple Music's Beats 1 on 14 April, the singer revealed that the song's completion was "getting quite close", and that she'd been working on it during the coronavirus-enforced lockdown.
Listen to the Best of Billie Eilish on Apple Music and Spotify.
Format:
UK English