The Rolling Stones Added To 'One World: Together At Home' Line-Up
The band will join Paul McCartney, Lady Gaga, Taylor Swift, Elton John, Billie Eilish and more for the Global Citizen special.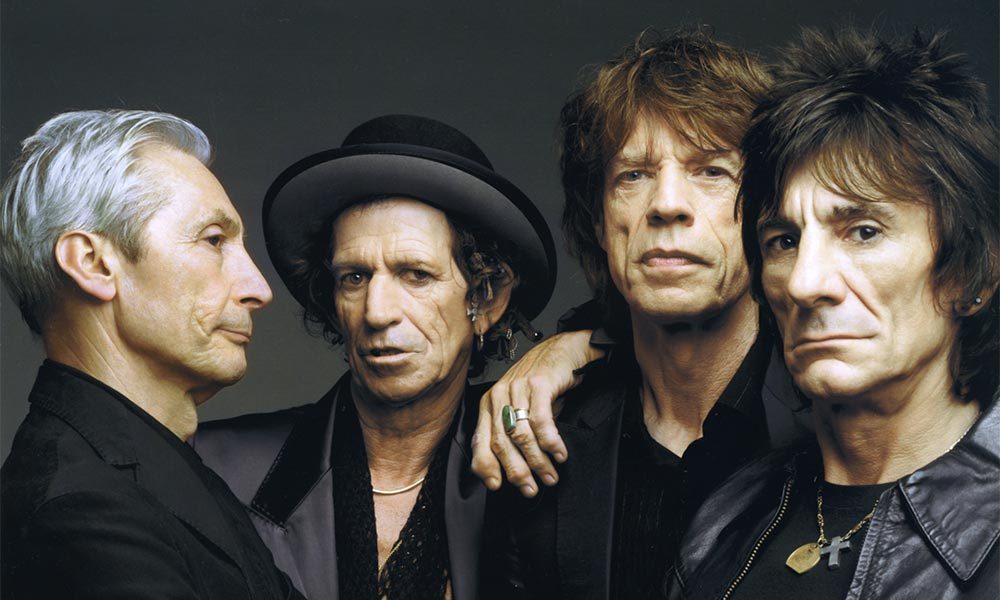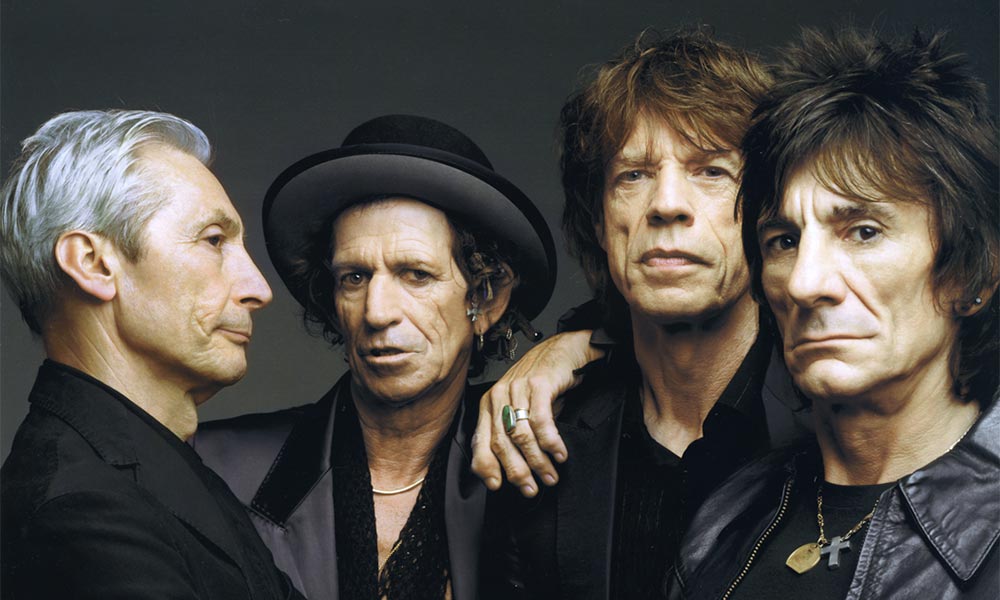 The Rolling Stones have joined on to be a part of Global Citizen's 'One World: Together At Home' live-stream concert, taking place this Saturday, 18 April.
Mick Jagger, Keith Richards, Charlie Watts and Ronnie Wood will join the all-star line-up of talent, co-curated by Lady Gaga, which includes at-home performances by such giants as Tyalor Swift, Paul McCartney, Elton John and Billie Eilish.
The 'One World: Together At Home' special will run in two parts: there will be a global multi-hour digital live-stream running from 2:00 pm. EST to 8:00 pm EST, and a 2-hour broadcast from 8:00 pm EST to 10:00 pm EST. The special can be viewed on a variety of platforms, including Alibaba, Amazon Prime Video, Apple, Facebook, Instagram, LiveXLive, TIDAL, Twitter, Yahoo and YouTube, among others.
"We are honoured to be invited to be part of the "One World: Together At Home" broadcast – from our homes in isolation," said the band in a statement, calling the broadcast, "A fantastic event with Global Citizen in the fight against COVID-19."
The broadcast, which will be hosted by Jimmy Fallon, Jimmy Kimmel, Stephen Colbert and the cast of Sesame Street, will also include such artists as Stevie Wonder, Kacey Musgraves, Pharrell Williams, Jessi J, Pearl Jam's Eddie Vedder, Green Day's Billie Joe Armstrong, Coldplay's Chris Martin, Idris and Sabrina Elba, J Balvin, John Legend, Keith Urban, Lizzo, Maluma and more. K-pop superstars SuperM, meanwhile, were also added to the schedule, and will be due to appear during the sixth hour of the marathon concert.
All funds donated by viewers during 'One World: Together At Home' will support the World Health Organization and healthcare workers on the frontlines of the COVID-19 crisis.
Lady Gaga also appeared on World Health Organization press briefing teleconference today to share her excitement about this Saturday's scheduled event.
"While watching medical workers continue to battle the front line of this pandemic, leaders, other non-profits, artists of many mediums, and people of all nations have combined forces to write a love letter to the world," she said on the call. "We call it One World: Together at Home."
Visit the event's official website to see details on how to watch the broadcast on every local station around the world.
Format:
UK English