Billie Eilish Reflects On Her Meteoritic Rise In Vanity Fair Interview
Billie Eilish sits down with Vanity Fair again to take stock of where her career and life are at in 2019 and how much has changed since her interviews in 2017 and 2019.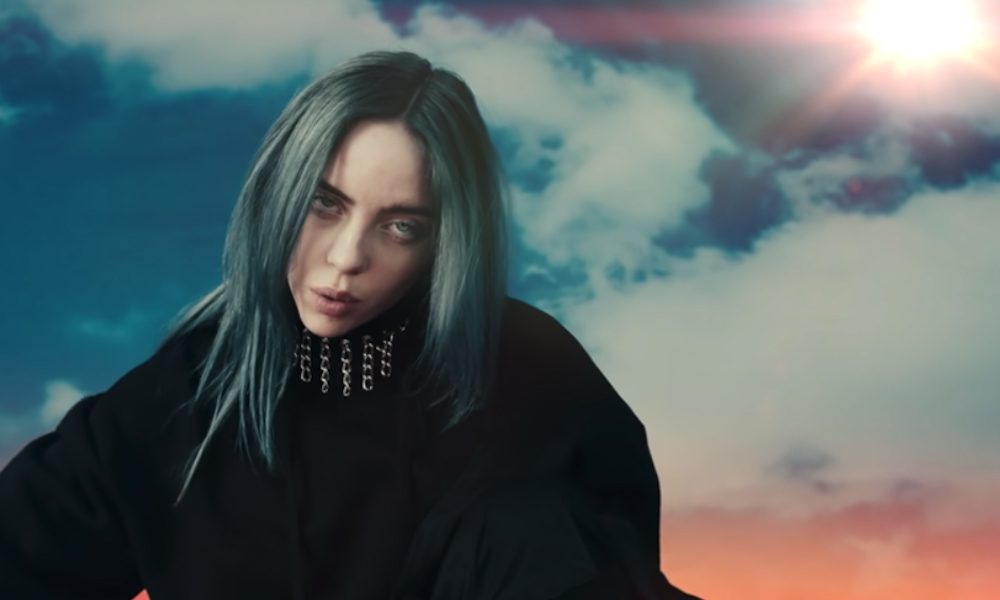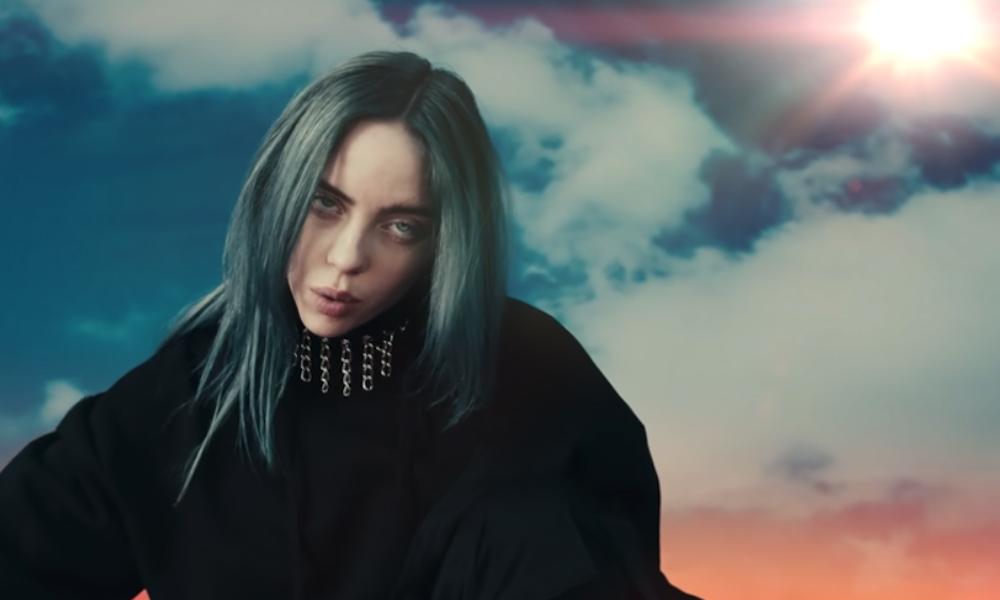 In just the span of a year, Billie Eilish has become one of the biggest pop stars on the planet, with a No.1 album, multiple Grammy nominations and was just named Billboard's Woman of The Year. She sat down with Vanity Fair on 18 October 2019 to revisit her previous interview footage and answer the same questions from 2017 and 2018.
In 2017, Eilish was only 15 years-old, coming off her first brush with fame when her single 'Ocean Eyes' went viral. When she revisited the footage and answered the same questions in 2018, so much had already changed, as was preparing to release her debut album that would alter the course of her career. Now a year later at the age of 17, after When We All Fall Asleep, Where Do We Go? became the biggest selling album of the year, Eilish sits down with Vanity Fair again to take stock of where her career and life are at in 2019 and how much has changed.
Billie Eilish: Same Interview, The Third Year | Vanity Fair
Like so many pop stars of today, Eilish's biggest impact can be seen on social media, when the aspiring singer-songwriter went from 257 thousand Instagram followers in 2017, to 6.3 million in 2018 and now 40.6 million and counting.
In 2017, Eilish counted R&B singer Khalid as the most famous person in her phone contacts, now she has a whole Rolodex of celebrities at her fingertips, from Drake to Justin Bieber and Ariana Grande.
The biggest thing to happen in her career in 2017 was being named Apple's 'Up Next Artist', while 2018 saw her do all of the late-night shows and playing big summer festivals. Now in 2019, Eilish laughs at how bad her skin was 'I'm glowing now' and lists off her accomplishments this year: opening the new season of SNL, selling out a headlining tour, landing the cover of Rolling Stone and having the biggest selling album of the year.
When asked what's the most important thing to her right now Eilish answered: showing love to her fans in 2017, finishing the album in 2018 and in 2019, maintaining her happiness. "Which is something I've now been experiencing for the first time in many years," she says.
In her 2018 interview, the singer concerned her fans when she said everyone was sad in the music industry including herself. Now a year later, her outlook has changed drastically as she talked about how she was only 16 and feeling the pressure, like so many of her peers getting into the industry at a young age.
"I think it's a beautiful thing we get to do, but also really difficult and I a lot of people don't realize that and that's why I said that."
She also said this is the most confident she's ever been and feels grateful for her life and success right now. While she can't go out in public as much anymore, she doesn't mind being recognised, doing press and all the other obligations that come with fame.
"Back then I thought, that was the biggest I was ever going to be," she says. "Success is not how well people know you, it's how you're looked at. I genuinely did not think people would care."
She's also taking the advice her 2018 self gave to her which was, to not to take anything for granted, not giving too much of herself and to "not be an a__hole".
Listen to the Best of Billie Eilish on Apple Music and Spotify.
Format:
UK English