Billie Eilish's New Bond Theme 'No Time To Die' Drops Tomorrow
Ahead of the song's release tomorrow, Billie Eilish shared a snippet of her new James Bond theme 'No Time To Die, for the upcoming film of the same name.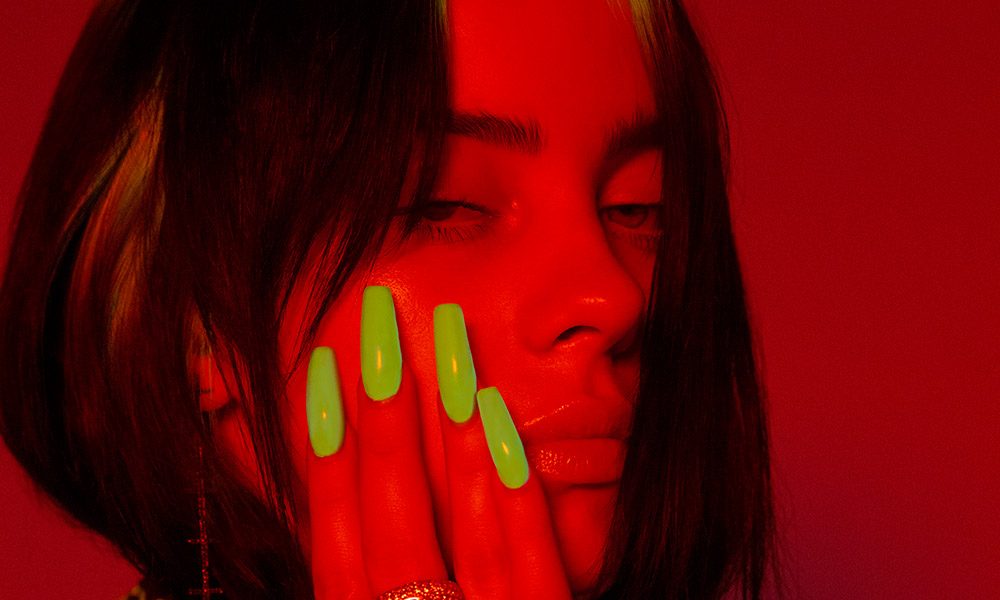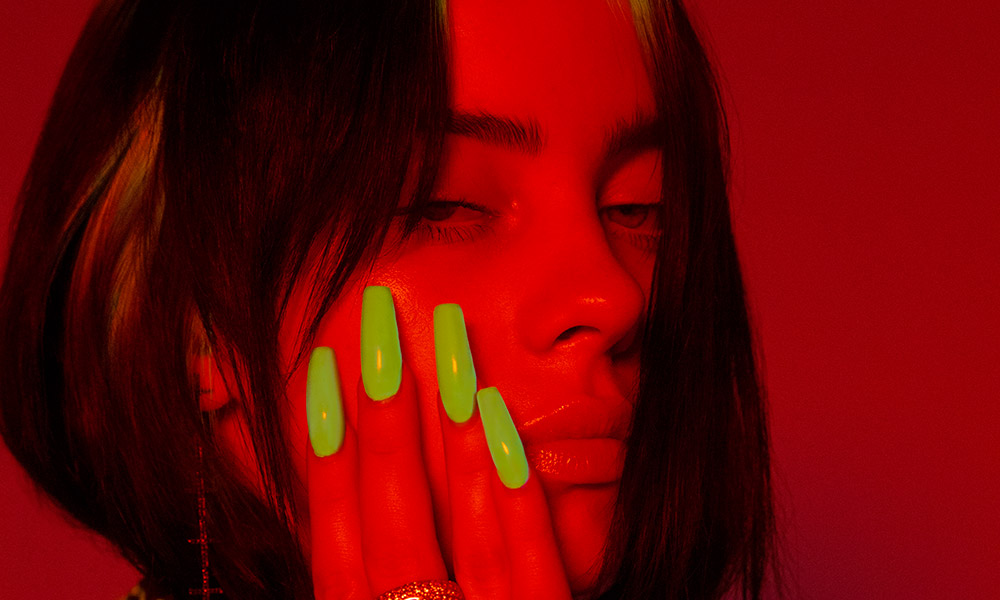 Ahead of the song's official release tomorrow, Billie Eilish shared a snippet of her new James Bond theme song 'No Time To Die, for the upcoming film of the same name.
At 18, Eilish is officially the youngest artist to write (and record) a theme song for the Bond franchise. On Wednesday, Eilish's socials revealed that her 'No Time to Die' theme will be released on Thursday, 13 February at 4pm PST. Along with confirming the date, the singer shared a brief preview of instrumental music along with the No Time to Die logo.
Eilish's involvement with the film was announced last month and she shared more details last Sunday during a red carpet interview at the Oscars. "I guess it's a ballad," Eilish told to Access Hollywood, before she went on to perform a cover of 'Yesterday' by The Beatles during the In-Memoriam segment of the show.
The theme song for the 25th @007 film, written and performed by Billie, is titled "No Time To Die" and will be released globally tomorrow at 4pm PT. #NoTimeToDie pic.twitter.com/5QU9a3FPM0

— billie eilish (@billieeilish) February 12, 2020
Along with Eilish's original song, the hype around this latest Bond instalment is particularly high, given it's Daniel Craig's final outing as the titular 007. There's also a lot of buzz around Phoebe Waller-Bridge's involvement. The Fleabag creator was brought on to co-write the script, making her only the second woman ever credited on a Bond movie script.
"There's been a lot of talk about whether or not [the Bond franchise] is relevant now because of who he is and the way he treats women," Waller-Bridge told Deadline in a previous interview. "I think that's bollocks. I think he's absolutely relevant now. It has just got to grow. It has just got to evolve, and the important thing is that the film treats the women properly. He doesn't have to. He needs to be true to this character."
"When I saw his Bond for the first time, there was a wryness to his performance that I really loved," Waller-Bridge added. "So, I was really excited about writing dialogue for him. I mean, the script was there. It's already there. I think it's unfair to say that I'm writing the script."
The cast of No Time to Die also includes Ana de Armas, who co-starred with Craig in Knives Out, Lashana Lynch, Naomie Harris, Lea Seydoux, Ben Winshaw, Jeffrey Wright, Rami Malek, and Ralph Fiennes.
Meanwhile the 18 year-old singer-songwriter recently landed on the March cover of Vogue magazine, featuring three unique covers from three different photographers.
Listen to the best of Billie Eilish on Apple Music and Spotify.
Format:
UK English