Bing Crosby Returns To UK Album Top Ten With 'Bing At Christmas'
The album is a new entry on the Official Charts Company survey at No. 9.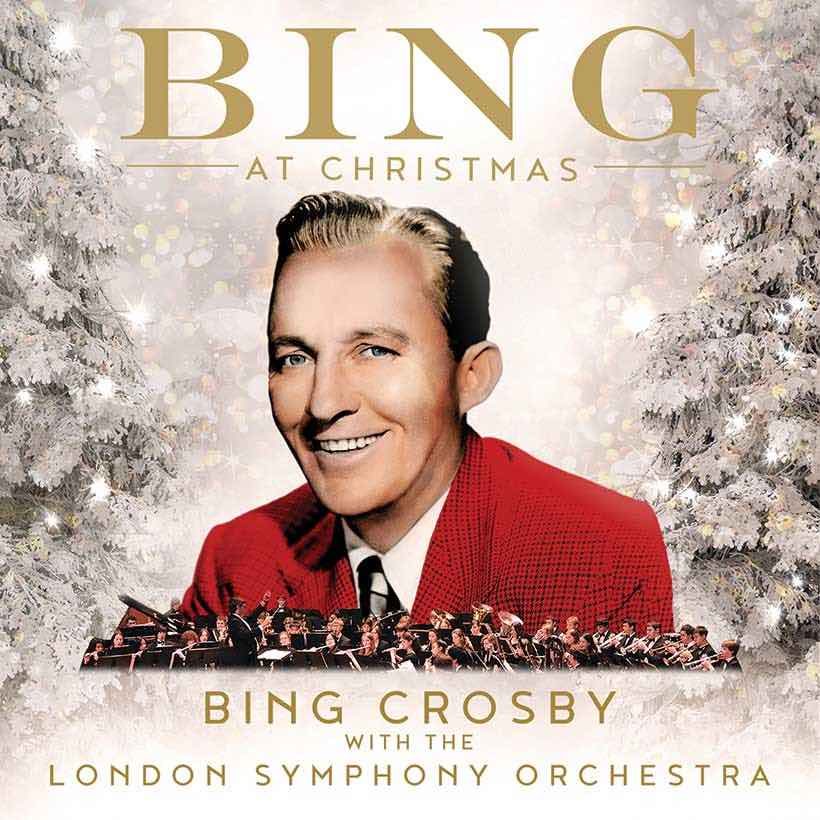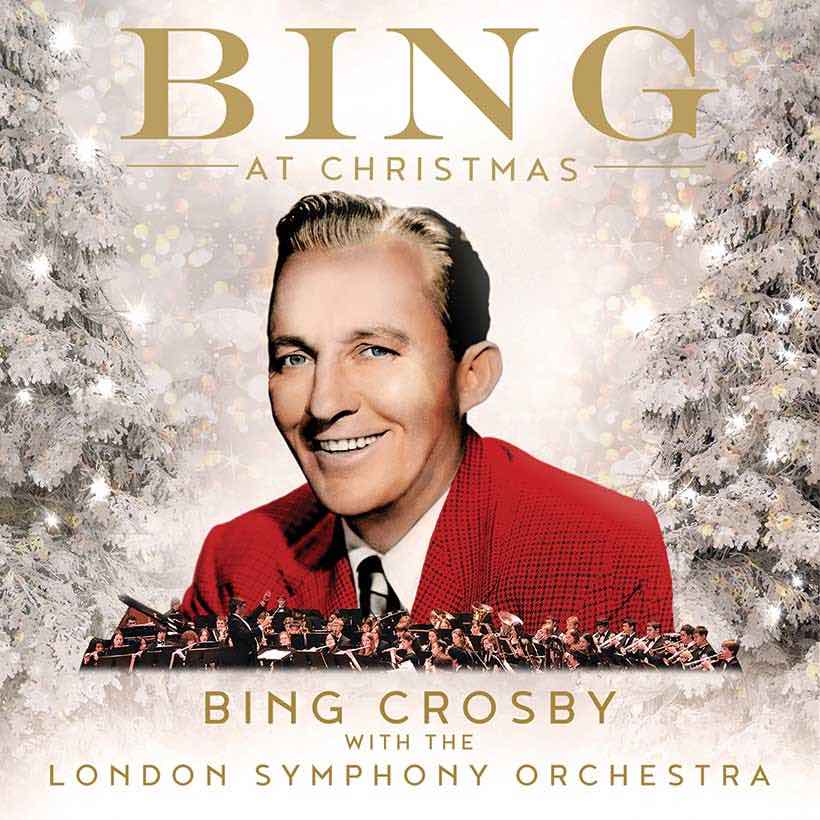 Bing Crosby has returned to the top ten of the UK album chart for the first time in 42 years. Bing At Christmas, Decca's new album of vintage vocal recordings by the beloved entertainer with newly-recorded orchestral arrangements by the London Symphony Orchestra, is a new entry on today's (29) new Official Charts Company survey at No. 9.
The last time Crosby made such high ground on the UK chart was in November 1977, in the immediate wake of his death at the age of 74. The album Live At The London Palladium, a TV-advertised release by K-Tel, also opened at No. 9, but fell sharply to No. 60 in its second week.
The crooner's only other album to make the grade was the 1960 release Join Bing & Sing Along, which featured a dozen medleys of already vintage songs presented as medleys. It capitalised on the craze of the time for "sing along" albums, spearheaded by US chart regular Mitch Miller. Join Bing… entered the chart at No. 11 in October that year, returning in December when it peaked at No. 7.
Bing At Christmas - The Brand New Album - Order Now
Bing At Christmas is Crosby's 11th UK chart album in total, and contains two versions of his definitive holiday staple 'White Christmas,' with his original vocal both solo and with accompaniment by Pentatonix. Both versions feature the LSO. A campaign is under way to get the song to No. 1 on the Christmas chart this year, a feat the song has never achieved.
For all of its ubiquity over the festive season ever since its first release, the best-ever showing for 'White Christmas' came, again just after Crosby's death, during the festive season of 1977, when it spent two weeks at No. 5. In the digital era, it has returned to the top 40 in each of the last two years, peaking at No. 22 in 2017 and No. 31 in 2018.
Bing At Christmas is out now, and can be bought here.
Format:
UK English