Black Foxxes Release New Single 'Manic In Me', New Album 'Reiði' Due In March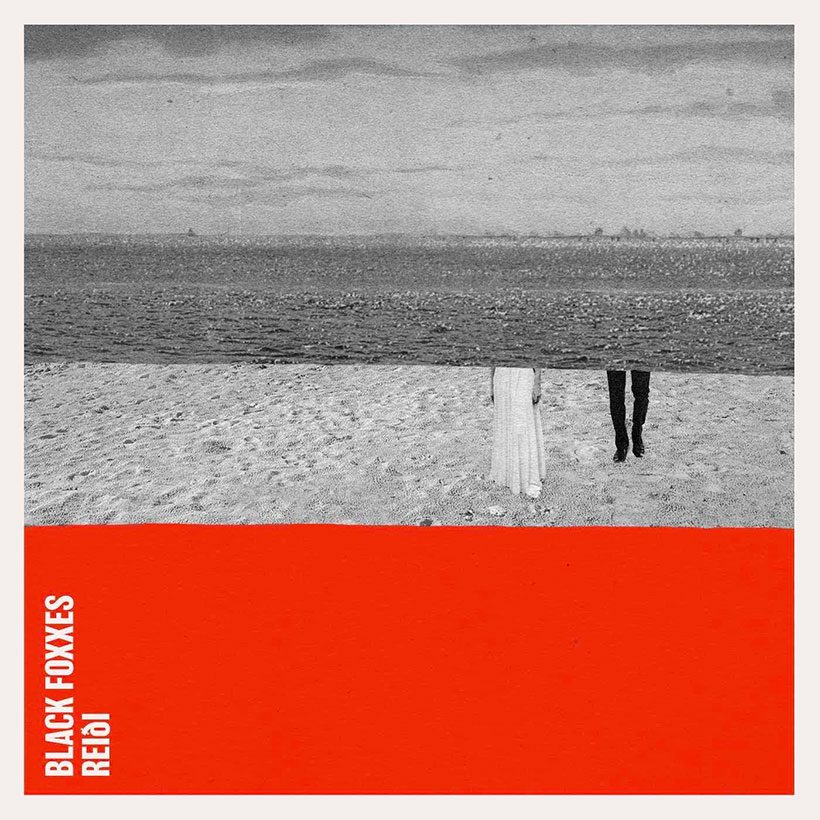 Black Foxxes have released a new video for their forthcomng single, 'Manic In Me'. The song is the second to be revealed from the band's forthcoming studio album 'Reiði', due for release through Search & Destroy Records on 16 March.
Iceland, with its unique and spectacularly scenic landscape, provided a primary source of inspiration for the writing of Black Foxxes' forthcoming album 'Reiði' (the Norse word for rage); and so, the band felt it vital that the video for 'Manic In Me' should also be shot there.
Mark Holley, Black Foxxes front person, says, "This song is purposefully written to have a pop structure, I wanted the song to sway back and forth in a repetitive manor to inject the listener with the hooks. The song is about balancing inner rage and calm; 'You are the weather' refers to feeling still and serene amongst another's company; 'I am the manic in me', quickly interjects that, on my own, I can't control the inner manic. It's this back and forth that continues throughout the song, quickly transitioning between verses and chorus without any chord changes, keeping the listener guessing which side the coin will land. Calm or manic."
Additionally, Black Foxxes have announced a UK and European headline tour, set to take place throughout March and April 2018. A full list of tour dates is as follows:
28 March: Manchester, Deaf Institute
29 March: Leeds, Key Club
30 March: Glasgow, Cathouse
31 March: Newcastle, Think Tank
2 April: Nottingham, Bodega
3 April: Birmingham, Mama Roux
5 April: Southampton, Joiners
6 April: London, Heaven
7 April: Bristol, Thekla
11 April: Amsterdam, Melkweg
12 April: Cologne, Jungle
13 April: Hamburg, Headcrash
15 April: Berlin, Musik Und Frieden
16 April: Prague, Cross Club
17 April: Munich, Strom
19 April: Hasselt, Café
20 April: Paris, Les Etoiles.
 Black Foxxes new album Reiði will be released on 16 March. Pre-order it here. 
Format:
UK English